Jimmy J Entertainment and Norstep Productions are keeping Halloween Alive in Atlantic City NJ October 24th at the Showboat Hotel !
About this Event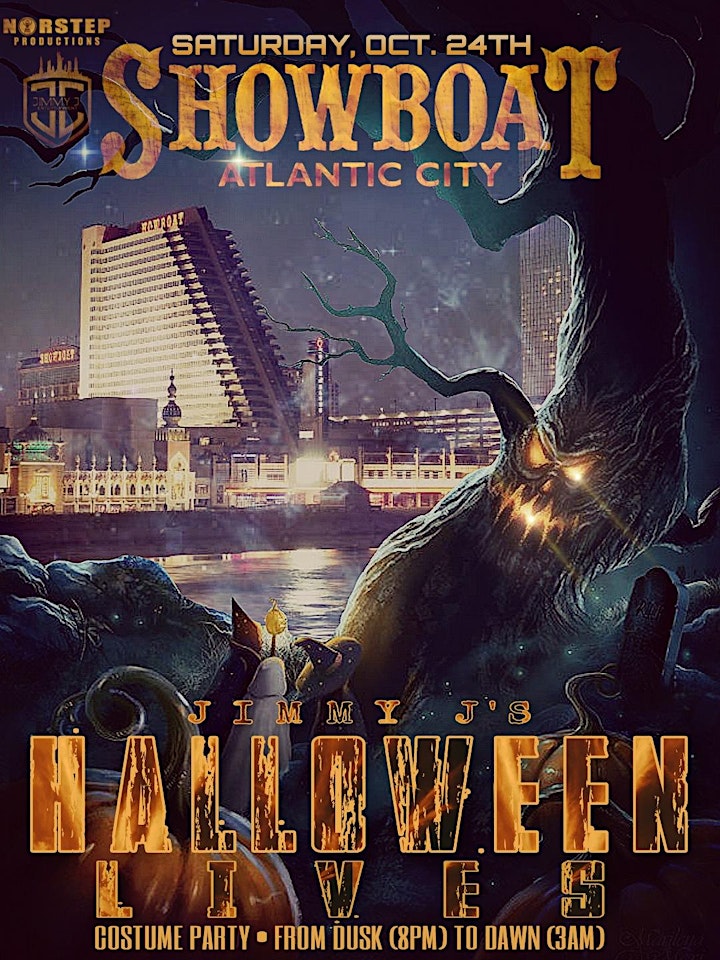 Halloween is ALIVE in Atlantic City NJ at the Showboat Hotel October 24th, 2020! Jimmy J Entertainment and Norstep Productions are calling out all the creatures of the night for this unforgettable costume party! Oh... masks are required and temperatures will be taken before entry (must be below 90 degrees to get in..lol jk)! Here's some of the festivities going down this evening:
1) Horror Movie Mystery Crate Raffle- Entry is FREE depending on ticket purchased. $20 a ticket otherwise. Winner gets a mystery crate filled with Horror Movie memorabilia and items.
2) Skull Shot Glass Scavenger Hunt- $10 Entry. First person to find the skull shot glass wins $100 and a shot of their choice!
3) Costume Competition- $6.66 to Enter! GRAND PRIZE WINS 2 TICKETS ( 1 DAY PASS) TO BOTH UNIVERSAL STUDIOS AND ISLAND OF ADVENTURES THEME PARK! NO EXPIRATION DATE!
*** LIVE DJ AND PRO- COSPLAYERS ***
*** HORROR MOVIES WILL BE PLAYED THROUGHOUT THE NIGHT***
MORE ANNOUNCEMENTS TO COME!!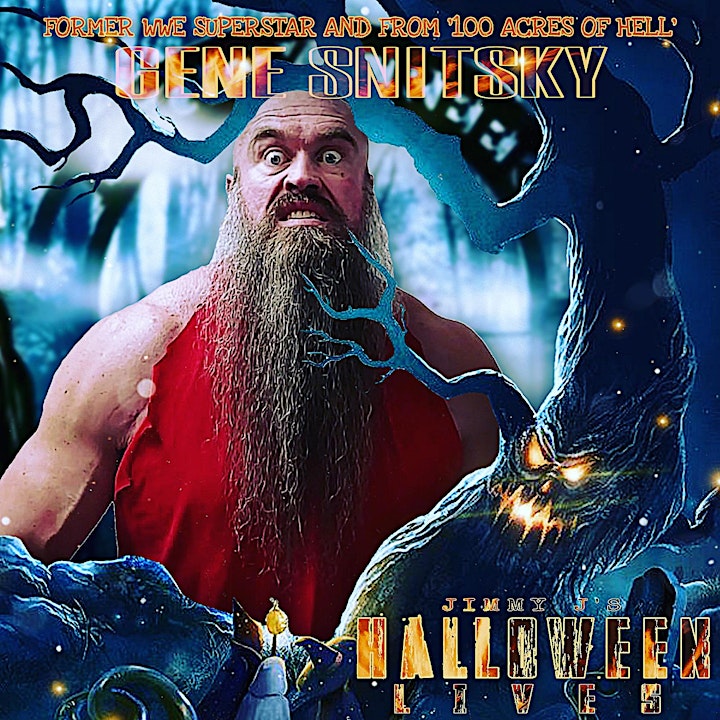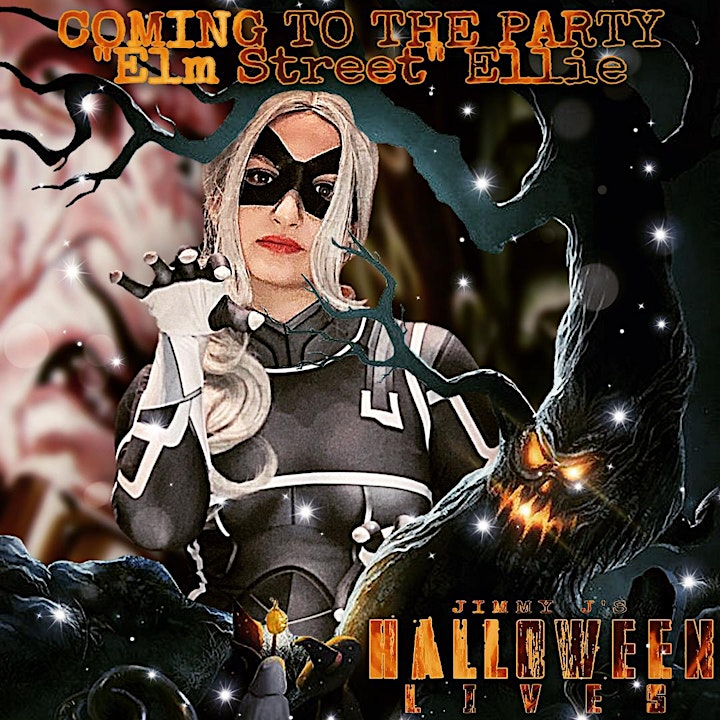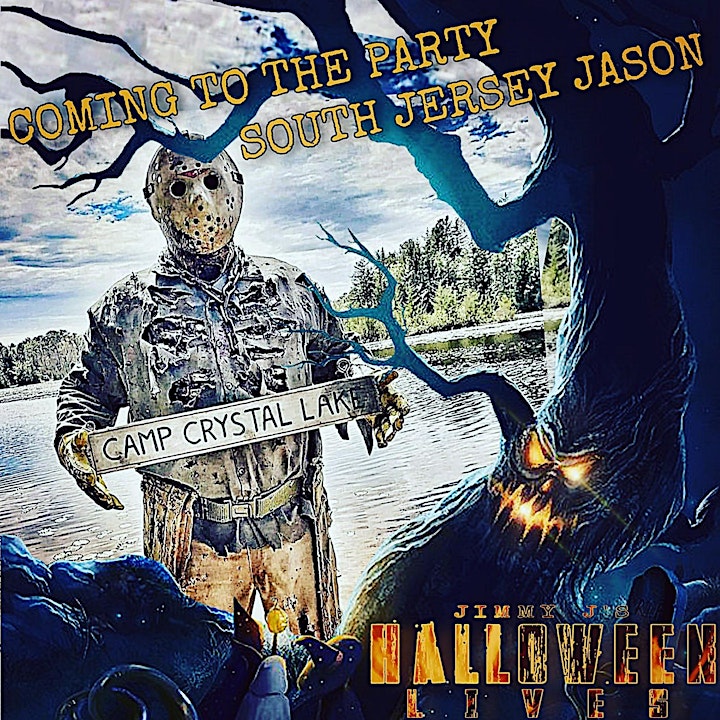 🚨 Talent Announcement 🚨
Who better to attend a South Jersey Party then South Jersey Jason?? When I CHU CHU CHU YOU AHH AHH AHH!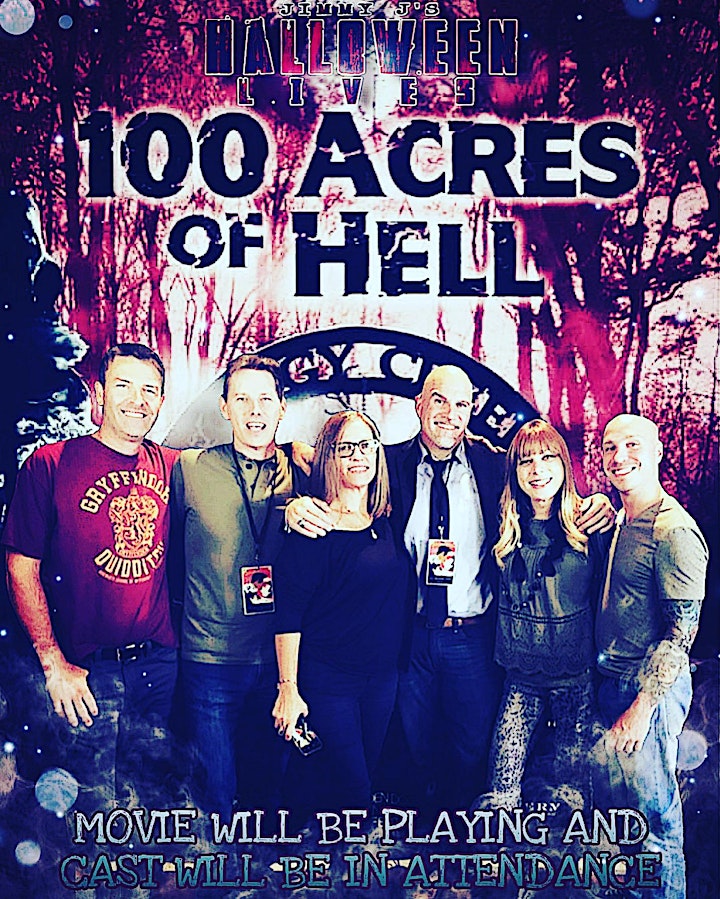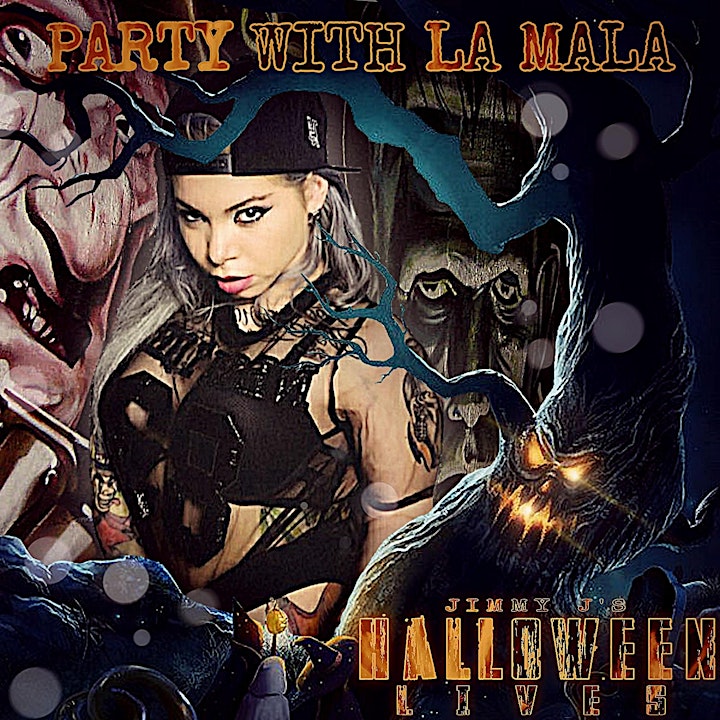 🚨Talent Announcement 🚨
Things are gettin' heated up for the Halloween Party as NYC's own @thereallamala makes her appearance! #lamala #cosplaygirl #cosplayer #model #halloween #party #horrorfans #horror #horrormovies #horrorcon #horrorpage #horrorcommunity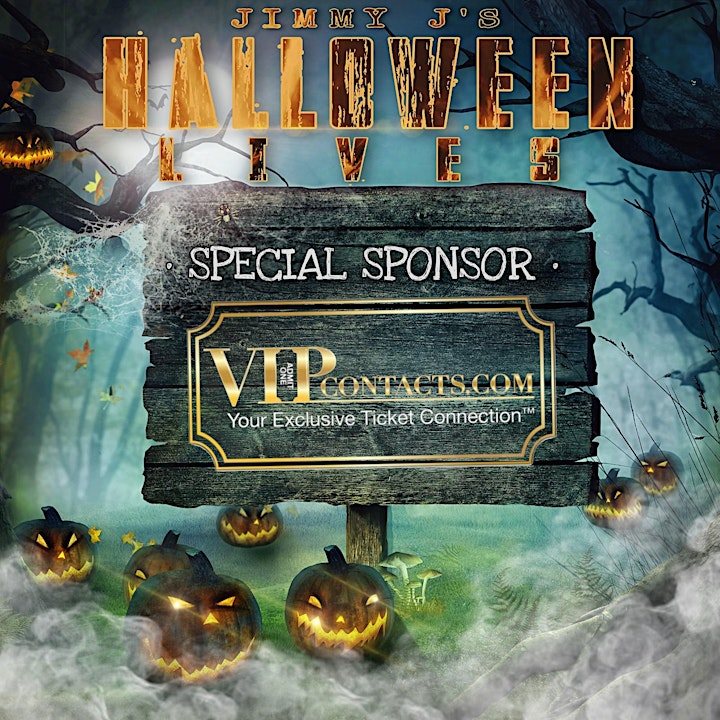 🚨 Special Sponsor Shout Out🚨
Big Shout Out to our Special Sponsors and guest hosts, VIP Contacts! #jimmyj #halloween #AC #sponsors #host #horrorfans #horror #horrormovies #horrorcon #horrorpage #horrorcommunity #horroraddict #horrorjunkie #horrorfilm #horrorfamily #horrorclub #horrorobsessed #horrorlife