Jim Van Arsdale and The Healers featuring the Sticky C# Horns with special guest, Juliana Grantz opening the evening.
About this event
"The Healing" features songs written by Jim Van Arsdale. Recorded and produced by Dave Conway from June 2020-January 2021. Many thanks to our friends who contributed their talents and brought some great laughs to the Bunker Studio. Special thanks to my wife, Lisa, who lived these songs with me through the summer of 2020. She was the first to hear every note and lyric line. Giving me some good ones to use along the way. The summer of 2020 was very hard for many. For me this music, my time with Lisa, and the hope of one day getting to perform them live, got me through this time of isolation and loss. I thank God for the gift of music and special friends I get to make it with. Thanks so much for listening. All proceeds from this project will be donated to the youth scholarship fund of Perform 4 Purpose and Auburn Public Theater
Joining Jim to present this music, The Healers, with a expanded horn section featuring,
Jeff Newhart-Bass & Vocals
Paul Ciras-Saxophones
Paul Liberatore-B3 & Piano
Greg Weslowski-Drums
Gio Pettigrass-Guitar-Tbone & Vocals
Mike Smith-Percission - Piano & Vocals
Mark Owen-Guitar
Jennifer Owen-Trumpet & Vocals
Enrique Hernadenz-Saxaphone
Patrick Scott-Trumpet
And other special guest surprises!
Please note Auburn Public Theater's current Covid 19 policies on their website.
Cover Photo by Norm Schillawski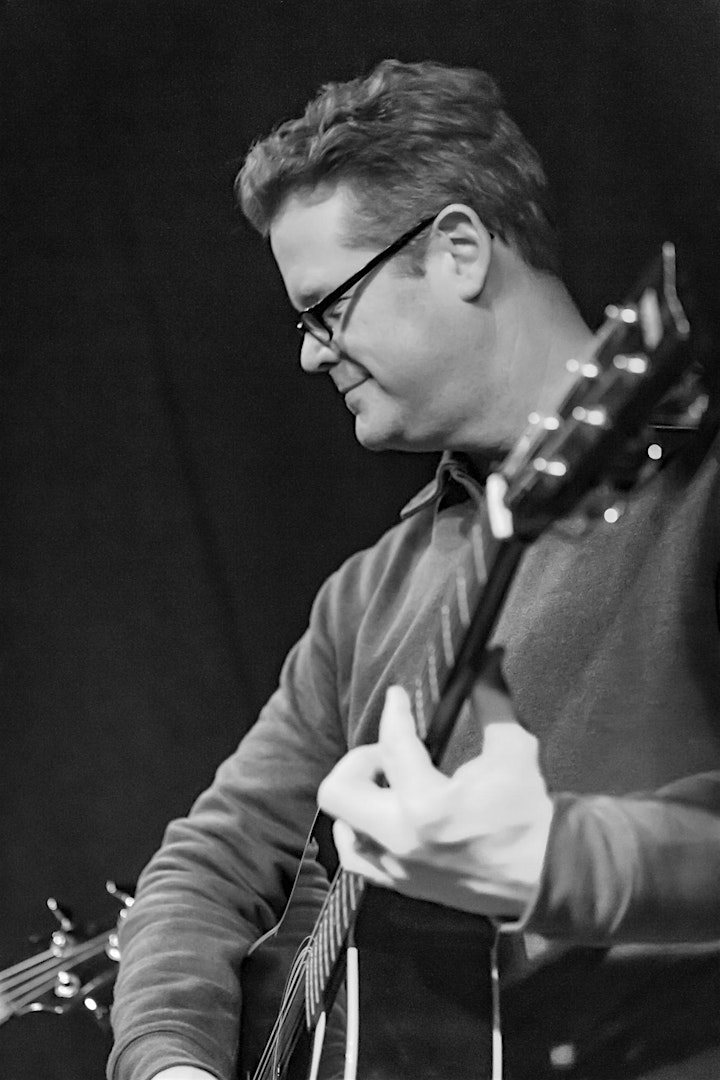 Debut EP 'Center of My Life' Released
BY JULIANAGRANTZ ON MAY 28, 2021
Juliana is aa APT main stage vetern at this point of her young career. A product of the APT's Exchange Street Records Youth Music Program, along with performing hundreds of shows with Perform 4 Purpose around Cayuga County over the last 6 years.
"I am so thrilled to share the release of my debut EP, 'Center of My Life'. It's my first multi-song project and I had an amazing time recording it. Unlike my other releases, this EP was recorded in a studio during a series of about eight Saturdays, which was both a fun and educational experience."~Juliana Grantz