About this Event
Return to Thra before the release of Netflix's The Dark Crystal: Age of Resistance! See Jim Henson's The Dark Crystal on the big screen for a charity screening at the historic Roxie Theater!
Plus, 80s charity raffle w/ prizes.
Hot & Streamy, your friendly neighborhood TV Guide for Streaming, is hosting a ONE DAY ONLY charity screening at the historic Roxie theater, where we will be showing Jim Henson's beloved 1982 classic The Dark Crystal before the release of the star-studded new Netflix prequel series. Fun for friends. Fun for the family. Heck, fun alone! Buy your tickets early to guarantee a seat and a better early bird pricing. Save that moolah!
What was that? You wanted even more out of this event? Well shucks, we're here to bring the magic.
WE WILL HAVE AN 80s POP CULTURE THEMED RAFFLE WITH INCREDIBLY FUN AND ZANY PRIZES. Yep, you read that right- ZANY!
A few of the prizes we have in store for ya...
- an original 1982 poster from The Dark Crystal
- Dark Crystal Tote Bag
- a Fizzgig purse
- Funko POP Jareth (David Bowie) from Labyrinth figure (because you remind us of the babe)
- Dark Crystal candle
- Dark Crystal Trading Cards
- & more!
All proceeds will be donated to NEXT Village SF, a local non profit helping seniors live independently here in San Francisco.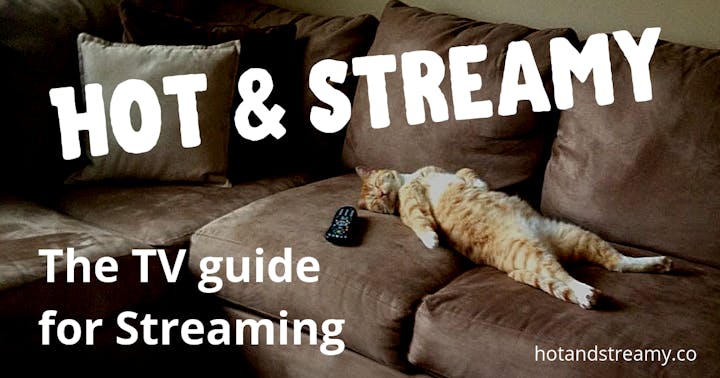 This event is lovingly presented by HOT & STREAMY [hotandstreamy.co], the TV Guide for Streaming. We send a weekly newsletter highlighting everything that's premiering and good on streaming services, helping you escape the chaos of the millions of new shows and streaming companies so that you can skip right to the good stuff. Signup today to get discounts on future events.