Description
9:00 AM until 5:30 PM each day
1 1/2 hour lunch break.
Coffee, Water and Pastries served daily. 10 min Breaks every hour to hour and a half.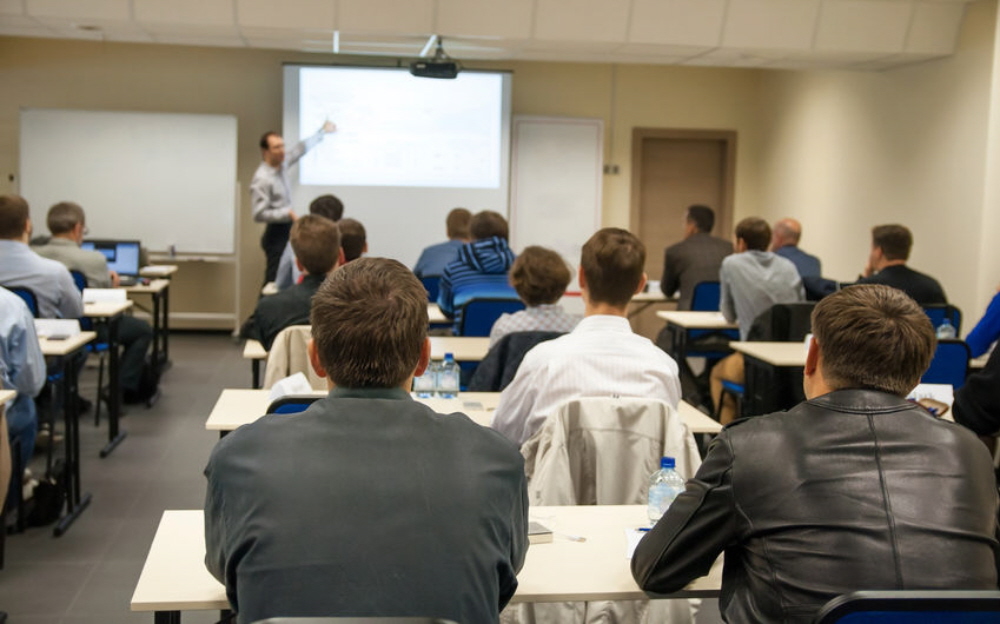 3 Days filled with the Real Estate Investing strategies, money making investing information, the insider's secrets, and investors know-how needed to help you get wealthy as a real estate investor. If you are serious about getting wealthy this is the place to be!…..Our training covers all of the important Real Estate investing information, how to find the money, how to get loans, where the deals are and so much, what is needed to be successful. We teach you what works. What has worked in the past and is still working today.
We believe that this seminar is the most complete seminar for real estate investors anywhere in Texas and maybe the entire country. Student after student has told us that this seminar taught them more than any other training they took, including those who spend ten of thousands of dollars on training and mentoring

.
NEW

for September 2017 Seminar
3 Action Packed Days with Jim Glasgow Personally Plus 2-Guests Speakers.


Making our fall seminar the best real estate investors training available in Texas or anywhere….. even better!