Description
Delayed: Jill Stein Visits Columbus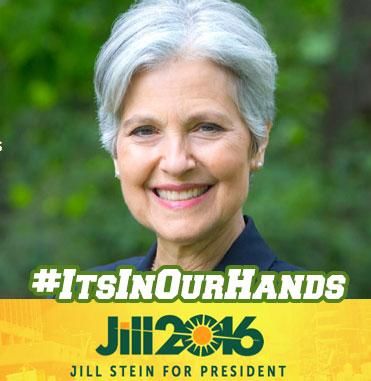 Fri, Sept 2, 12noon-2pm, Capital University Student Union Schneider Room, Pleasant Ridge Road, Bexley


Come hear Jill Stein speak on the future of third parties in America as well as student issues and climate change. Reception to follow. This event is sponsored by the Capital University Greens Student Organization.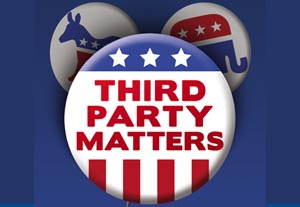 Capital University Campus Greens


This organization is a member of the Youth Caucus of the Green Party. We are committed to furthering the ideals of the Green Party of the United States, including Peace, Ecology, Social Justice, and Democracy as well as fulfilling the ten pillars of the Green Party to create a better nation.
suarezaaron1997 (at) gmail.com.614-374-2380.