Description
Make your content work overtime! Jill takes you through 20 ways to transform your content and gives you proven strategies to help upsell your newly conceptualized products. Come prepared to analyze and dissect your keynote presentation or training session.

Click on the image below to watch a special video invitation from Jill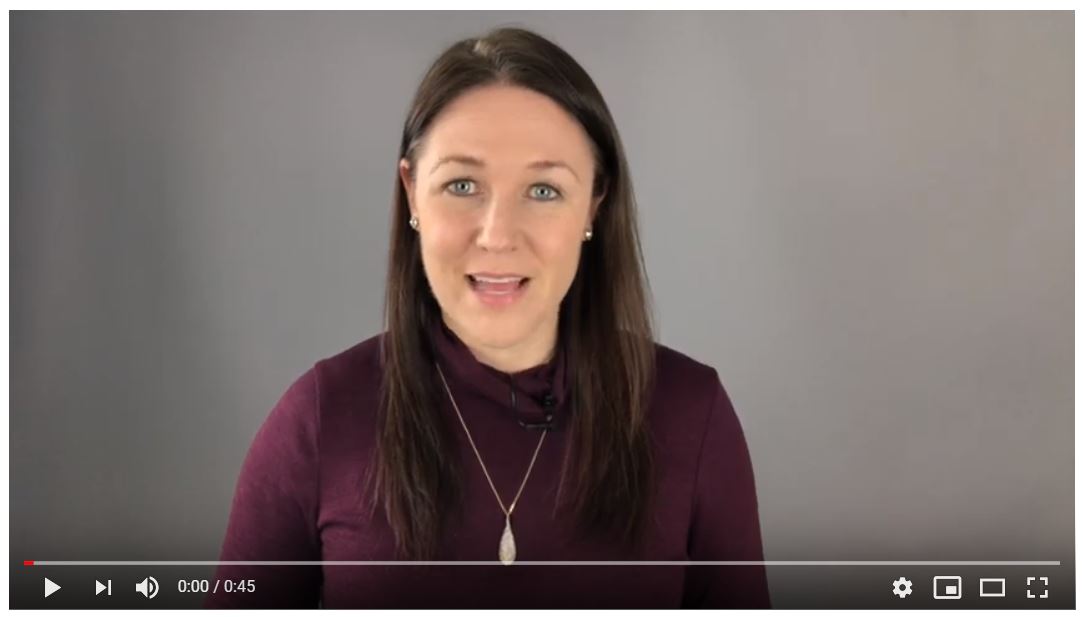 By attending this session, you will learn to
Dissect a presentation into multiple parts for products and promotions.
Repurpose existing content into profit-yielding items.
Give more of you to clients and audience members without physically being there!
This session will help you examine and leverage your existing content into products, promotions, and profits that can lead to more opportunities for engagement.
Jill Schiefelbein is an award-winning entrepreneur, author, and recovering academic. She taught business communication at Arizona State University for 11 years before venturing into entrepreneurship. Jill's business, The Dynamic Communicator®, helps organizations navigate the digital communication space to attract customers, increase sales, and retain clients. Her latest book, Dynamic Communication: 27 Strategies to Grow, Lead, and Manage Your Business hit stores March 2017.
Event Agenda:
9:30 AM: Registration, Networking, Member Spotlight. Coffee and tea will be provided.
10:00 am - 12:00 noon: Program
12:00 - 1:00 pm: Lunch (provided)
1:00 - 3:30 pm: Deep Dive & Wrap Up