Description
AS SEEN ON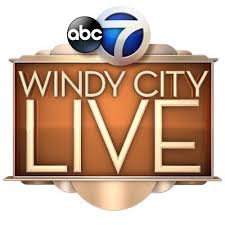 You've seen him on BET's 50 Central, MTV Ridiculousness & Awesomeness, Kevin Hart's LOL Network, & CW's Masters of Illusions. He's even fooled the Infamous Penn & Teller! And now...
He is in Chicago ready to give you and your family and WONDERFUL experince they'll never forget.
"This could be you!"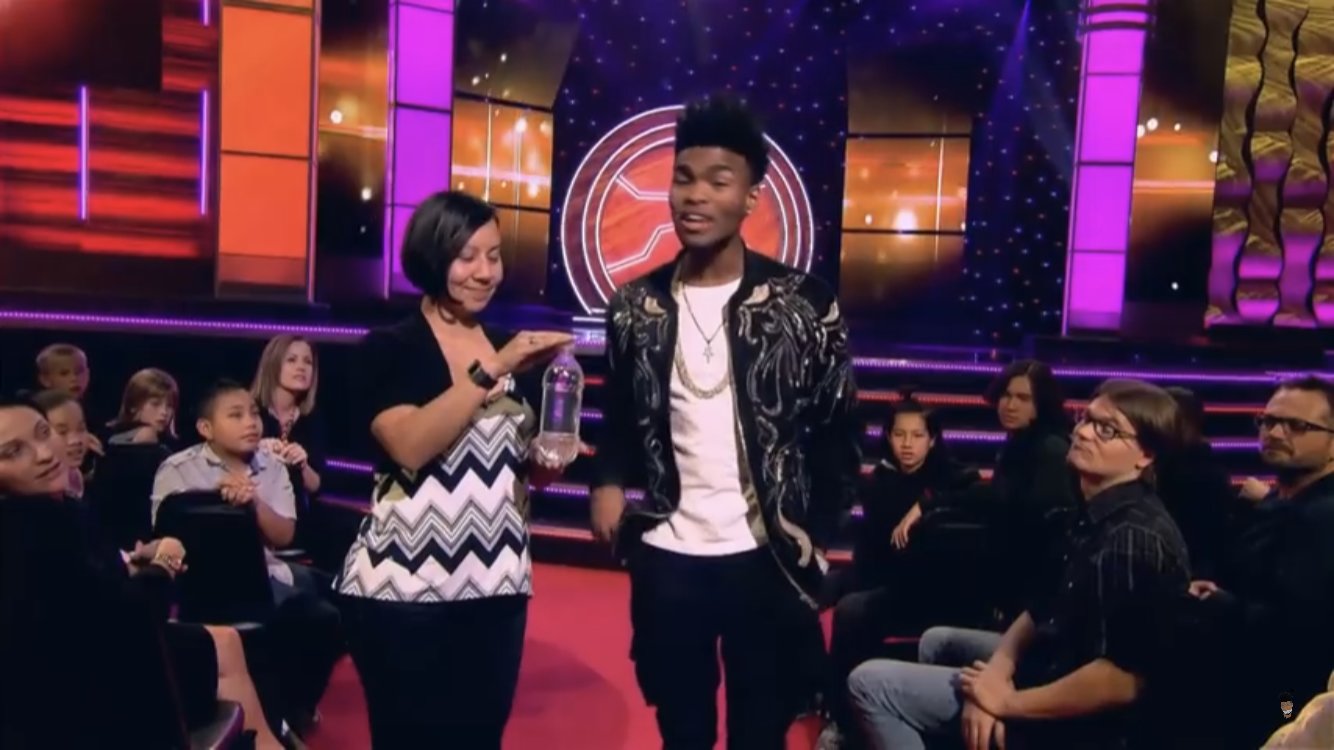 He's decided to share it up close and personal with his "Black Magic Tour" starting right where it all began in his hometown of Chicago! This is the perfect family holiday outing!
Specators will be drawn in by Jibrizy's mystyfying card tricks, mind reading, swaggy illusions. JIbrizy is an example of "Dreams do come true", It's BLACK MAGIC!!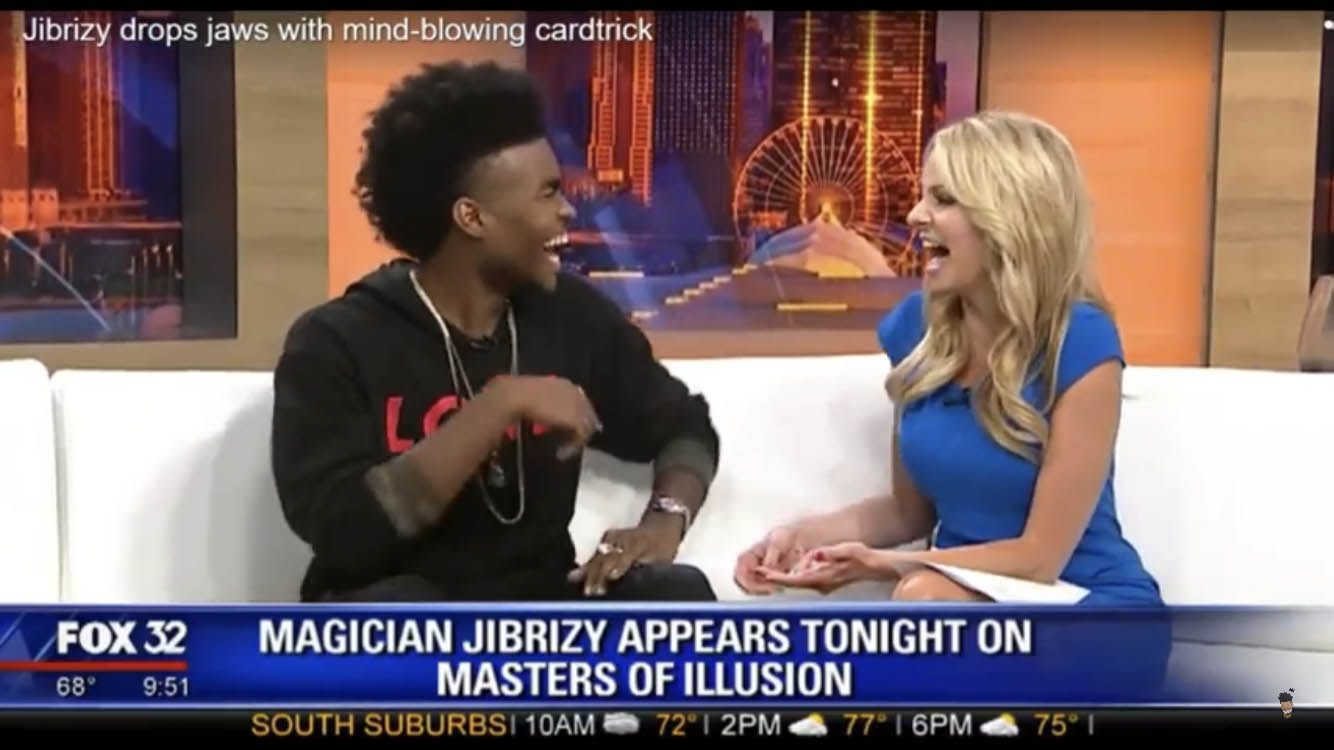 "One of the best magicians I've ever seen!" - Natilee from Fox News Chicago
Coined by Hip Hop superstar "50 cent", The Hip Hop Illusionist, "JIbrizy" kicks off his "Black Magic Tour" shifting the deception of "Black" as a negative term into something magical, LITERALLY!
Giving back is all a part of the Black Magic Movement so he's partnered with CIRCLE foundation in Chicago to help inspire youth with Educational Leadership Development.
At the age of 12, Jibrizy was diagnosed with Crohn's disease and wasn't able to leave home for over 2 years. He picked up the hobby of Magic. Jibrizy discovered it made him and those around him happy despite their circumstances.
He wanted to impact people on a larger platform and created his Y outube channel "Jibrizy Magic." 3 million followers on social media later, he was recognized by several networks. Quickly his career took off! Jibrizy is now an international Social Media Influencer. His Black Magic is astonishing!