JHB SQL User Group meeting - 14 June 2016

Tuesday, June 14, 2016 from 6:30 PM to 8:30 PM (SAST)
Event Details
Agenda
An introduction to MDX Queries
Like T-SQL, MDX can be a daunting language at first, however with a little bit of time and effort you can quickly get the hang of it. In this talk we will look at a few basic MDX query elements and compare them with their T-SQL equivalents.
15 Minutes : level - Beginner
______________________________
Bhavesh Lala
Microsoft BI - the new way to report
 delve into the functionality of SSRS 2016 and go through what it has to offer. This includes its integration into Power BI, with the reporting capabilities also extended in Excel 2016 and how they all offer a diverse set of reporting options 
15 Minutes : level - Intermediate
_____________________________
Excel Slicers for Visualising BI Solutions
MS Excel is one of the popular software application in modern business. it consists of numerous features that caters for various business requirements. One of its known feature is its capability for being a reporting tool. In this session, we take a look at Excel's Slicer feature by comparing it against SSRS parameter and traditional report filter.
60 Minutes : level - Intermediate
______________________________
SQL Saturday
We have also go live with the next SQL Saturday event if you plan to attend then please go and register at http://www.sqlsaturday.com/554/EventHome.aspx . Also if you plan to speak, and I encourage you all to give it a try then you can also submit you talk using the same link.

Pre-Cons: We currently have a Call-For-pre-cons out and will make out selection on 7 June. If you would like to submit a pre-con then please contact us at Admin@sqlUsergroup.co.za
______________________________
Lightning talks
On the 12 July we will be hosting our 3rd lightning talk evening and because SQL 2016 will be going live in June we thought that would be a great theme for the evening. We are there for looking for 10 speakers for the evening. To discuss a new feature of 2016. The only rules are.

 - Max 10 minutes -
- No demo's slides only -
If you would like to present one of these talks contact us at Admin@sqlUsergroup.co.za with your topic
______________________________
Sponsors
We are thrilled to announce that EOH and Entelect will be coming on board as our first ever gold and silver sponsors to be sure to thank them at our next meeting. 
Gold Sponsor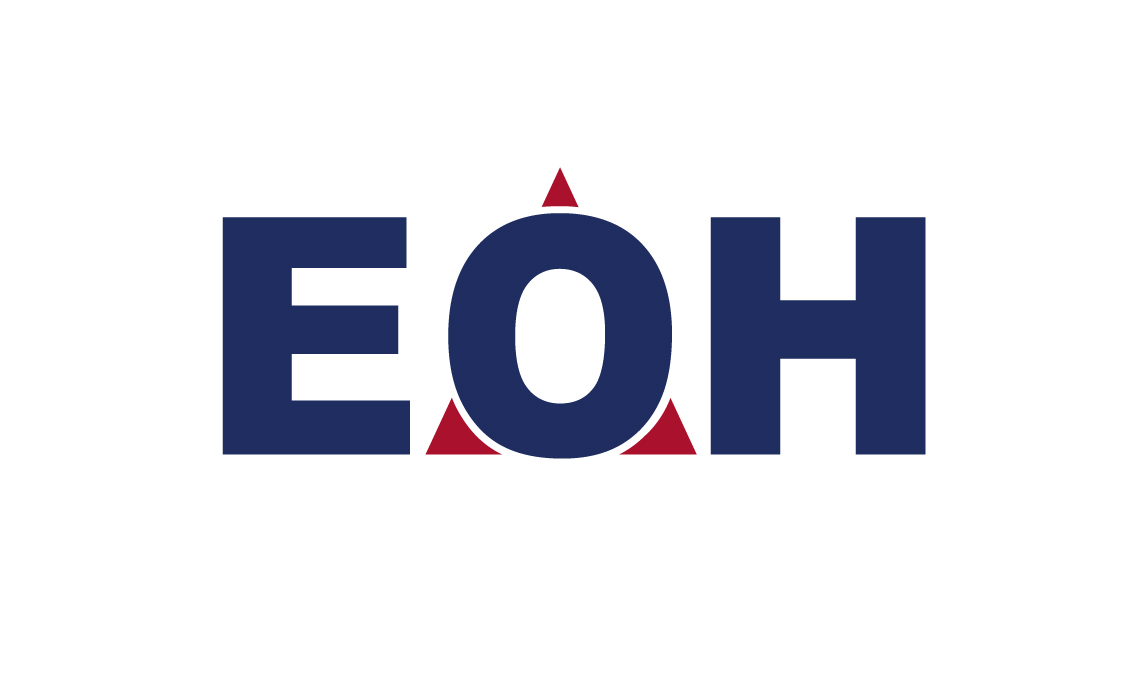 Silver Sponsors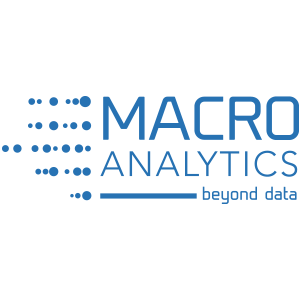 Sponsors Prize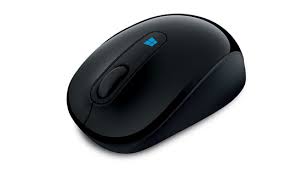 This month we will be giving away a Microsoft mouse curtesy of out sponsors
To qualify for this prize make sure to register on the site and opt in to share your details with our sponsors 
When & Where

3012 William Nicol Dr
3012 William Nicol Drive
Sandton, GP 2191
South Africa

Tuesday, June 14, 2016 from 6:30 PM to 8:30 PM (SAST)
Add to my calendar
Organizer
Johannesburg SQL server user group
JHB SQL User Group meeting - 14 June 2016