JHB SQL User Group meeting - 10 May 2016

Tuesday, May 10, 2016 from 6:30 PM to 8:30 PM (SAST)
Event Details
Agenda
Coetzee Human 
The basics of SQL Collation
In this session we will look at different collation types and why we have them in the first place. We will then go on to look at some of the mysterious collation errors we get and how we can solve them.

15 Minutes : level 200
_____________________________
 Anthony Fourie (T)
Braving Managed Backups
 Many features where added to SQL Server over the past couple of years. Many of which slip through under the covers.One such feature is Managed Backups, the offloading of backup management and the the Azure storage it encompasses.

In this session we will look at configuring Managed Backups and some of the enhancements in SQL Server 2016 (vNext) since its introduction in SQL Server 2014.
15 Minutes : level 200
______________________________
Go, go, QueryStore!
One of the hardest things to do in SQL is to identify the cause of a sudden degradation in performance. The DMVs don't persist information over a restart of the instance and, unless there was already some query benchmarking (and there almost never is), answering the question of how the queries behaved last week needs a time machine. Up until now, that is. The addition of the QueryStore to SQL Server 2016 makes identifying and resolving performance regressions a breeze.
In this session we'll take a look at what the QueryStore is and how it works, before diving into a scenario where overall performance suddenly degraded, and we'll see why QueryStore is the best new feature in SQL Server 2016, bar none.
60 Minutes : level 300
______________________________
SQL Saturday
We have also go live with the next SQL Saturday event if you plan to attend then please go and register at http://www.sqlsaturday.com/554/EventHome.aspx . Also if you plan to speak, and I encourage you all to give it a try then you can also submit you talk using the same link.

Pre-Cons: We currently have a Call-For-pre-cons out and will make out selection on 7 June. If you would like to submit a pre-con then please contact us at Admin@sqlUsergroup.co.za
______________________________
Lightning talks
On the 12 July we will be hosting our 3rd lightning talk evening and because SQL 2016 will be going live in June we thought that would be a great theme for the evening. We are there for looking for 10 speakers for the evening. To discuss a new feature of 2016. The only rules are.

 - Max 10 minutes -
- No demo's slides only -
If you would like to present one of these talks contact us at Admin@sqlUsergroup.co.za with your topic
______________________________
Sponsors
We are thrilled to announce that EOH and Entelect will be coming on board as our first ever gold and silver sponsors to be sure to thank them at our next meeting. 
Gold Sponsor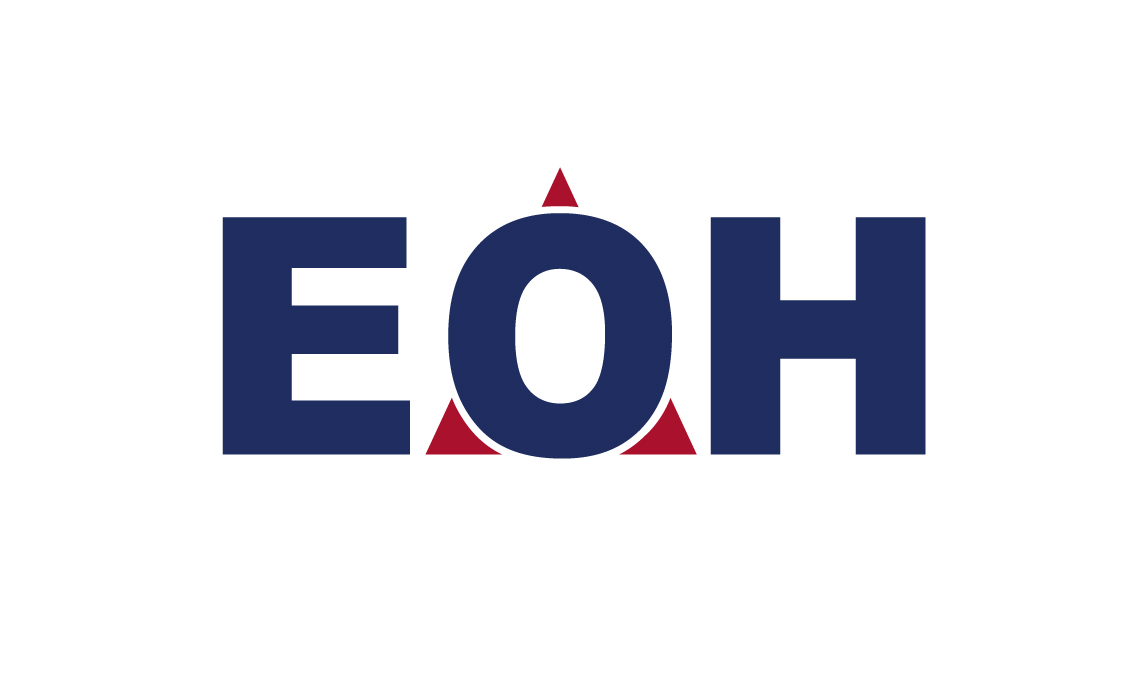 Silver Sponsors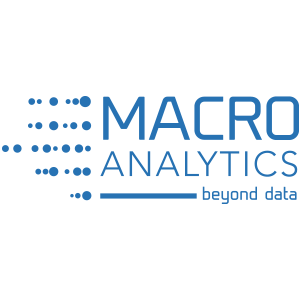 Sponsors Prize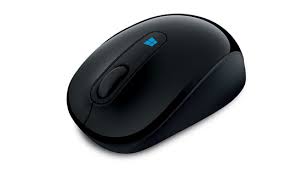 This month we will be giving away a Microsoft mouse curtesy of out sponsors
To qualify for this prize make sure to register on the site and opt in to share your details with our sponsors 
When & Where

3012 William Nicol Dr
3012 William Nicol Drive
Sandton, GP 2191
South Africa

Tuesday, May 10, 2016 from 6:30 PM to 8:30 PM (SAST)
Add to my calendar
Organizer
Johannesburg SQL server user group
JHB SQL User Group meeting - 10 May 2016