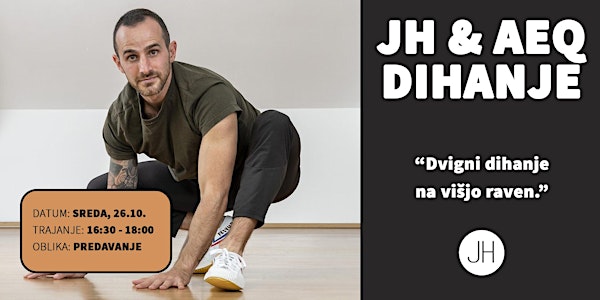 JH AEQ DIHANJE
Neučinkovito dihanje je danes prisotno pri večini. Dihanje je osnovni proces zagotavljanja življenjske energije.
When and where
Location
Mengeška cesta 15 15 Mengeška cesta 1236 Trzin Slovenia
Refund Policy
Contact the organizer to request a refund.
About this event
Dihanje je eno izmed ključnih procesov in ima izjemen vpliv na naše telo. Dihamo vseskozi, ampak ali smo se vprašali kako, na kakšen način? Nas je kdo učil pravilnega dihanja?
Na 1.5 urnem predavanju boste spoznali osnove pravilnega dihanja in zakaj je pomembno.
AEQ dihanje  lahko pomaga odpraviti simptome kot so:
nespečnost, utrujenost, izgorelost

bolečine v hrbtenici, vratu, ramenih

glavoboli, migrene

pomanjkanje kondicijo& zadihanostjo

težavami s prebavo in presnovo

kroničnimi bolečinami & avtoimunimi boleznimi
astma

alergije

smrčanje, spalne apneja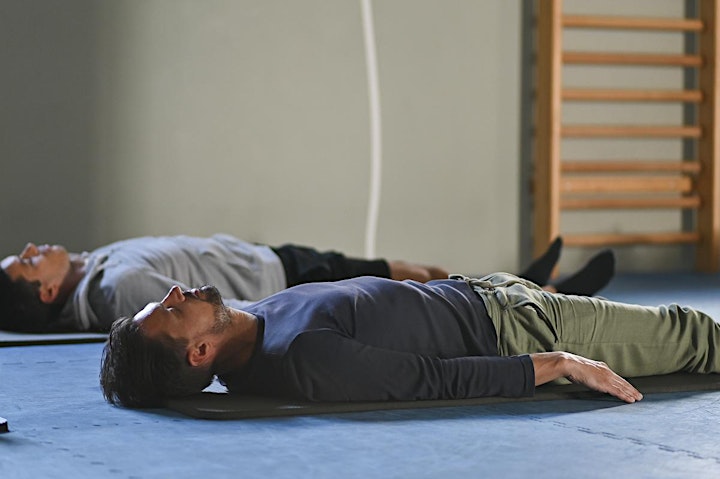 Učenje pravilnega dihanja je zelo pomembno tudi za rekreativne ali vrhunske športniki. Med njimi je nepravilno dihanje skoraj 100 % prisotno in posledično imajo veliko težav z rezultati in padci forme, za katere ne najdejo vzrokov.
Med drugim boste spoznali:
kako na vas vplivajo preobremenitve pri športu ali delu ter zakaj nastajajo kronične bolečine, ki vplivajo na dihanje in obratno, kako nepravilno dihanje vpliva na razvoj kroničnih bolečin.
razumeti zakaj kronična hiperventilacija in paradoksalno dihanje slabo vpliva na telesne zmogljivosti, počutje, imunski sistem in slabi učinkovitost gibanja.
kako spremeniti gibanje vašega telesa in zvišati sposobnosti za učinkovit pretok zraka v spodnji najbolj s krvjo in kisikom obdan predel pljuč .
kako doseči večjo učinkovitost vdihanega zraka v pljučih, lažje boste dihali skozi nos in izboljšali absorbacijo kisika iz krvi v tkiva.
Predavatelj:
Karim Al Saleh
učitelj AEQ dihanja 2. stopnje
učitelj AEQ metode 2. stopnje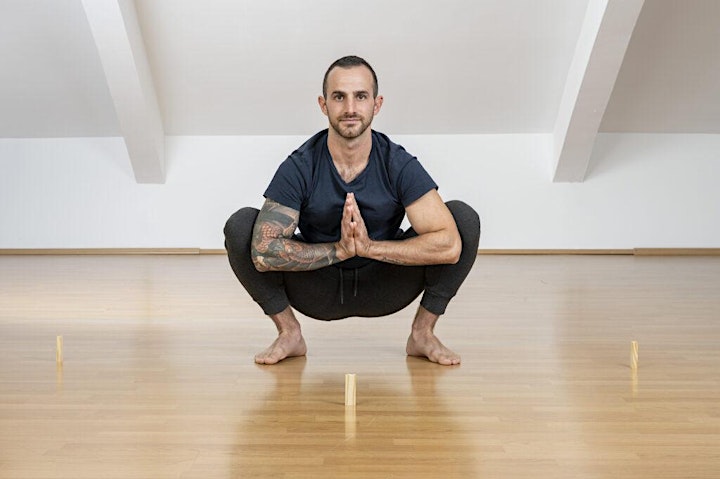 Prijave:
JH STUDIO
040 661 700
jh@jh-lifebook.com
Vljudno vabljeni!
JH STUDIO