Description
Oh Lucy!
Comedy Drama • 22 min

Director: Atsuko Hirayanagi
Producer:
Cast: Kaori Momoi
In English and Japanese


ABOUT
Setsuko is a single, emotionally unfulfilled woman, seemingly stuck with a drab, meaningless life in Tokyo. At least until she's convinced by her niece, Mika to enroll in an unorthodox English class that requires her to wear a blonde wig and take on an American alter ego named "Lucy." This new identity awakens something dormant in Setsuko, and she quickly develops romantic feelings for her American instructor. When the instructor suddenly disappears, Setsuko must come to terms with what remains--herself.
---
2018 Short Film Collections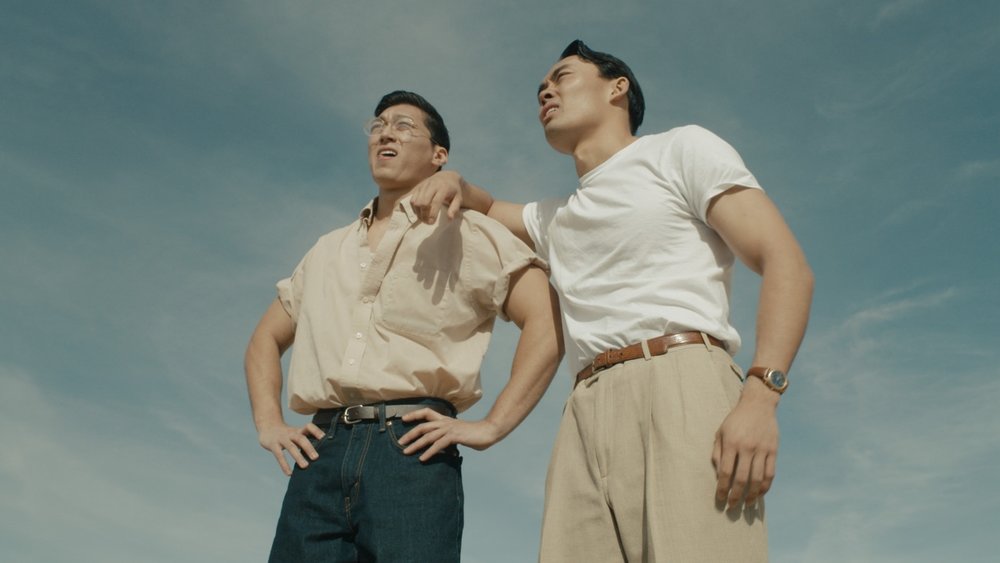 JAP

Drama 10 mins 50 secs
Cast: Kenny Pallone, Rick Kamazawa, Michael Gmur, Arthur Roberts.
Writer and Director: Derek Pike
Producer: Sam Dunkley

ABOUT: Set in 1945, Daiki & Sam frustrated by the never ending confines of the Gila River Japanese internment camp, decide to chance a naive exit. An opportunity to see life outside again, a life they used to know. An opportunity to escape the mental and physical prison they've been subjected to. An opportunity that carries great consequence. Based on a true story.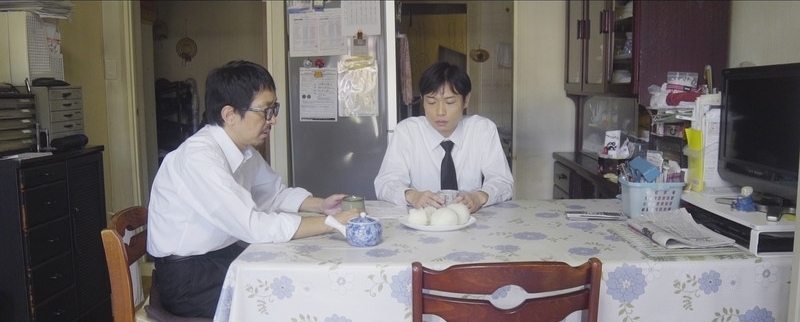 Rice Ball

Drama 15 mins
Cast: Hideo Kurihara, Yusuke Oishi, Yasumi Yajima.
Writer and Director: Yusuke Oishi
Producers: Yusuke Oishi and Akihiro Sawaguchi

ABOUT: A father and a son return from the crematory. The father made rice balls for his son, but the shape was also round and big. The son feels a sense of incompatibility with the taste different from rice balls made by his mother. But the son knows the promises his parents kept secret for him. Then the son continued to eat the rice ball filled with the kindness of his father and mother.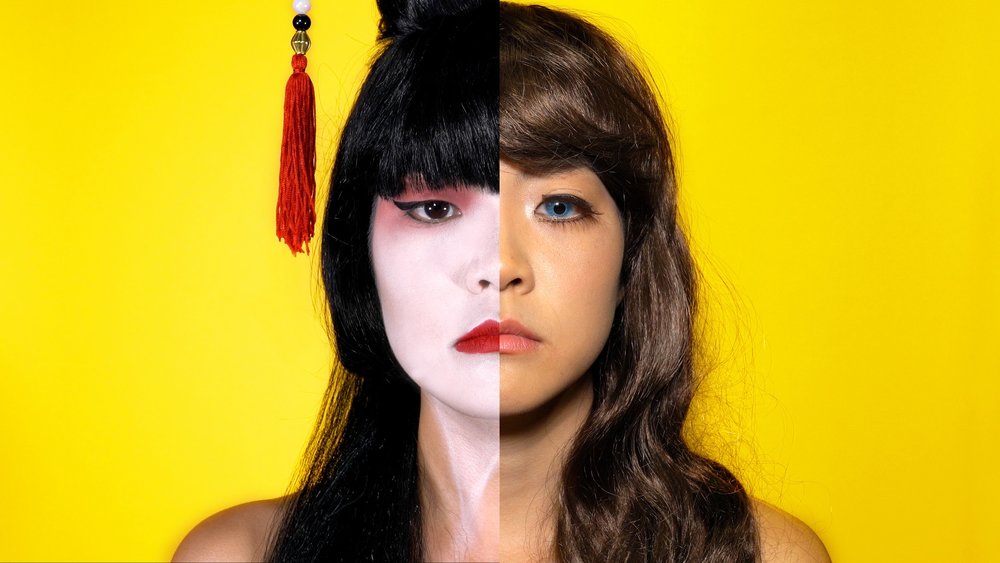 Home
Documentary 10 mins 58 secs
Cast: Kyoko Takenaka
Writer and Director: Kyoko Takenaka
Producer: Kyoko Takenaka

ABOUT: In "Home," artist and filmmaker Kyoko Takenaka unveils a visual and sonic portrait of belonging and memory in four chapters. Calling upon the experiences that underline her otherness as an Asian-American, the film chronicles her contemplations through original song and poetry, as well as video clips, audio recordings and digital conversations captured from real-life experiences over the span of 7 years. Through references to pop culture, racist imitations of Asians, and a defining return to her childhood home, "Home" is a multimedia statement on how the affirmation of culture, resistance and resilience can disrupt enduring myths and redeem our histories.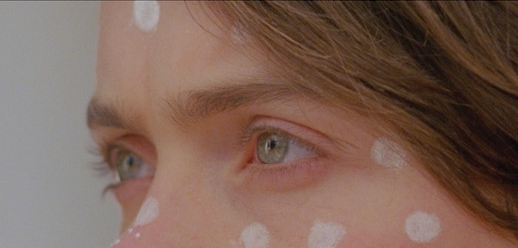 Freedom
Drama 3 mins 5 secs
Cast: Hannah Sharp, Olyvia Scott, Lauren Schultz, Erik Nesteruk, Mark Pittman B, Carol Adams.
Director: Ayaka Kurukawa
Producer: Joyce Louis-Jean

ABOUT: Girl A sneaks out of her repressive town and meets Girl B, who opens her eyes to the world around her. After that magical night Girl A decides to leave the town she's always known to be with someone she truly loves.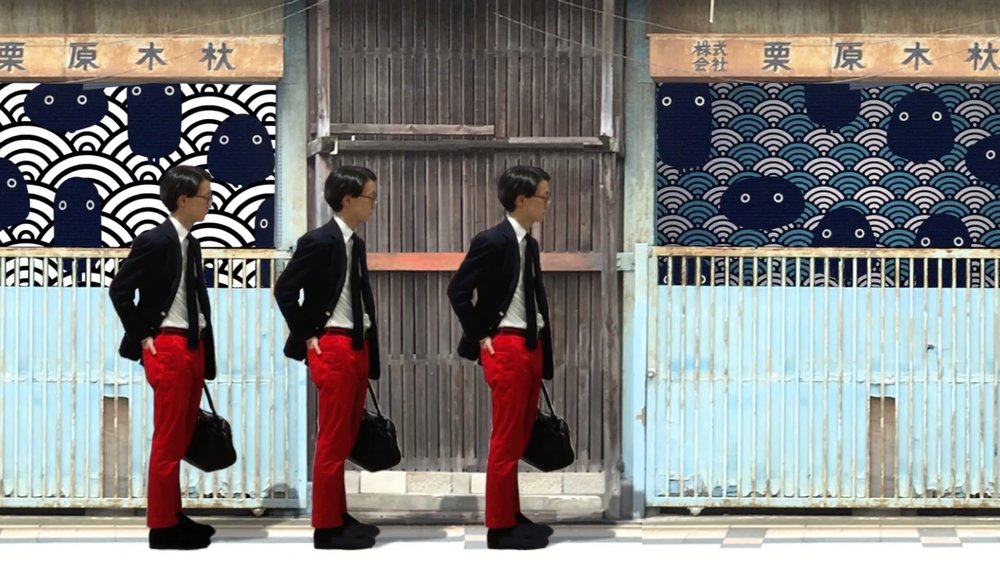 Pachinko
4 mins 2 secs
Director: Luis Grané

Producer: Tomás Basile
ABOUT: A visitor immersed in Tokyo considers how the heavy set of implicit rules might take a toll on the individual psyche and mess with human instincts. People co-exist with animated cartoon characters and have imaginary interactions with ancestors by honoring traditions. Pachinko balls represent the influence from American culture.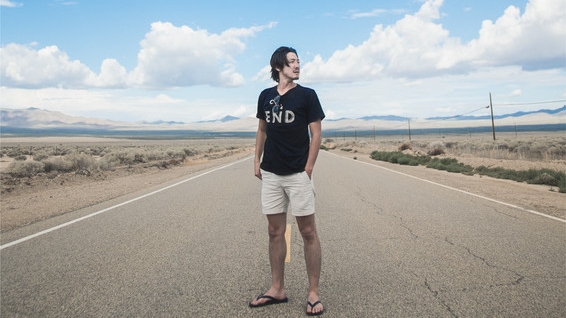 Mental Sketch
Drama 6 mins 40 secs
Cast: Riku Saito
Director: So Watanabe
Producer: Dogwood International Productions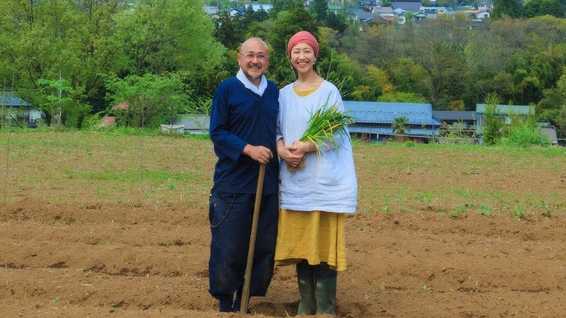 Odayaka-Ya
Documentary 15 mins 40 secs
Cast: Erika Endo, Haru Shimazaki, Kazu Shimazaki.
Writer and Director: Kazuhito Takazawa
Producer: Kazuhito Takazawa

ABOUT: The Great East Japan Earthquake and tsunami in Tohoku on March 11, 2011 completely changed our values and the way we see things.
It seems people are reconsidering their lifestyles, shifting the focus of happiness away from financial gain to feeling a connection with nature and with other people.
One couple moved to Sagamiko in Kanagawa Prefecture to start over, leaving their city life in Tokyo behind. Their new lifestyle would be half agriculture and half unknown. There is a community now gathering around the couple's activities, such as their natural farm, "Odayaka Farm", and a vegetable-centric cooking class. This new life is imbued with traditional ways. Although the community is still small, there is great excitement about what will come next.
This excitement inspired me deliver their message and their way of seeing things in the hopes that it will inspire others.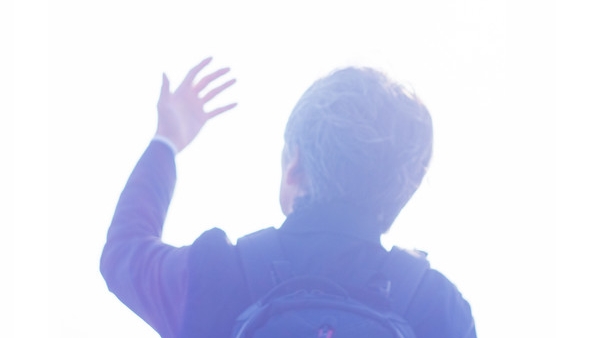 Gift
Drama 4 mins 48 secs
Cast: Oji Asuga, Rin Amikawa, Ichiro Murata, Kouki Agena, Yuto Domon.
Writer and Director: Keiya Ando
Producer: Mami Akara

ABOUT: KEISUKE is a college student who has a special gift of sharing one week of his life to other people. Can he save the people? or not...