About this Event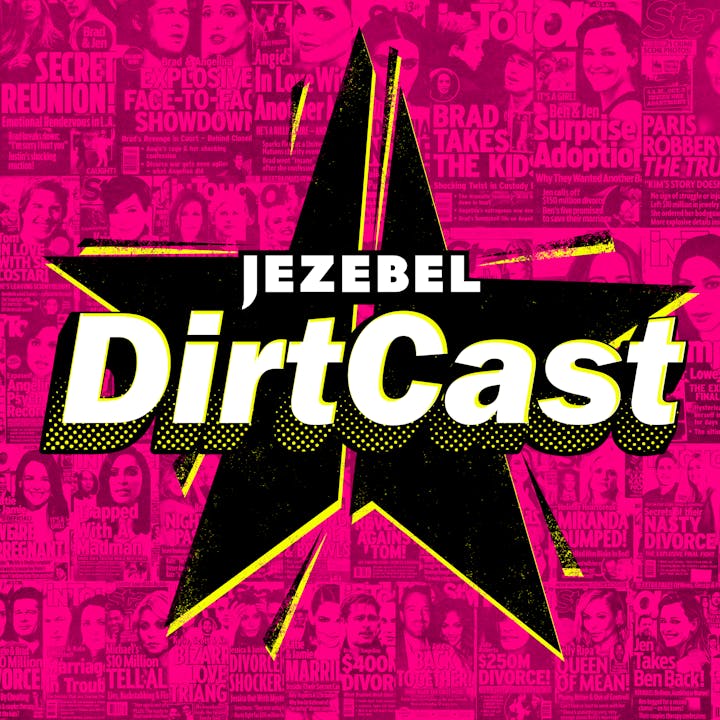 Jezebel's Dirtcast:
Jezebel invites you to a live-recording of Dirtcast, the pop culture podcast where hosts Madeleine Davies and Megan Reynolds dig deep into the wild and sometimes ugly world of tabloids and the entertainment industry to discover how exactly the celebrity ecosystem works, all while talking a lot of baseless trash along the way. Join us as we talk to a variety of experts and special guests in a conversation on reality TV, celebrity ephemera, bad men in Hollywood, and much, much more.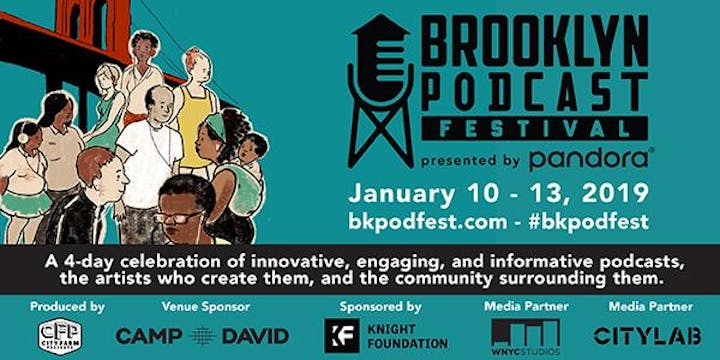 About the Brooklyn Podcast Festival
The Brooklyn Podcast Festival is presented by Pandora. WNYC Studios is a media partner of the Brooklyn Podcast Festival.
Launched in 2017, the Brooklyn Podcast Festival is a celebration of innovative, engaging, and informative podcasts of all genres, the artists who create them, and the community surrounding them. The Festival gives audiences the opportunity to see their favorite podcasts live and a chance to discover new and up and coming shows.