Jewish High Holidays 2016/ 5777 at Mason Hillel

Sunday, October 2, 2016 at 6:30 PM

-

Thursday, October 13, 2016 at 8:00 PM (EDT)
Event Details
Skip the fees by mailing in your registration and paying by check.  
Click here to print a paper registration to be mailed to Mason Hillel at 4400 University Dr. MSN 2C7, Fairfax, VA 22030
All tickets will be sent by email. All parking validations will be at services.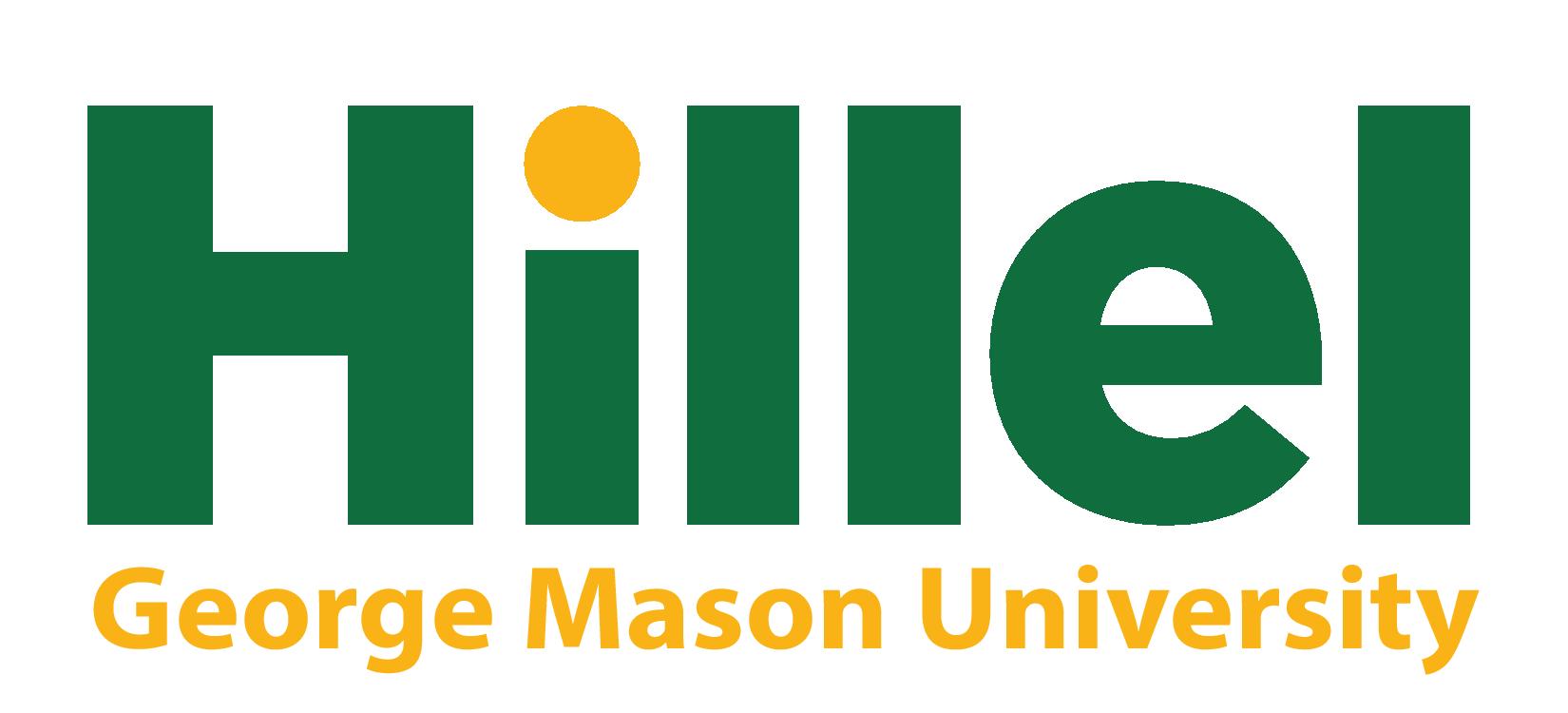 Join George Mason Hillel for the 2016/5777 Jewish High Holidays. Our unique service is led by Rabbi Michael Namath of the Religious Action Center. We use the On Wings of Awe machzor/prayer book. Those familiar with reform and conservative liturgy will feel at home at our service.
Community members who do not have a home for the Jewish holidays are welcome to join us. Your support is essential to bringing High Holiday services to campus. Thank you for your continued support.
All services will be located in George's on the third floor of the Johnson Center. 
High Holiday Services Schedule
Erev Rosh Hashanah 
Sunday, October 2, 2016 at 6:30 PM 
Rosh Hashanah Day
Monday, October 3, 2016 at 10:00 AM 
Kol Nidre (Yom Kippur Evening)
Tuesday, October 11, 2016 at 6:00 PM 
Yom Kippur Day
Morning Service: Wednesday, October 12, 2016 at 10:00 AM 
Evening Service (Neillah): Wednesday, October 12, 2016 from 5:30 PM to 7:30 PM
FAQs
What is my parking option for getting to the High Holiday services?
Parking vouchers come at an additional cost of $12. Parking validations will be distributed at High Holiday services. Park at the Pond Parking Deck for a convenient walk to Mason Hillel services. 
Note: You will require a validation to exit the Pond parking garage. It is inserted into the machine instead of credit card payment. Please hold onto your entrance ticket as you will still need that to exit.
We will have validations available during all services for those who have pre purchased them. Parking without a pre purchased validation is $3 per hr up to $15 max per day.
For a map of campus please visit this site: Click here for map. The Pond Parking deck is number 41 and the Johnson Center is number 29. Should you have trouble finding George's, visit the Info center in the center of the Johnson Center. George's on the 3rd floor of the Johnson Center is handicap accessible.
Will there be tallit and kippot?
While we have several tallit and kippot we strongly suggest you bring your own as we have a limited number. 
Do I need to participate in the service or need to know Hebrew?
You may participate as much, or as little as you would like for the service. We greatly appreciate those who would like to participate reach out beforehand so that we may give you an honor for the service. 

When & Where

George's 3rd Floor of Johnson Center
George Mason University
4400 University Dr
Fairfax, VA 22030


Sunday, October 2, 2016 at 6:30 PM

-

Thursday, October 13, 2016 at 8:00 PM (EDT)
Add to my calendar
Organizer
Mason Hillel
George Mason University (Mason) Hillel is the Center for Jewish Campus Life at George Mason University. Mason Hillel provides a wide range of programs to provide students meaningful Jewish experiences and Israel engagement opportunities. Our vision is for every Jewish student to make an enduring commitment to Jewish life, learning and Israel.
Mason Hillel is an independent 501(c)3 non-profit and is funded through community contributions and allocations. Mason Hillel's vision is driven by a Board of Directors consisting of parents, alumni, community members, students, and faculty. The BOD empowers an Executive Director, Rabbi Joshua Ackerman, to realize the vision of the organization.
Jewish High Holidays 2016/ 5777 at Mason Hillel