Description

This two day power pack conference will be life changing for you and all of the WOMEN of your Life! The conference opens on FRIDAY, MARCH 23, 2018 AT 7PM
"KEYS TO THE KINGDOM WORSHIP EXPERIENCE I"
PASTOR ANGELIC D. SIMMONS
TOTAL VICTORY WORSHIP CENTER, FORREST PARK, GA
ATTIRE: BUSINESS CASUAL
GUEST PSALMIST : ELDER ED'DRENA GOODWIN SUMMERVILLE, SC
SATURDAY, MARCH 24TH AT 8AM
THE "KEYS" TO HEALTHY LIVING EMPOWERMENT BREAKFAST *meal included w/ registration *
GUEST SPEAKER
DR. OMODELE HOGAN, M.D.
ATTIRE: JEWELS T-SHIRT & DENIM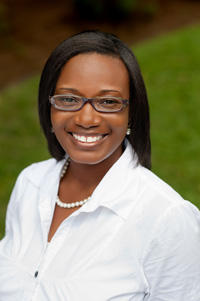 BREAKOUT "KEYS" SESSIONS
KEYS TO FINANCIAL WEALTH
MRS. FELICIA RICHARDSON
" REGIONS BANK"
KEYS TO WORSHIP
ELDER ED'DRENA GOODWIN
KINGDOM REVELATION WORSHIP CENTER,
SUMMERVILLE, SC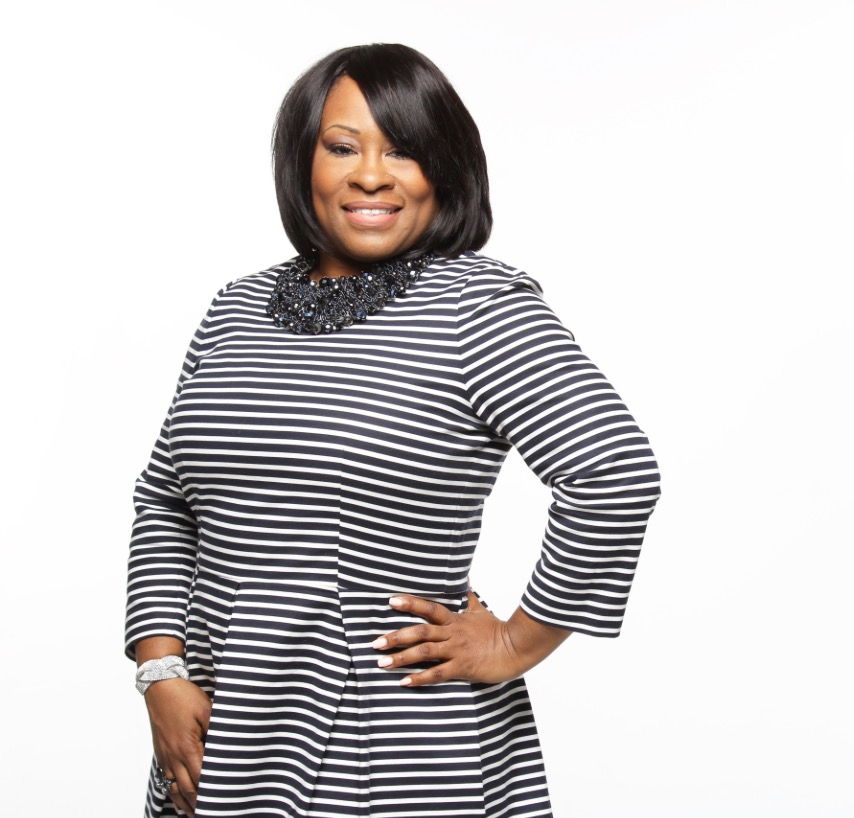 KEYS TO SUPERNATURAL BREAKTHROUGH

REV. SHERANDA WILLAMS, M.DIV.
MT. HERMON AMEC, FT. LAUDERDALE, FL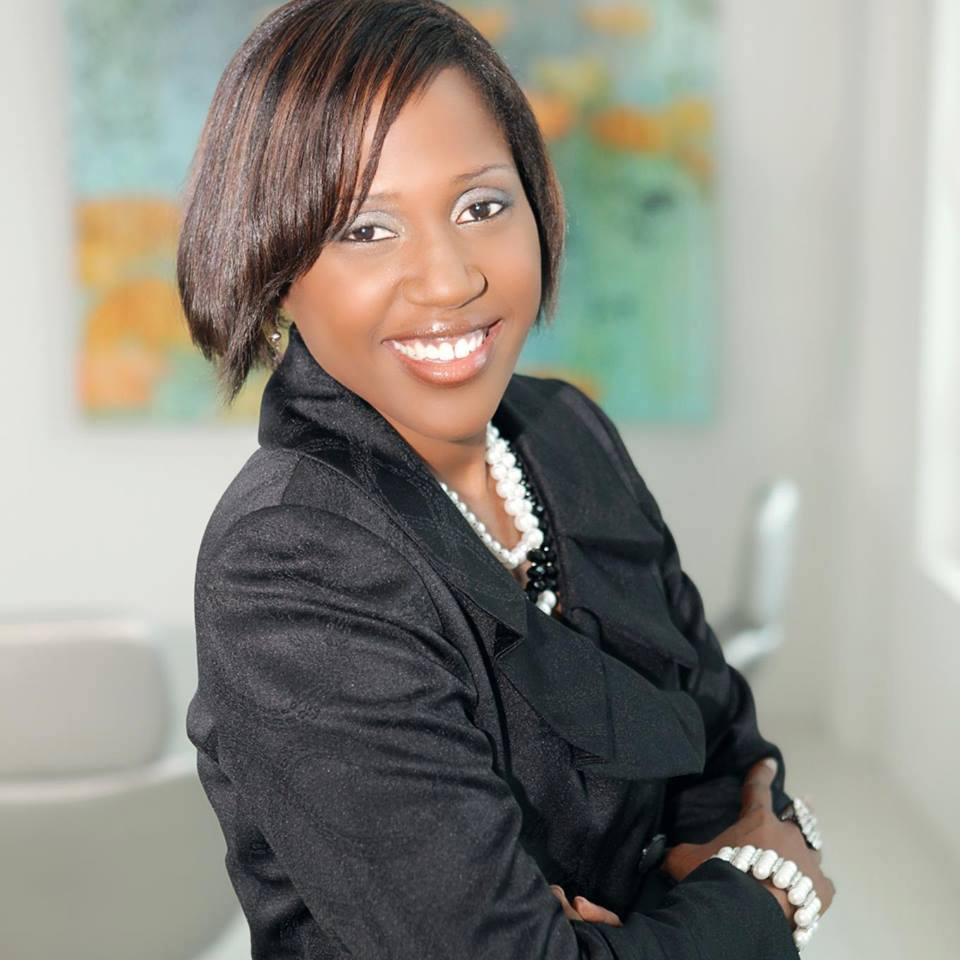 WE CLOSE OUT THE CONFERENCE IN WORSHIP AND PRAISE!!
"KEYS TO THE KINGDOM WORSHIP EXPERIENCE II" – 12PM
PASTOR ANGELIC D. SIMMONS TOTAL VICTORY WORSHIP CENTER FORREST PARK, GEORGIA
Attire: Jewels T-shirt w/ denim
HOTEL ACCOMENDATIONS :
HOME2
210 S Magnolia Dr, Tallahassee, FL 32301
Rate: $119 a night
Reservation code : Jewels Women's Conference