Description
Zoë Isaac studied Interior Design, Marymount University in 2007-2010 and earned her B.S. in Fashion Design at Howard University in 1986. Zoe is a formally trained Fashion and Interior Designer who fell into Jewelry design quite naturally as an extension of the all encompassing world of Design.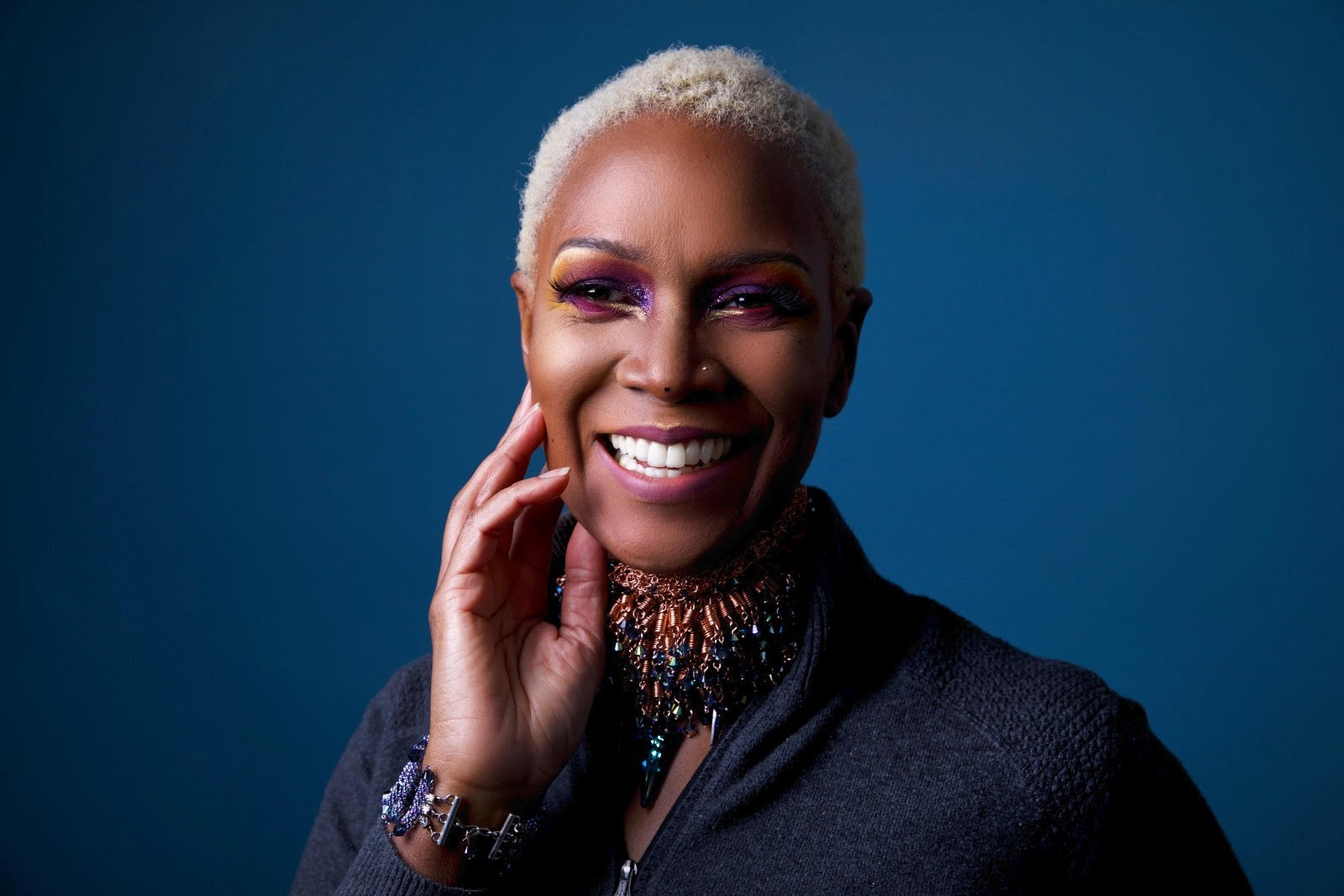 Sculptural Leather Earrings
Friday, May 4, 2018 6-9PM
In this class the students will create earrings out of leather using a pattern and strategically placed cuts.