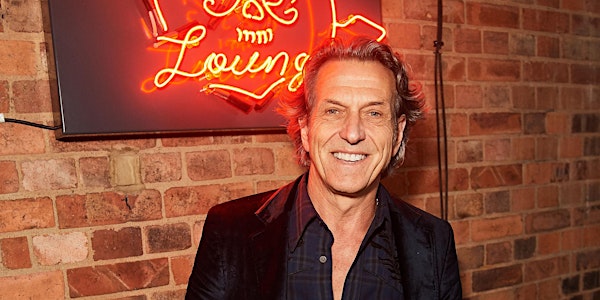 Jewelry designer Stephen Webster's NO REGRETS LOUNGE at Grace Renee Gallery
Rare opportunity to meet jewelry designer Stephen Webster at his No Regrets Lounge located in Grace Renee Gallery.
When and where
Location
Grace Renee Gallery 7212 East Ho Road Carefree, AZ 85377
About this event
NO TICKET REQUIRED
An Immersive Experience with Stephen Webster
Grace Renee Gallery will bring London-based contemporary fine jeweler Stephen Webster's No Regrets Lounge to Carefree for an extra special two-day event during which attendees can discover and marvel at a sparkling collection of couture and one–of–a–kind fine jewelry pieces in a truly celebratory setting. The immersive experience will also showcase Webster's much-lauded homeware collection — including his Tequila Lore Set which, inspired by Mexico's rich history, sees iconic characters from centuries-old folklore realized as intricately crafted bar tools.
Personal Appearance :: Stephen Webster
Thursday, January 26th from 4 to close.
Jewelry and Homeware collection will be on display all day Thursday and Friday.
Discover the bold and glamorous collections from Stephen Webster, a London-based contemporary fine jewelers celebrated for his fearless creativity, powerful aesthetic, and traditional British craftsmanship. Coveted by Hollywood icons and idols alike, from Megan Fox and Madonna, to David Beckham and Elton John.
Grace Renee Gallery, 7212 E. Ho Road, Carefree
480-575-8080; gracereneegallery.com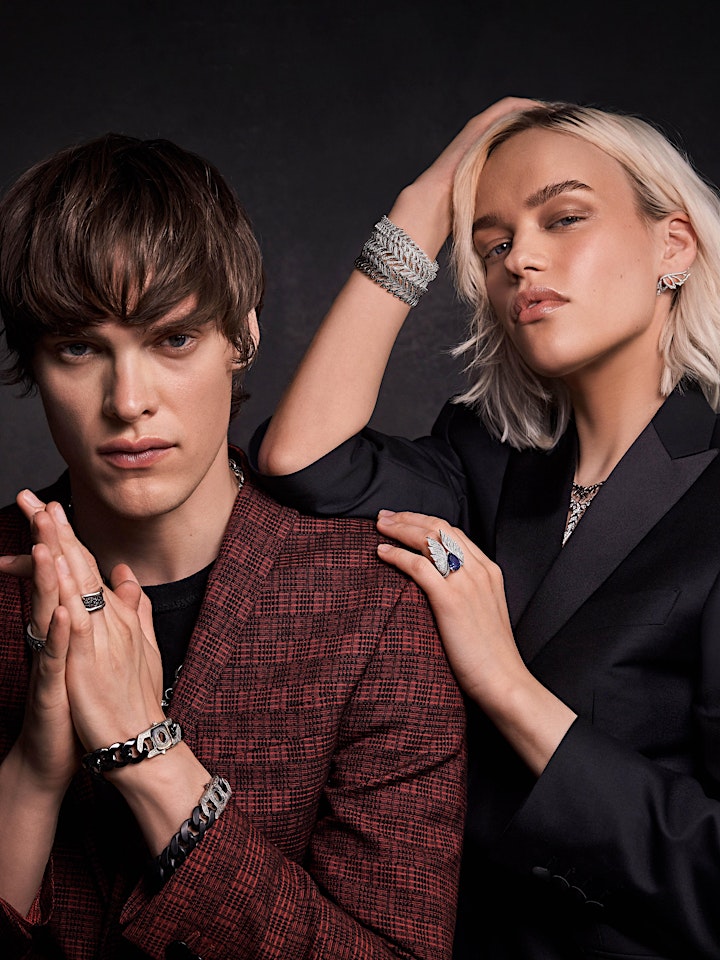 STEPHEN WEBSTER WOMEN'S COLLECTIONS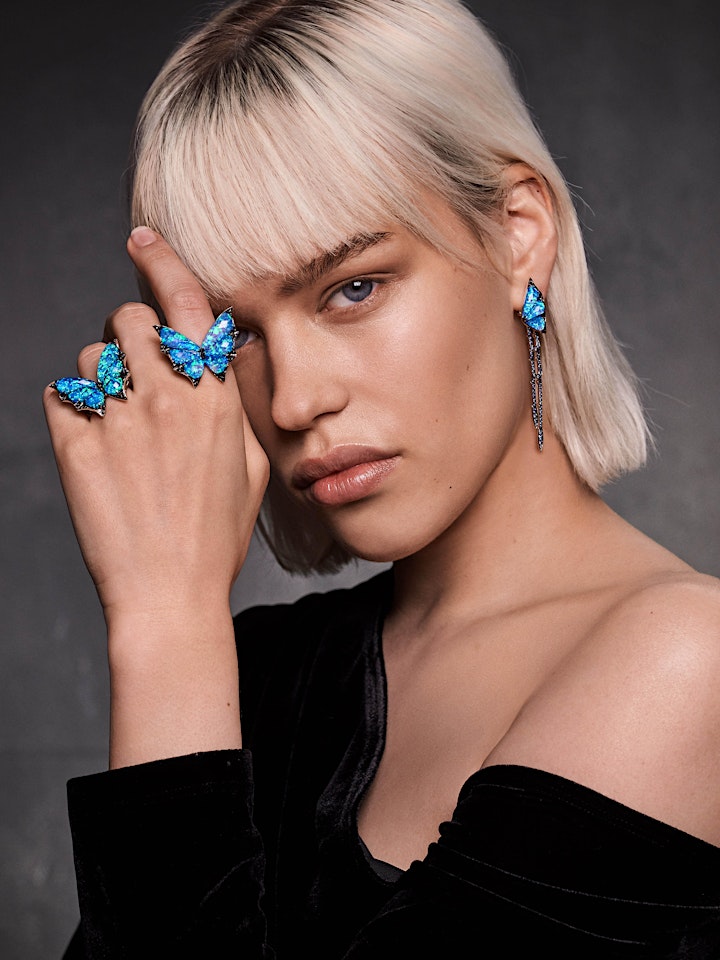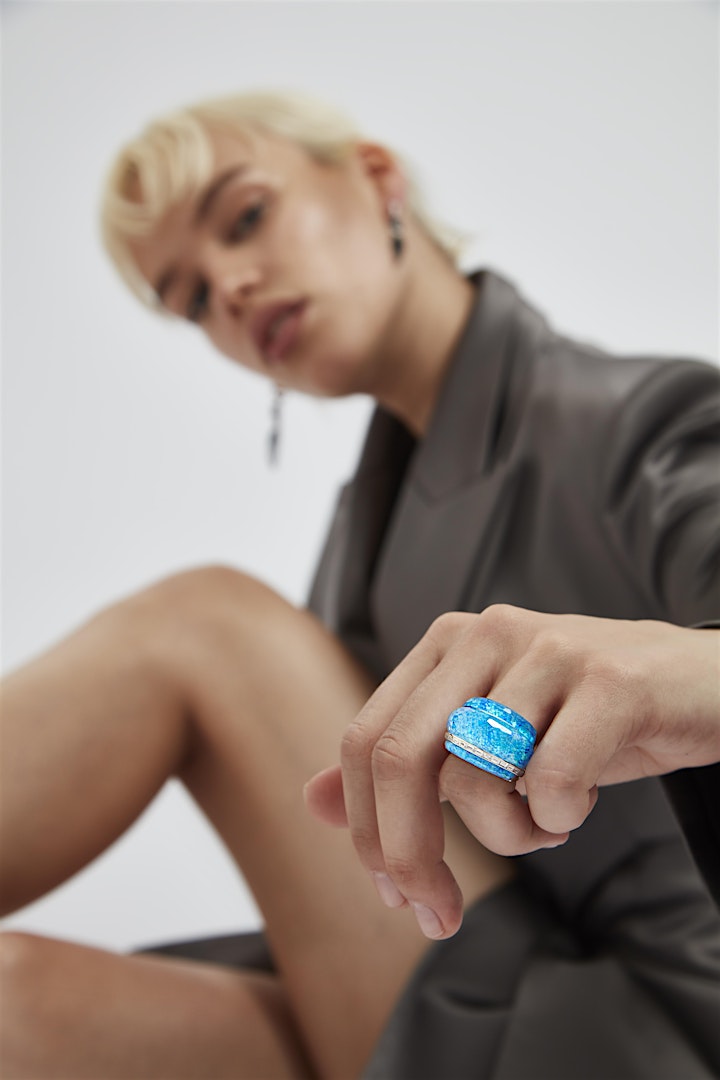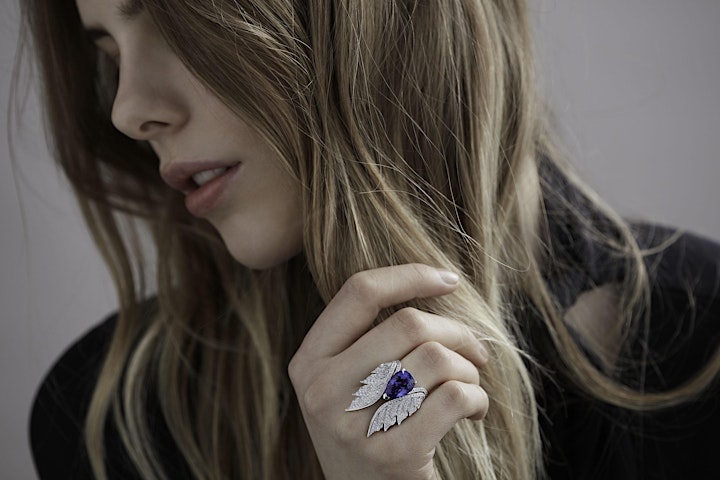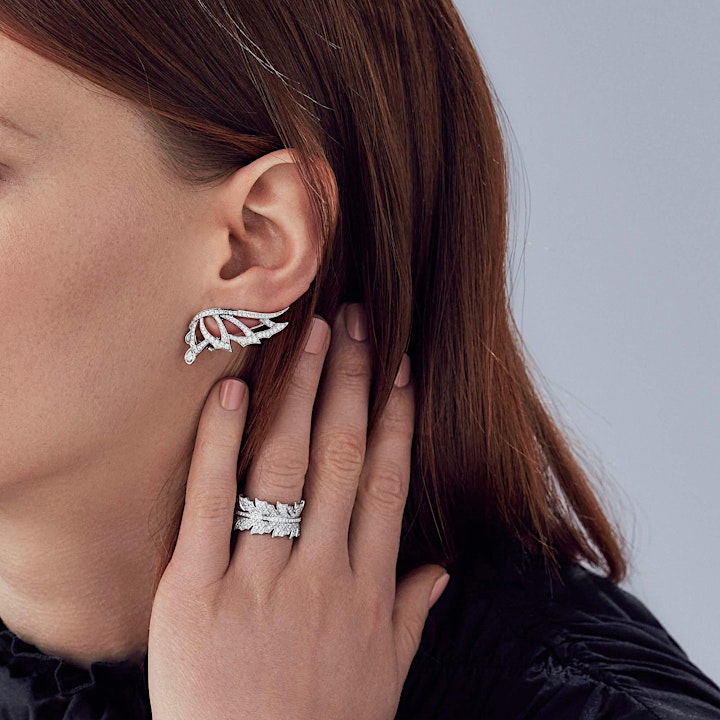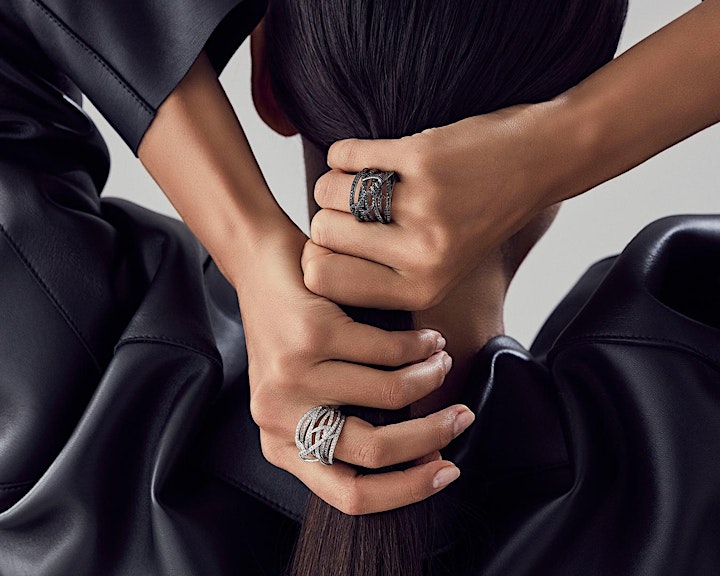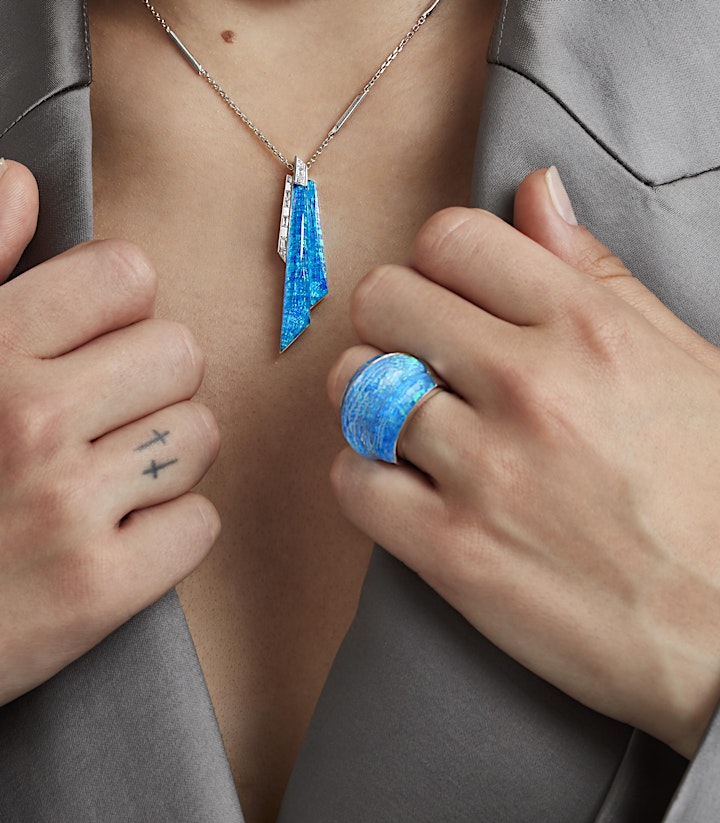 STEPHEN WEBSTER MEN'S COLLECTIONS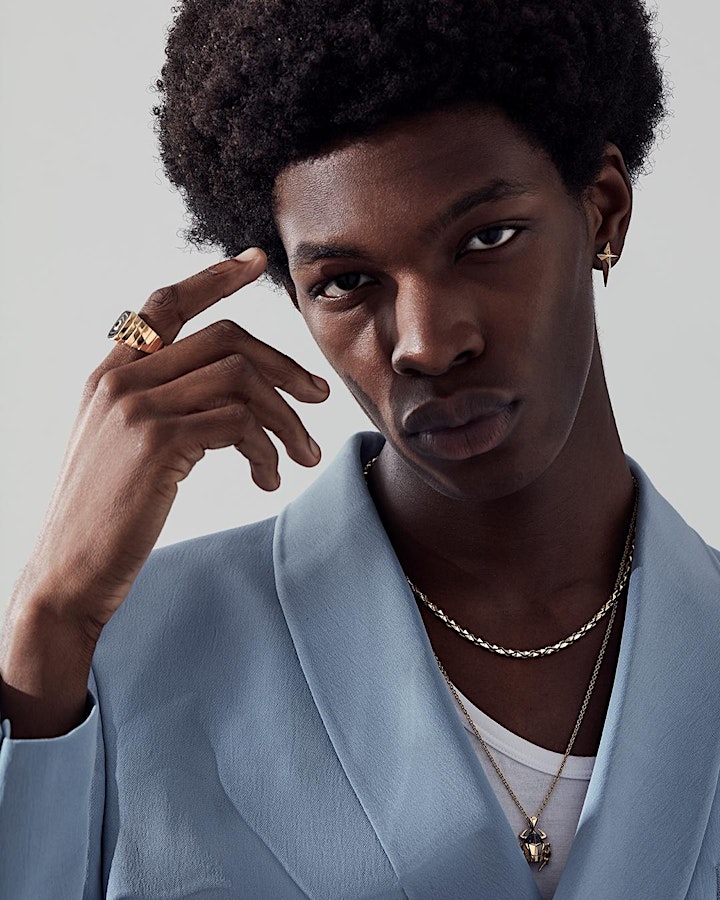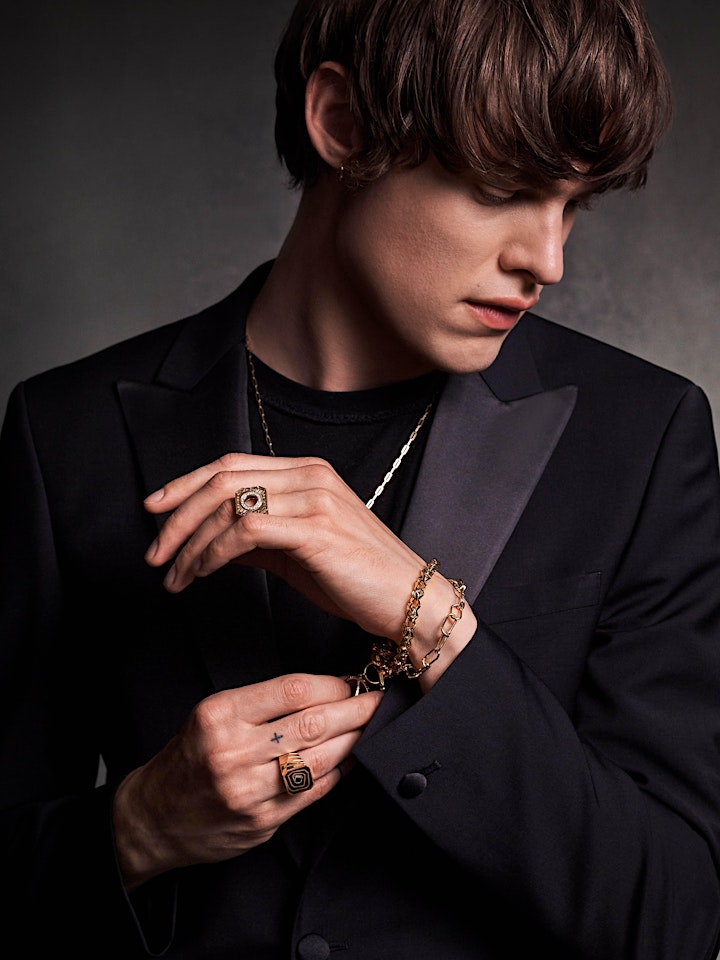 STEPHEN WEBSTER'S HOMEWARE COLLECTION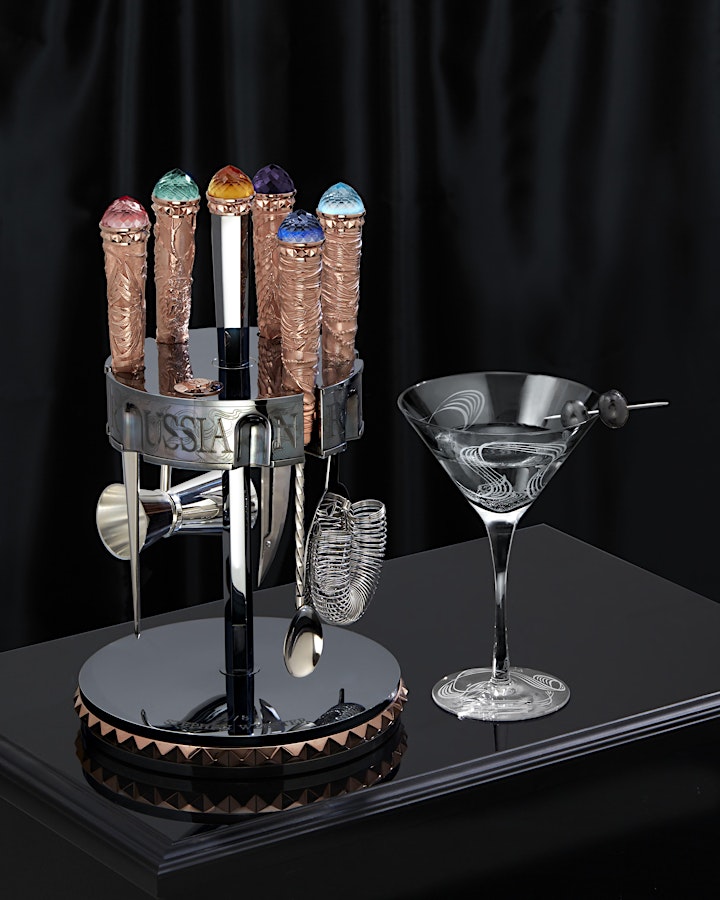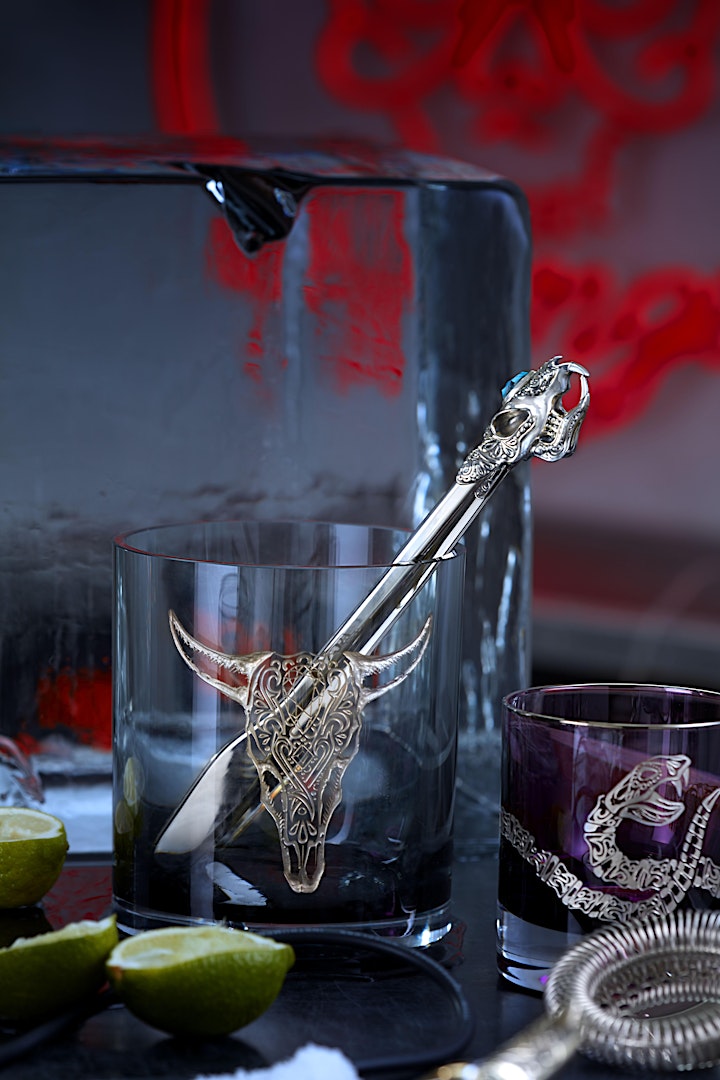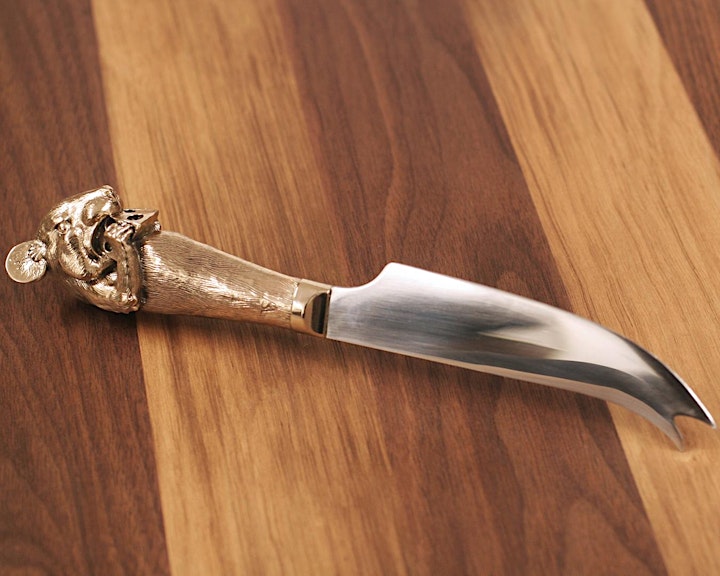 STEPHEN WEBSTER COCKTAILS AND JEWELS