Jewell Parker Rhodes, "Magic City" Book Event with Stephanie Stokes Oliver
Sales Have Ended
Ticket sales have ended
Ticket sales for this event ended at 5:30 p.m. on the evening of the event. The video will appear on Seattle Public Library's YouTube Channel as soon as Closed Captioning is completed. This usually takes a couple fo weeks. https://www.youtube.com/user/SeattlePublicLibrary
Sales Have Ended
Ticket sales have ended
Ticket sales for this event ended at 5:30 p.m. on the evening of the event. The video will appear on Seattle Public Library's YouTube Channel as soon as Closed Captioning is completed. This usually takes a couple fo weeks. https://www.youtube.com/user/SeattlePublicLibrary
Jewell Parker Rhodes discusses her novel, "Magic City" with Stephanie Stokes Oliver
About this event
Please join us for a reading and conversation with novelist Jewell Parker Rhodes, author of Magic City (Harper Perennial), a powerful and unforgettable novel of racism, vigilantism, and injustice, weaves history, mysticism, and murder into a harrowing tale of dreams and violence gone awry. Magic City, originally published in 1997, is now available in a new edition which includes an afterword from the author reflecting on the 100th anniversary of one of the most heinous tragedies in American history—the 1921 burning of Greenwood, an affluent black section of Tulsa, Oklahoma, known as the "Negro Wall Street" She appears in conversation with Stephanie Stokes Oliver.
This program is presented by the Seattle Public Library, Northwest African American Museum and Elliott Bay Book Company. Both free tickets and a ticket (including a copy of Magic City, shipped via Media Mail to addresses in the U.S. only) are available. This event will be virtually hosted by Seattle Public Library. You must register via Eventbrite in order to attend this event.
We will send out Zoom links via Eventbrite two days before the event.
About Magic City:
Tulsa, Oklahoma, 1921. A white woman and a black man are alone in an elevator. Suddenly, the woman screams, the man flees, and the chase to capture and lynch him begins. When Joe Samuels, a young Black man with dreams of becoming the next Houdini, is accused of rape, he must perform his greatest escape by eluding a bloodthirsty mob. Meanwhile, Mary Keane, the white, motherless daughter of a farmer who wants to marry her off to the farmhand who viciously raped her, must find the courage to help exonerate the man she accused with her panicked cry.
Magic City paints an intimate portrait of the heroic but doomed stand that pitted the National Guard against a small band of black men determined to defend the prosperous town they had built.
"Jewell Parker Rhodes's characters hover. They dance and sing and cry and whisper secrets in your ear." — Emerge
Dr. Jewell Parker Rhodes is a New York Times bestselling and award-winning educator and writer for both youth and adults. She is the Virginia G. Piper Endowed Chair at Arizona State University and the Founding Director of the Virginia G. Piper Center for Creative Writing.
Stephanie Stokes Oliver is the author of Daily Cornbread: 365 Secrets for a Healthy Mind, Body, and Spirit; Seven Soulful Secrets for Finding Your Purpose & Minding Your Mission; and Song for My Father: Memoir of an All-American Family. Formerly the editor of Essence, and founding editor-in-chief of Heart & Soul, she started her magazine career at Glamour. For more information, see StephanieStokesOliver.com.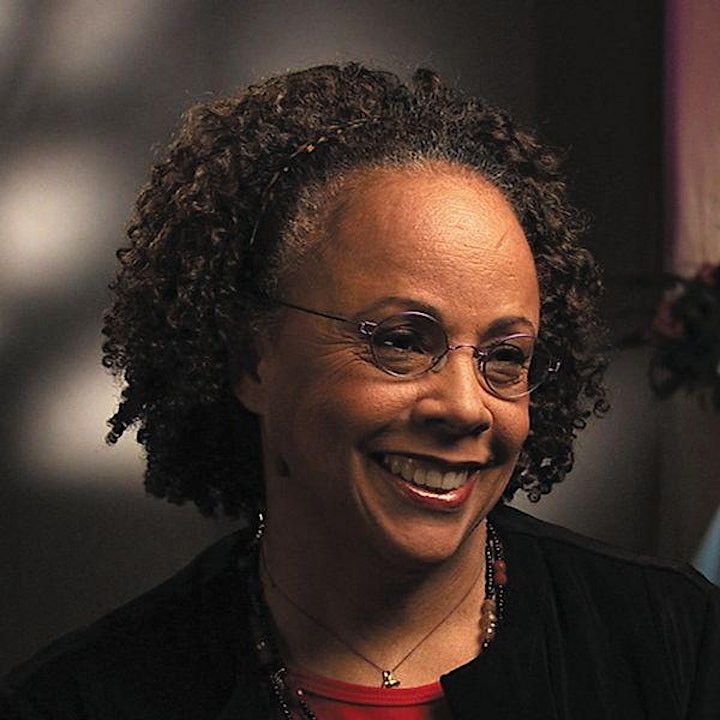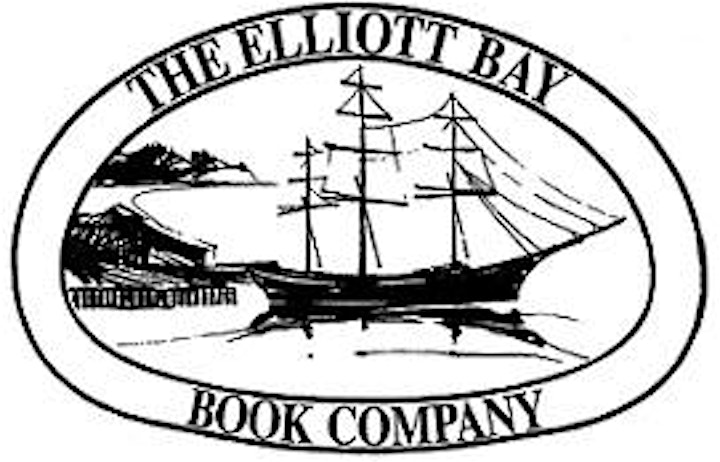 Organizer of Jewell Parker Rhodes, "Magic City" Book Event with Stephanie Stokes Oliver