Description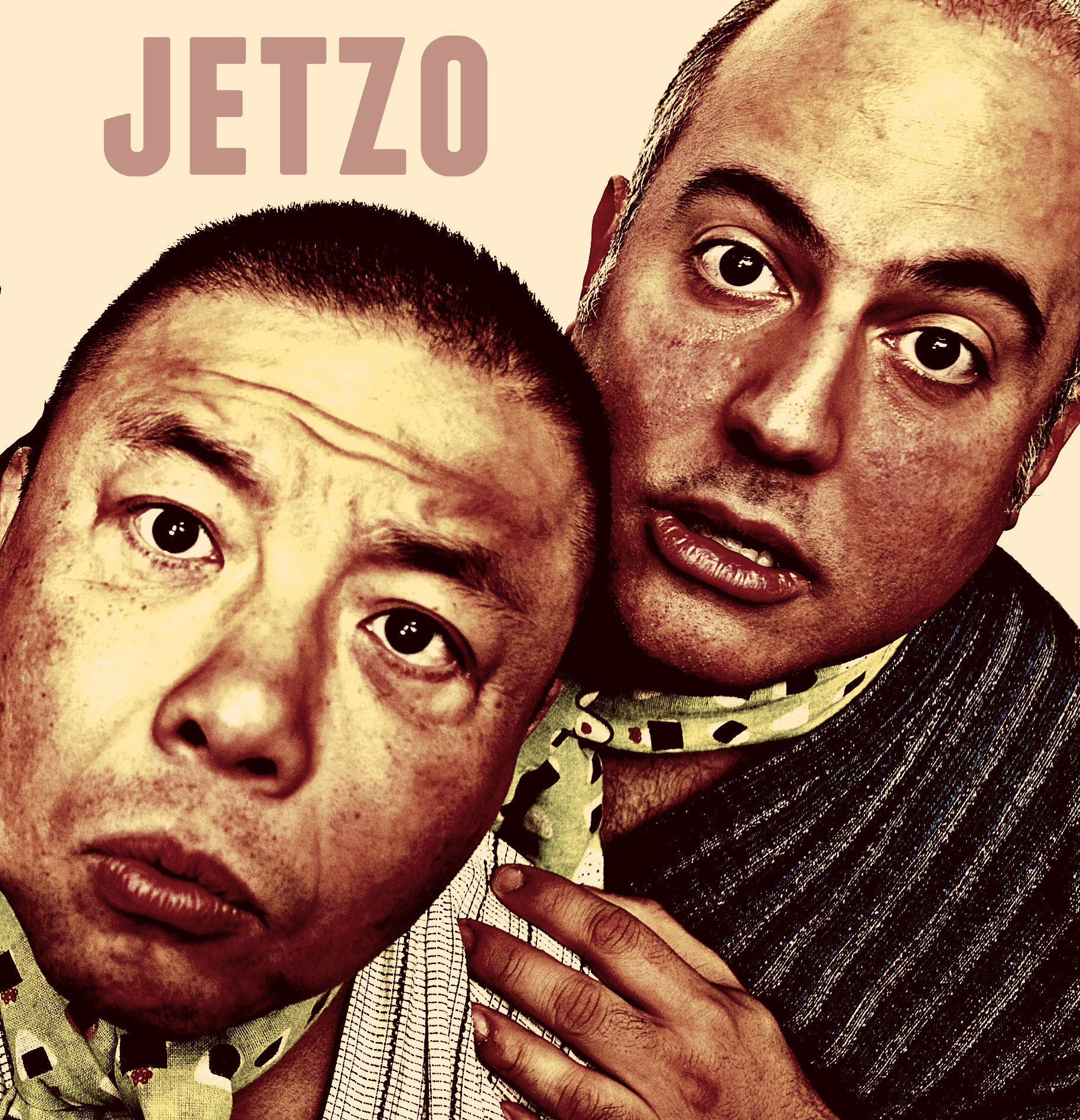 JETZO
JETZO is unlike anything you'll find on the improv scene. Equal parts performance art, clown and improv, Juzo and Chad perform in costume as a father and son from a small fishing village. Every show is their debut in America. They break every rule of improv and heavily involve the audience. They are always accompanied by a "musical cousin" -- who might be playing anything from a guitar to bongos to a harp.
---
The Next Generation Gap

In The Next Generation Gap, 14-year-old Carter and his dad Denny take on everything from Snapchat to dating to music. It's a revealing look at the different perceptions of each generation, especially when they reverse roles and you get to see what each one thinks the other is thinking.
The audience suggests a topic where a 21st century kid might have a different take from his 20th Century dad and they riff on their takes it for a couple of minutes, and then do a variety of scenes based off the topic. When it comes to a teenager and his dad agreeing about anything--whether it's smartphones, dating, music, or curfews--as you'd imagine there's never any shortage of material. The hilarity not only comes from their different takes on the topics, but their passive-aggressive takes on each others' approaches to life. Denny and Carter trained at Unexpected Productions in Seattle, have been doing improv together since 2013, and have been father and son since 2002.
---
And now, a little bit about PianoFight!
HAPPY HOUR MON-FRI 5:00-6:00pm
Come by early to grab dinner and drinks before the show! PianoFight has a full kitchen and bar. If you plan on dining, we recommend you arrive 1.5 hours early. Restaurant seating is first come first serve.
PARKING
Street parking is free after 6pm. We're located 2 blocks from Powell BART, numerous muni lines and there are 3 parking lots within 1 block.