Description
Hey NFL Fans!
I have a question for you!
GIANTS or JETS?
To Celebrate the GIANTS & JETS playing AGAINST EACH OTHER,
We're Giving All Groups of 4 or more a
A FREE PITCHER OF YUENGLING BEER!!!
GRAB YOUR TICKETS! LIMITED TICKETS!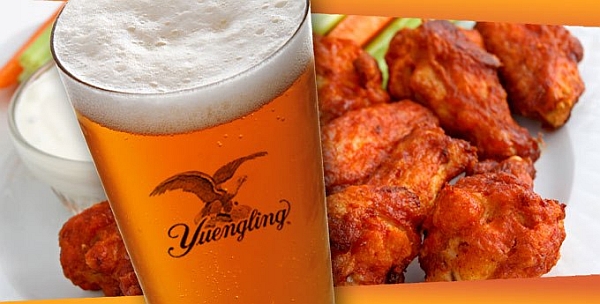 Note: One offer per group. Not to be combined with any other offer.