About this Event
THIS SPRING, experience the great story of His passion, our freedom, and His love with those in your world near and far. While there are many passion plays during the Easter season, there is nothing quote like Jesus of Nazareth, in size or style. From waterfalls and real life horses and camels to cutting edge pyrotechnics and exciting stunts, the action and authenticity will transport your senses to Jerusalem during the days of Jesus. Experience the culture of old Israel and witness the red words come to life before you as you see first hand, the miracles, the life, and the resurrection of the Son of God.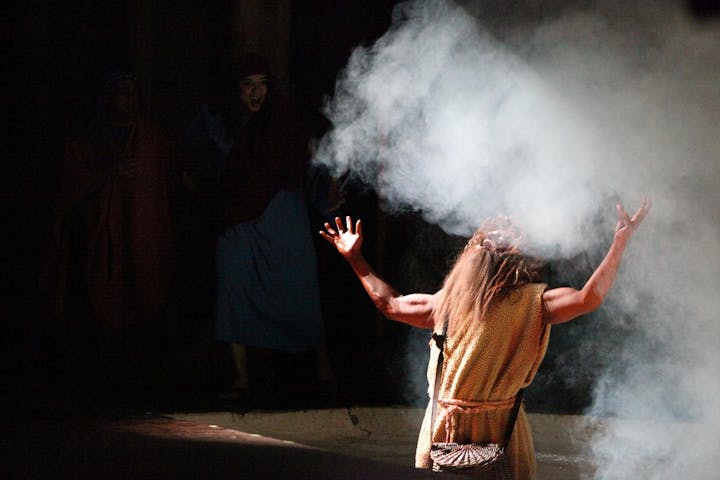 Jesus of Nazareth becomes all the more relevant as time passes. While this story is two thousand years old, it is never static, but always full of life and energy. Steve Munsey, the director, leads his huge volunteer cast with every scene meticulously designed for accuracy and effect.
We encourage you to clear your mind of the distractions of the moment and to free your emotions. The story of Jesus of Nazareth and the love he displayed through his life and ministry is a compelling one. Let the truth of it connect deep in your heart. We guarantee that if it does, you will never be the same.