Jesus, Jazz & Dessert Wine: A night of faith and adult-storytelling
About this Event
Truth Meet Story, LLC presents "Jesus, Jazz & Dessert Wine," a night of faith, cordials and adult storytelling, 5:30 pm, Sunday, January 19, 2020, at C. Grace Bar, in Raleigh, NC. The featured storyteller will be Los Angeles actor/writer Isadora O'Boto.
Founded by Artistic Theologian Alexus Rhone, "Jesus, Jazz & Dessert Wine" melds her three favorite loves - Jesus, jazz and, well, dessert wine - and creates an opportunity to gather with her three favorite types of people - the spiritual but not religious, jazz lovers, and wine consumers.
This event is free, but the wine'll cost you. We will also encourage people to tip the musicians via Bravo app (or other giving platforms). Other than that, no one will preach to, lecture or sell anything to the audience. Our mission is to gather, to hear stories, to let the mystery of music wash over us, and to go back out into the world better for the experience.
(If you're interested in learning how to fearlessly tell your story, visit https://truthmeetstory.eventbrite.com for a list of upcoming workshops.)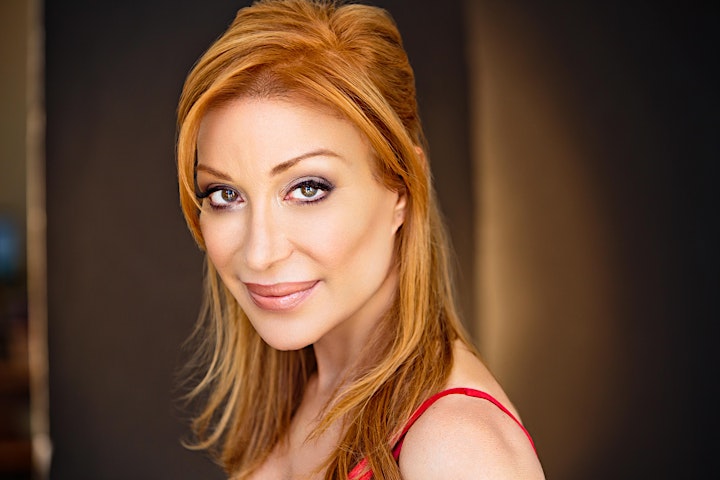 Featured storyteller for Jesus, Jazz & Dessert Wine (January) - Isadora O'Boto