Jesus in the Secular World Workshop at GracePoint Community Church
About this Event
According to Pew Research, the religiously unaffiliated are the fastest growing "religious group" in the U.S.
There is an ever-widening cultural divide between the secular youth culture and the Church. Much of what was formerly regarded as the Christian world is leaving its roots behind and is dominated by secularism and relativism. The bible is no longer considered the moral compass, but rather everyone is free to decide for themselves what is right and wrong.
So how can we reach our kids and grandkids who have walked away from the church?
This workshop will provide you with an in-depth understanding of the secular mindset, inspire personal revival, and equip you with practical next steps to engage the secular world with the powerful Gospel message relevantly.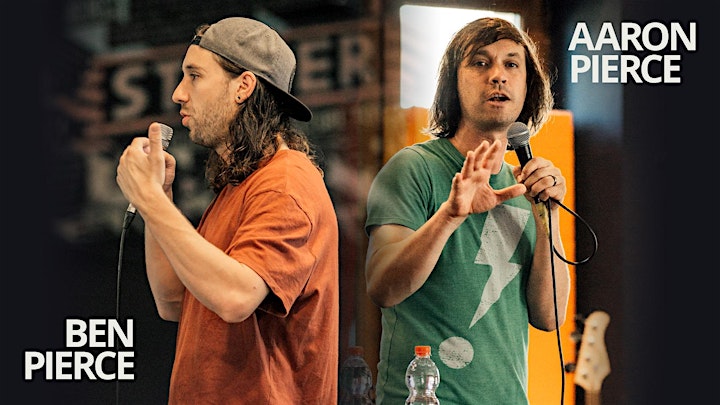 Speakers Ben and Aaron Pierce grew up on the mission field and had the privilege of regularly experiencing God move in power outside of the church. Since then, as part of Steiger International, they have preached the Gospel in over fifty countries worldwide!
They are passionate communicators who combine sound Biblical teaching with real-world experience in a uniquely powerful way!