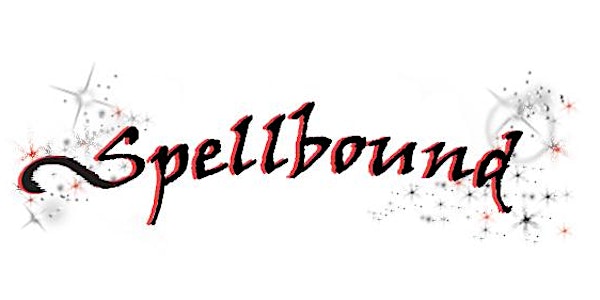 Jesus – Buddha - Mohammed - $5, pay at the door
All classes are in person at Spellbound. Pay $5 at the door. We encourage pre-registering to receive e-mailed updates for this class only.
When and where
Location
Spellbound 217 17th Street Rock Island, IL 61201
About this event
Instructor: Stephen Bergren
How are the stories of Jesus, Buddha, and Mohammed similar and how are they different? Who were they in terms of their place in history, and what do we really know about them? What has become their legacy? **NOTE: Be aware this is a history-based class (a fact-based class) and "not" faith based. While everyone's beliefs should be respected … you need to know this is not a faith-based class.