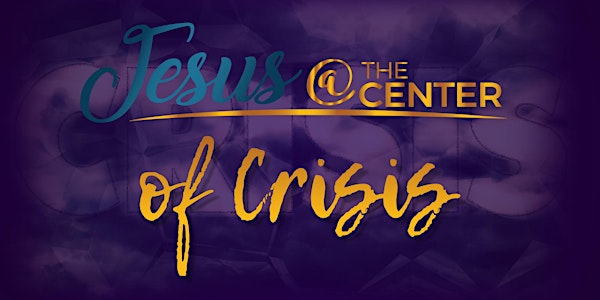 Jesus At The Center of Crisis
Plantation SDA Church presents Jesus @ the Center of Crisis. A multi-cultural, gospel celebration.
When and where
Location
Plantation Seventh-day Adventist Church 400 Northwest 118th Avenue Plantation, FL 33325
About this event
Hand sanitizers will be available and properly signalized in designated areas at entrance, on hallways and in bathrooms.
All attendees should wear a mask throughout their presence in the church building (mask will be provided to those in need).
Please avoid touching faces or hands; practice non-contact greeting.
If you can't avoid sneezing or coughing, please use a tissue, or the inside of your elbows.
Entering and Exiting:
Front door of the church will be used as "Entrance Only," while back door and side doors will be used as "Exit Only." Worshippers will be dismissed by pews, one row at a time. Congregating in the lobby or in any other place inside or outside of the church building is strongly discouraged. Common areas where people are more likely to be closely gathered will be closed off.
Use of Bathrooms:
In order to avoid close contact on hallways, people that use the bathroom are asked to kindly exit through the backdoor and re-enter through the front door. An emergency bathroom will be assigned by deaconry in case someone that presents symptoms of sickness has to use it before leaving the church property.