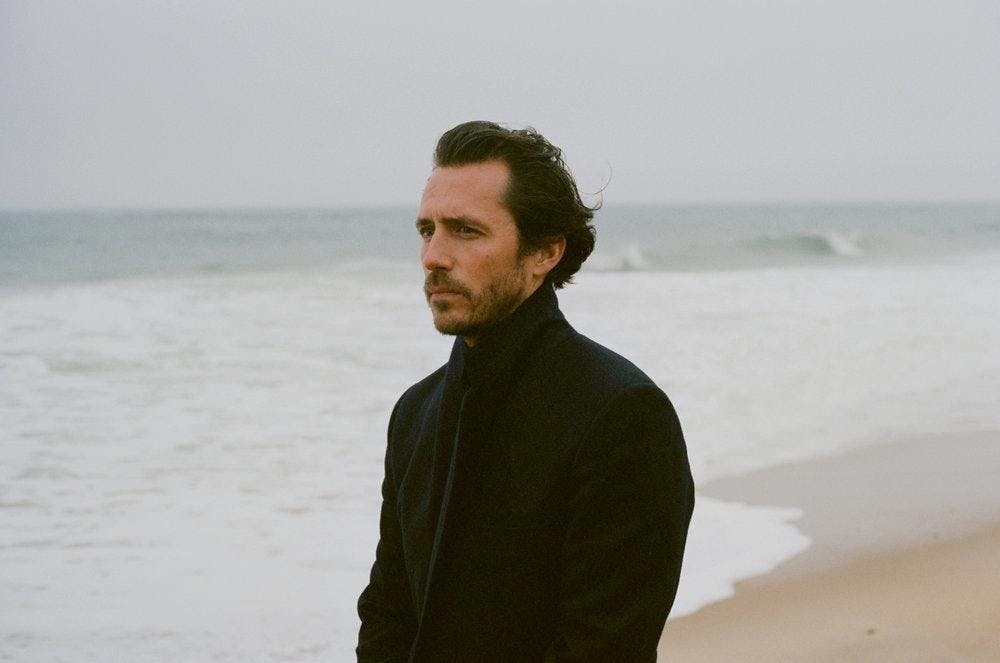 About this Event
$10 // 21+
HALF GRINGA (duo)
----------
JESSE MARCHANT is a Swiss-Canadian multi-instrumentalist, singer, songwriter and record producer. Whether at odds with the outside world or the world within him, the battles JESSE MARCHANT fights on his latest record, 'Illusion of Love,' are such that any intuitive, conscientious listener will relate. Making his second appearance at EB, we can't wait to experience Jesse's victory lap 'round the Bottle this summer.
PINC LOUDS is an imaginary band fronted by a little lady named Claudi. She plays hardcore acoustic doowop with her friends under and above the streets of NYC.
An emotional scab-picker, HALF GRINGA's work explores the confluence of Latinx and Midwestern identity. Her first LP, Gruñona, reveals a palimpsest of wounds upon scars. Contemplative and choleric, all manner of memorials to the past are revealed—mountains, dive bars, orchards, trains, expressways, tiny kitchens, Chicago, Caracas, and outer space.