About this Event
• Full dinner and drink menu available
• The Premier Plus section is a raised area with great views and reserved seats and tables. There is a dedicated server for faster service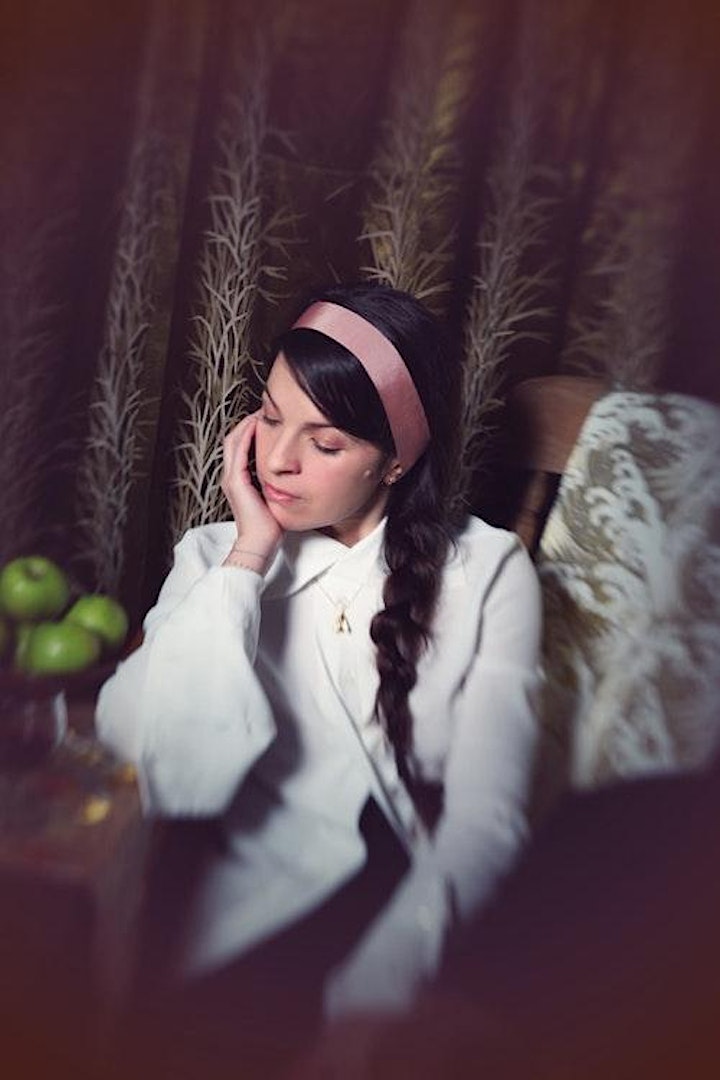 Jesca Hoop
Returning in support of her a hugely acclaimed fifth album, 'Stonechild', the California-born, UK-based singer-songwriter and guitarist Jesca Hoop remains a uniquely intriguing, idiosyncratic and compelling performer. With her roots in folk and Americana , Hoop continually pushes at the boundaries of what is possible within those traditions, creating songs that twist and turn, constantly surprising, and delightful and disturbing in equal measures.
She's what you'd call a musician's musician. She has written songs with Sam Beam (Iron and Wine), collaborated with Lucius and This is the Kit on Stonechild, and worked with luminaries including Peter Gabriel. And it was a phone call from UK band Elbow's Guy Garvey that saw her move to the UK. Having worked on Stonechild with producer John Parish (PJ Harvey, This is the Kit, Aldous Harding), it's easy to see how she's earned so many famous fans – her beautiful songs are intricately detailed, acoustic-led pieces that teem with ideas.
Website | Facebook | Instagram | Twitter | Bandcamp | Soundcloud
Chloe Foy
Chloe Foy writes a brand of melodic, homegrown music that has been likened to such artists as Laura Marling and Sharon Van Etten. Her songs are imbued with lyrical and textural inflections evocative of much of the music she loves - taking inspiration from classical music as much as wider transatlantic trends in folk and indie music, Chloe's songs comprise of carefully constructed arrangements that delicately compliment her cryptic lyrics.
In 2017 she was chosen to collaborate on a residency with Mercury prize-nominated artist Beth Orton and this year has seen her gain the backing of some highly influential industry figures after a string of dates at SXSW festival. Her performance at The Driskill garnered support from Bob Boilen and NPR's late night dispatches. Chloe has received substantial support from Steve Lamacq on his BBC Radio 2 & 6 shows, and singles 'In The Middle Of The Night', 'Flaws' and 'Asylum' have featured on a wealth of Spotify official playlists including Lost In The Woods and The Most Beautiful Songs In The World, generating over 4 million plays.
Performers
Date and Time
Location
Refund Policy