Description
Jersey Shore Tech Presents it's 56th Meetup
"Tools We Use" - Free & Affordable Services to Manage Your Business More Effectively
Back by popular demand and updated with all new tools for 2016, our panelists will be discussing the SaaS tools and services they use to manage their businesses more effectively.
Whether it's collaboration tools like Slack and Trello or Accounting Services like Xero or Hiveage, there are so many great services available these days to help manage all aspects of running a business.
In this 2 hour discussion our thought leaders share their secret tools for managing the following aspects of their business:
Search Engine Optimization & Marketing

Social Media Management

Business Operations

Project Management for Designers, Developers, & Small Teams

CRM & Managing Leads
---
Panelists: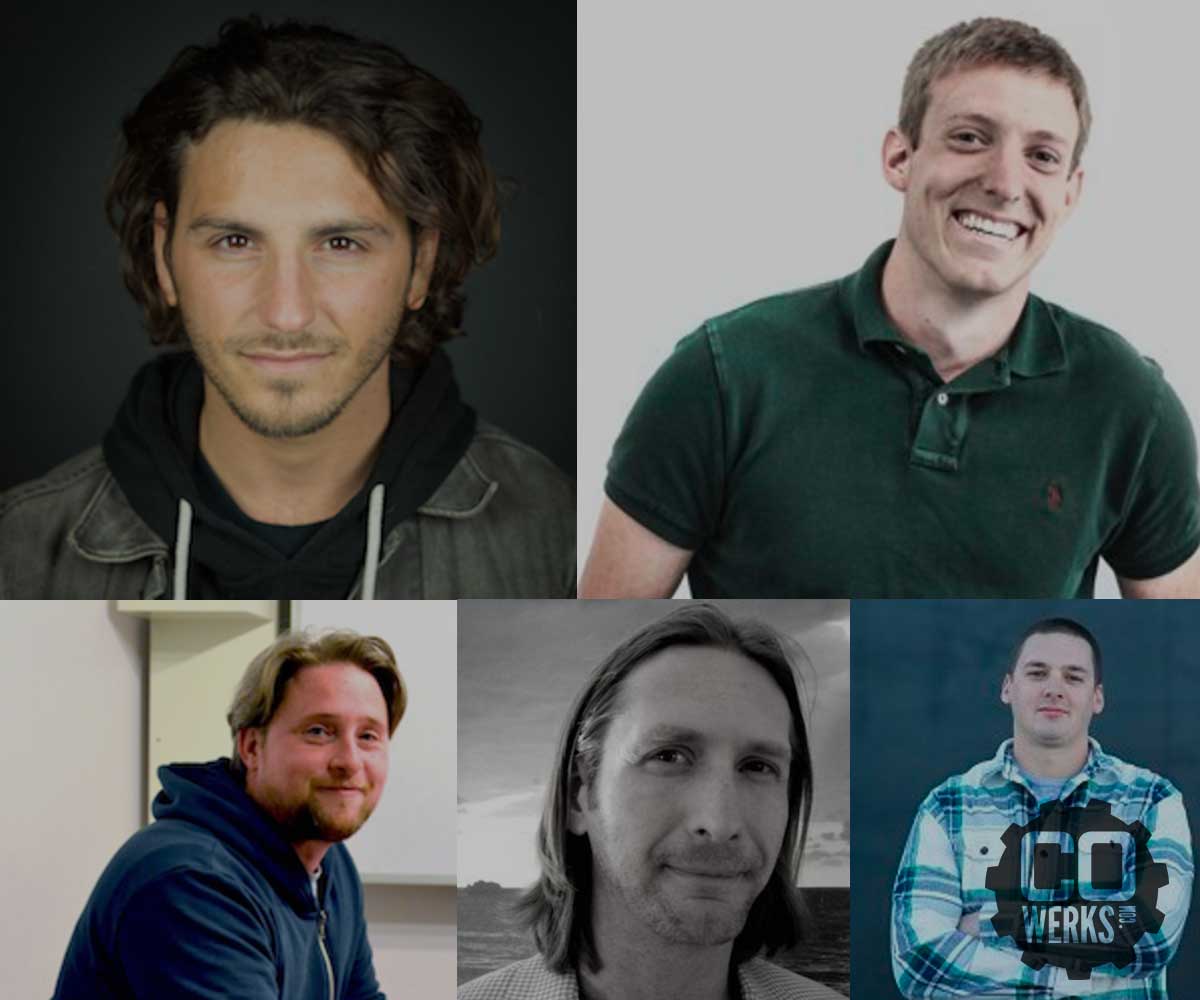 Pete Schauer, SEM Geeks - SEO/SEM
Born and raised at the Jersey Shore, Pete Schauer is the Digital Marketing Manager at SEMGeeks. He holds a M.A. in Digital Communications from William Paterson University and has 8+ years in the digital space with companies such as Bleacher Report and Social Media Today in addition to SEMGeeks. His background includes creative and professional writing as well as strategic digital marketing communications and management.
Mike Forgie, Next Step Connect - Social Media Management
Mike has 14 years of marketing experience working with a wide range of companies, (including event promoters, record agencies, talent managers, and digital marketing agencies). He now runs his own Digital Marketing agency, Next Step Connect, based right here in Asbury Park, NJ.

Danny Croak, Cowerks/Bands on a Budget - Business Operations

Kevin Folinus, Endava - Project Management for Designers, Developers & Small Teams

Jon Christian, Marketing Genome - CRM and Managing Leads