Description
Its Wednesday.... Ever hear of jerk chicken or jerk shrimp cooked up inside the baked mac and cheese...? my lawd. Dj Stepper playing a mix of soca, reggae, hiphop and RnB? After work vibes... take the stress off...Come thru... meet us by the bar.

Jerk Mac & Cheese at Woodland downtown BK #HappyHour til 10 ❗
NIceness awaits. 2 levels. Come thru.. Tunes by Dj Esco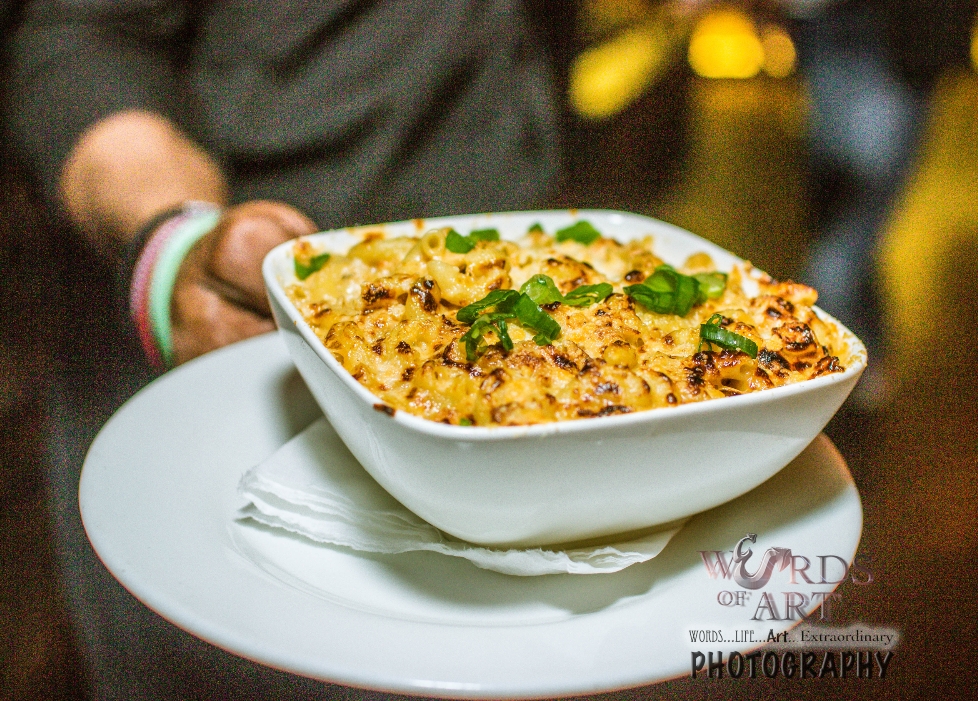 https://drive.google.com/open?id=0B36-1hLMeg6RcFFlN0xISkstVDQ
#Soca • #Reggae • #HipHop • #RnBTKM Brooklyn 6pm until... #WoodlandNYC



AN AFTER WORK NETWORK AND MINGLE
JERK MAC & CHEESE WEDNESDAYS AT WOODLAND
(Downtown Brooklyn, a block away from the Barclays Center)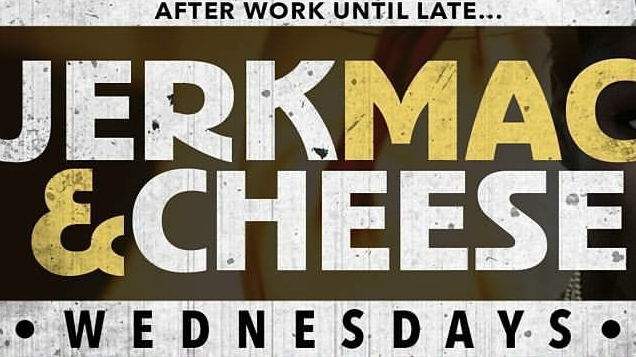 WE ALL NEED A BREAK MID-WEEK TO RECHARGE WITH GOOD VIBES AND ENERGY SO GET YOUR FRIENDS TOGETHER TO CHILL AND RELAX AFTER WORK


HAVE A DRINK OR TWO AND SATISFY YOUR APPETITE WITH THE DELICIOUS ITEMS ON THE FULL MENU OR THE KULTURE MOVEMENT JERK MAC & CHEESE (CHICKEN, SHRIMP OR VEGETARIAN AVAILABLE ONLY AT THIS EVENT)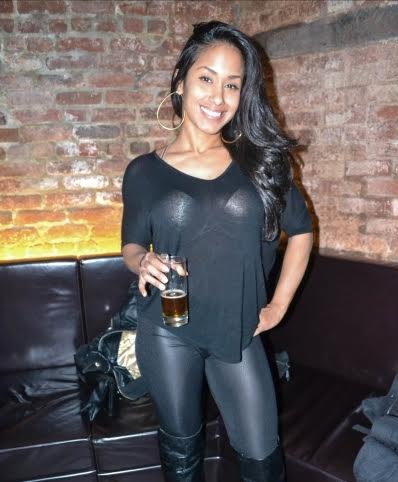 2 LEVELS...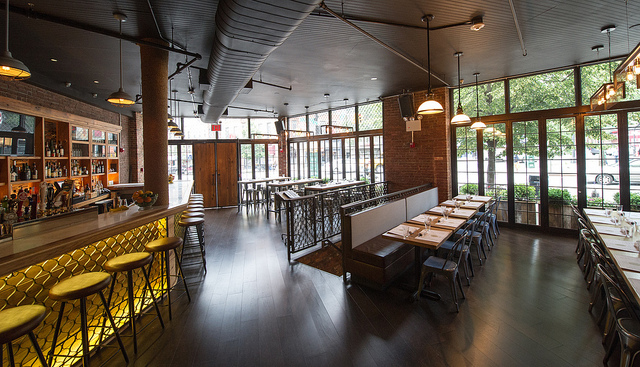 LET THE MUSIC TAKE CONTROL AFTER A LONG DAYS WORK! THESE ARE THE VIBES YOU NEED.
DRINK & FOOD SPECIALS .....
EXCLUSIVELY ON WEDNESDAY
JERK MAC & CHEESE - COME TRY THE NEW FLAVOR WE HAVE TO OFFER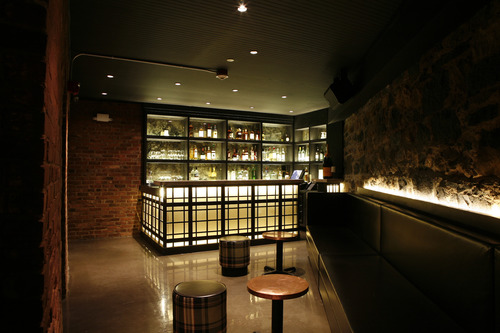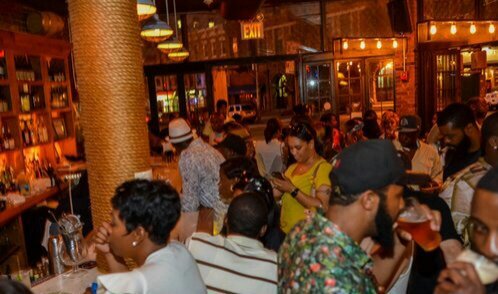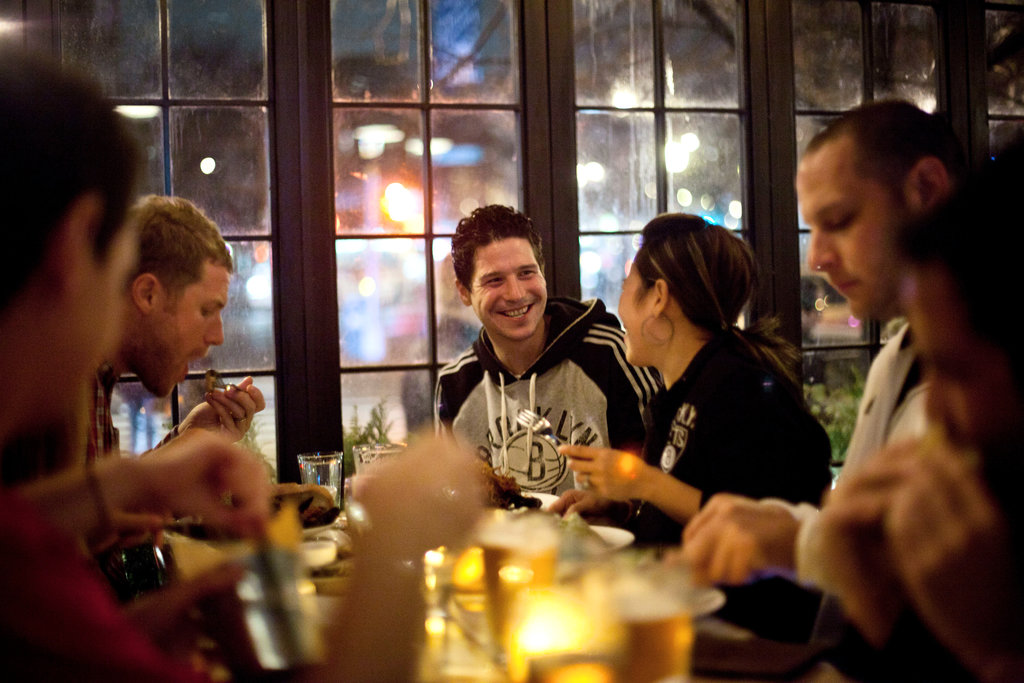 Powered By Shani Kulture
#TheKultureMovement