Description
The Nethery family has begun production of bourbon using a red corn called Bloody Butcher. It is a non-GMO corn that has been harvested since 1845, and they grow it all themselves. They are currently distilling a variety of bourbons including a high wheat, a high rye and a four-grain bourbon. Other spirits being produced include a corn-based vodka and several moonshine offerings, mostly flavored with ingredients grown on-site.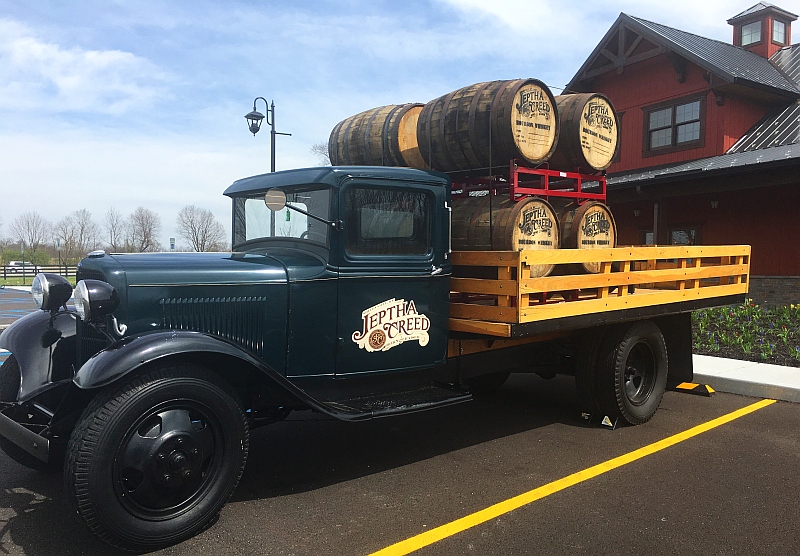 Located on I-64, just 15 minutes from the Gene Snyder, the Jeptha Creed Distillery is easy to get to, with plenty of parking and large indoor and outdoor spaces.
After enjoying a complementary welcome cocktail, we'll be tasting some of their products, including new make and young wheat and rye bourbons, their vodka and a moonshine, led by Master Distiller Joyce Nethery, who holds two degrees in chemical engineering.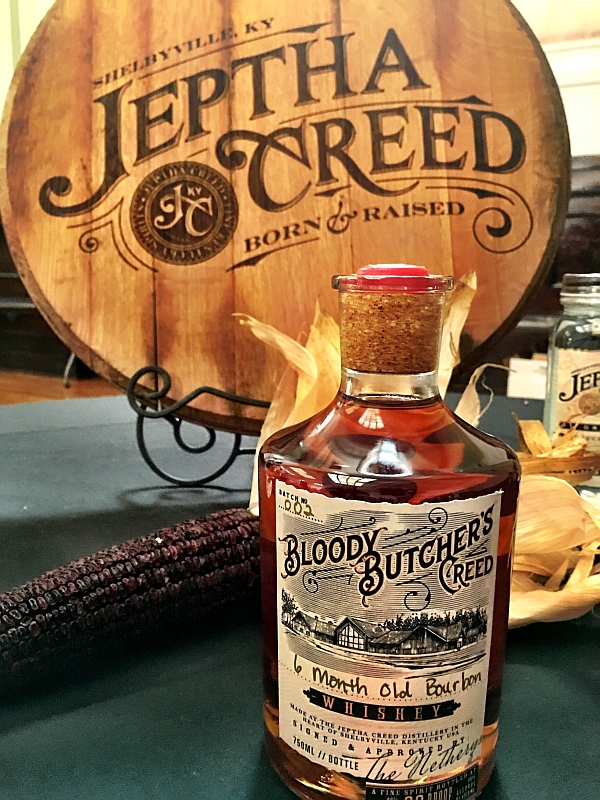 There will also be appetizers to satisfy your hunger and of course we'll have awesome door prizes as always. And we'll also be doing some axe throwing... because that's how we roll.

The Bourbon Brotherhood is a monthly gathering of men who enjoy bourbon and camaraderie. Is this politically correct? Probably not.