About this Event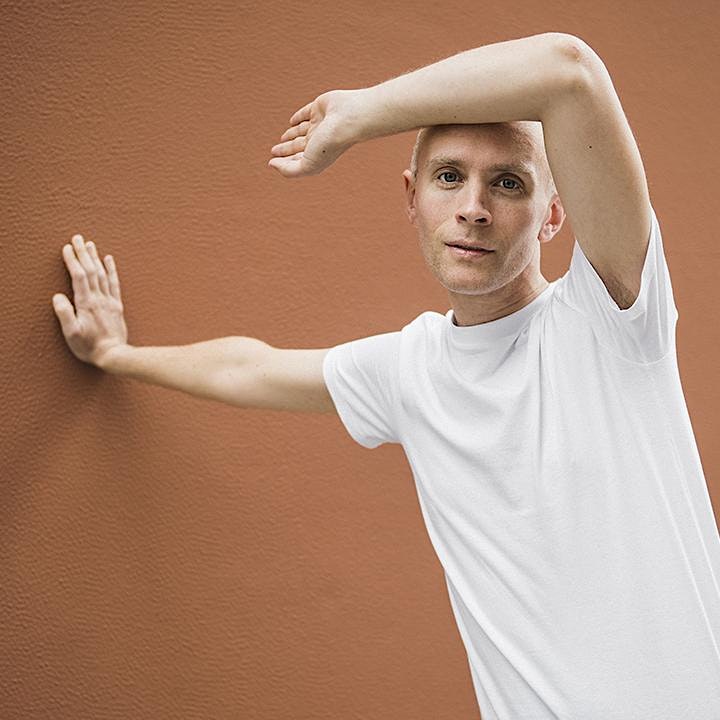 Jens Lekman
Jens Lekman is a swedish songwriter who started putting out his homemade songs in 2003, a time when the music industry was in turmoil from illegal downloading but social media and streaming services hadn't yet seen the light of day. Through poorly encoded mp3s spread through file-sharing programs, his songs, which were often collages made up of samples from crackling vinyl, made their way into people's hearts.
Over six albums and countless EPs, singles, projects like 'Postcards' where he wrote and released a song per week on Soundcloud for a year, mixtapes, collaborations with Van Dyke Parks, Drew Barrymore and Tracey Thorn, he's painted a portrait over his hometown of Gothenburg, Sweden and shown us through his often humorous storytelling how close the infinitely tragic is to the absurdly funny. His latest album, Correspondence, is a musical communication between him and his friend Annika Norlin, a beloved songwriter in Sweden, where each song is a letter to the other and an answer to the previous song. An epistolary novel in the form of a folk album.
In April and May 2020 he's coming to the US to perform his songs with youth orchestras across the country. Between April 14 and May 14 he will be on the road playing with young local string players (and a few wind players) from roughly nine cities, as well as doing a string of extra shows without orchestras in between.
"It all started in 2015 when I was invited to Cincinnati to perform a show with a group of young string players from the organisation MYCincinnati. The show ended up being one of the most memorable moments of my whole career. I've always been drawn to the energy and playfulness that is present when a young person is still exploring and mastering music. Whether that energy and playfulness results in punk, hip hop or classical music doesn't matter, it's always there. As someone who's been playing more or less professionally for over 15 years I often have to go back to this youthful source to remember and learn. To let the students become my teachers.
I kept dreaming of playing with MYCincinnati again and after talking to their teacher Eddy Kwon we came up with the idea of expanding it to a US tour, playing with local El Sistema inspired youth orchestras in every corner of the USA. From New York to California, Illinois to Texas. After a whole year of planning, me and Eddy are finally ready to announce this tour. I'm not sure what I can say apart from that you really don't want to miss this. Actually, just watch this video from 2015, it explains everything much better than I can ever do with words.
Any ticket suspected of being purchased for the sole purpose of reselling can be canceled at the discretion of EXIT/IN and/or Eventbrite. The maximum number of tickets available per purchase for each event is the maximum number permitted per customer. Your name, credit card, address, and email address will be verified. EXIT/IN and/or Eventbrite reserve the right to cancel any orders in excess of the stated ticket limit.
Lineups and times are subject to change.
Valid government-issued photo ID required for entry.
Tickets available at the door (if not sold out).
No re-entry. No refunds - No exceptions.
Performers
Date and Time
Location
Refund Policy