Learn how to paint animals with Jenny Ulyatt - water colour painting workshop
About this event
Every painting tells a story, and in this one hour animal painting workshop, you'll learn how to tell your story in paintings.
You will work with Jenny Ulyatt to sketch an animal in its natural environment looking at shapes, composition and story telling. Using professional watercolours on watercolour paper, you will then paint your animal practicing the watercolour techniques you have learnt. You will leave with your very own piece of artwork!
Jenny Ulyatt is a North East based artist who creates contemporary lively watercolour paintings inspired by the animals and landscapes around us.
There are two hour long sessions, one at 12.30pm and one at 1.45pm on Thursday 22nd July. The workshops will be taking place in a unit at the Saddler Street end of Prince Bishops Place - opposite Durham Distillery.
Please note when booking - please book places for participating children. Each child or group of children can have up to 2 adults with them. Please ensure you provide the numbers of adults so that we can set up the workshop appropriately for the numbers.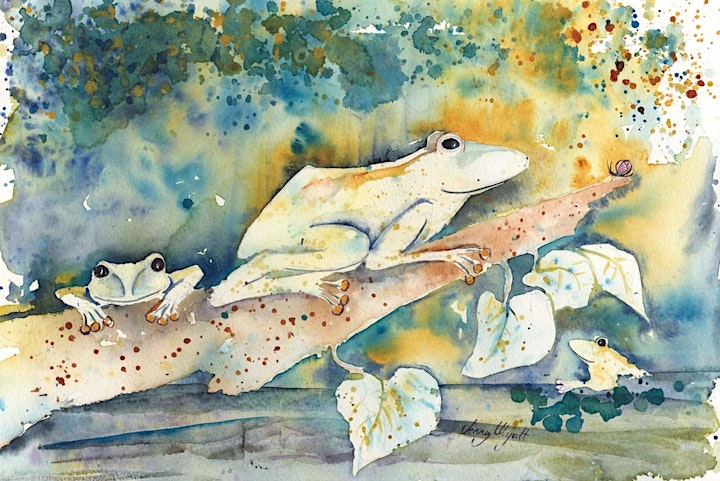 Organiser of Jenny Ulyatt AnimalPainting Workshop