Event Information
Location
Fremont Abbey Arts Center
4272 Fremont Avenue North
Seattle, WA 98103
Sound Bath w/ Jennifer Moore and Dave DeLeon
About this event
Abbey Arts Presents:
Jennifer Moore
Dave DeLeon
Peace by Piece: An immersive sonic experience for balance and relaxation
Audience may bring blankets & pillows, yoga mat etc. to relax on - let the sound wash over you and feel the stress of the day melt away. Some yoga mats will be provided.
--------------------------------------------------
See Updated Public Health Safety Info at the bottom of this page under Abbey Arts Presents. All Abbey Arts venues adhere to current WA State & King County health guidelines. Thanks for helping keep our community safe!
Capacity limited to 20% of venue, distanced show, HEPA filters on, fresh air flow & heat
--------------------------------------------------
Jennifer Moore (The Well Of Sound/DJ Freequeensee) is a multi-disciplinary artist born and raised in the Northwest.
I sense no difference between art and existence. In this way I am an artist, as I believe we all are. I create as a practice of freedom. I translate life into sound, image and movement, to affect and accept its direction, path, and quality. In pursuit of inner vision and my own feeling tone of love, I work daily to allow creation and possibility to flow through me. I find sway and fluidity in the interplay between medium, with a focus in music composition and production. I practice liberation through process, and believe sharing to be an integral part of growth and healing. Love as modality is necessary. Love is all there is, so long as we have the courage to give and receive.
Dave DeLeon is a singer/songwriter originally from Mt. Clemens, MI, currently based in Seattle, WA, U.S.A. He has been performing music for nearly 25 years.
For amplified shows, Dave employs the use of self-made backing tracks to add punch and drive the material home. He plays a Gibson SG through a Marshall combo, not hesitating to take solos during many of the songs. His music is uplifting and life-affirming, dealing with themes of loss and personal transformation through self-discovery.
@ Fremont Abbey Arts Center
7:00p doors open, settle in, find a spot, get some tea
7:30-9:00p music experience
(Upstairs)
All ages, very quiet event
Quiet required for attendance, thank you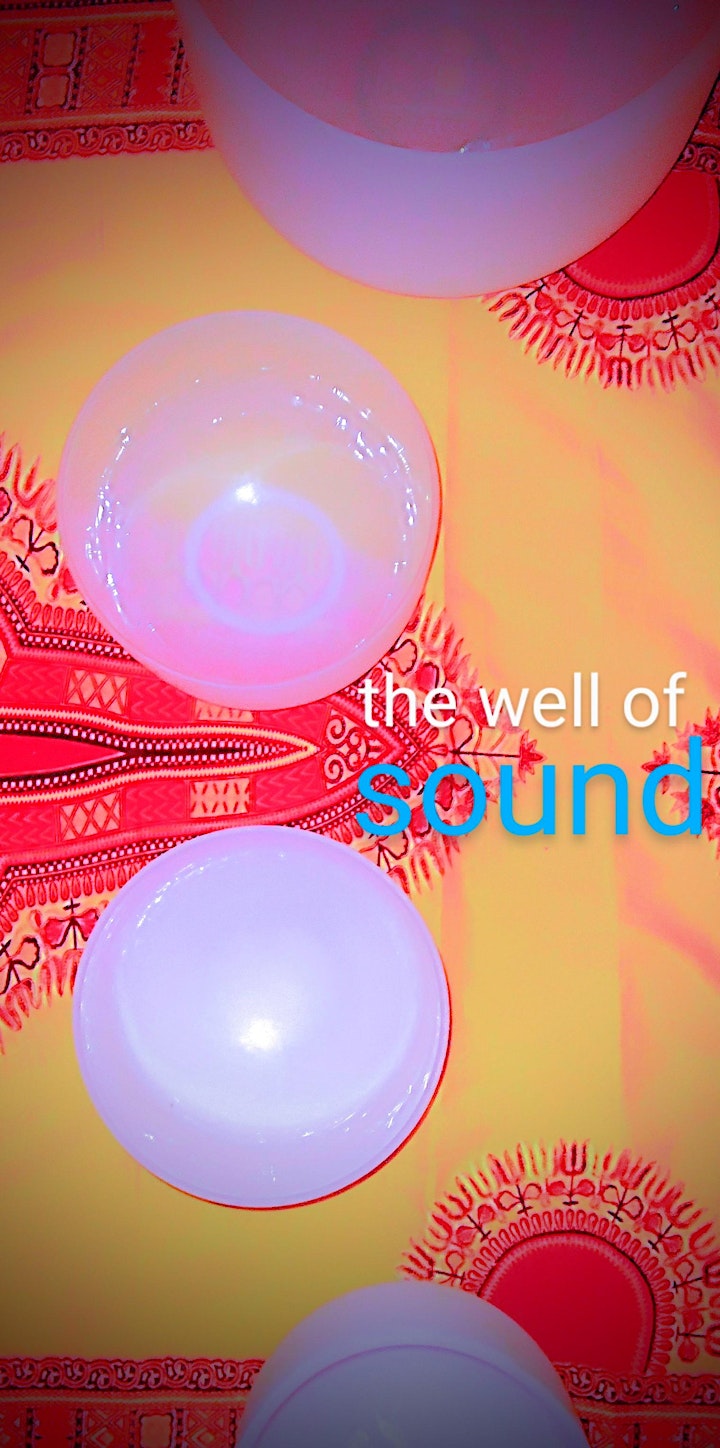 ABBEY ARTS EVENT INFO:
Check tickets for show time
Fremont Abbey is ADA accessible on either level.
We have a mix of normal chairs, some tall chairs, and standing room in back.
Seating is not reserved unless noted.
Please refrain from talking or texting during the show.
No video from the seating area please.
Please limit photos during the show so as to not distract other attendees from the experience.
We are an all ages venue. Kids 10 & under are free at Abbey Arts concerts & arts events unless noted.
Entering the venue indicates agreement to adhere to the Abbey Respect Policy. All are welcome.
ABBEY ARTS, SEATTLE | NONPROFIT 501C3, NON-RELIGIOUS, EST. 2005
Presenting welcoming music, arts & cultural experiences for people of all ages & incomes.
Home Venue: Fremont Abbey, 4272 Fremont Ave North, Seattle, WA 98103 / 206-414-8325
Note: All ticket sales are final unless noted. Lineup and performers are subject to change, no refunds for change of support acts.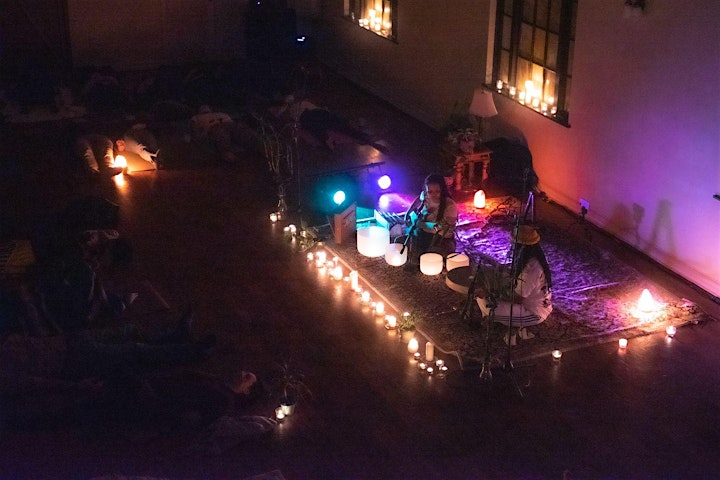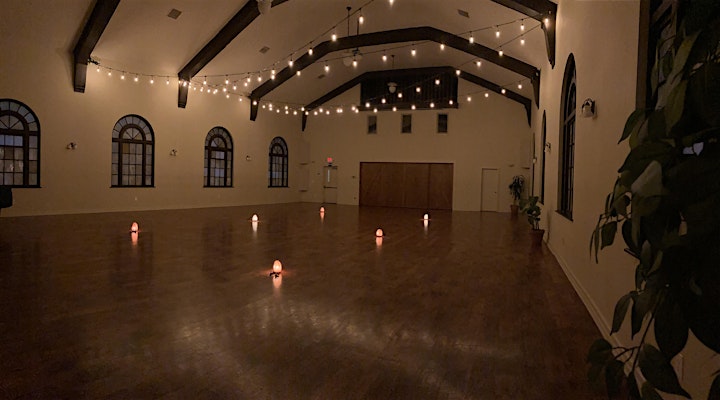 Date and time
Location
Fremont Abbey Arts Center
4272 Fremont Avenue North
Seattle, WA 98103