Jenna Rae & Martin Farrell Jr. are back by popular demand with guest bands, Plead The Belly and Forrest McCurren and The Daily Special.
About this event
Doors open at 6:30pm and show starts at 7:30pm
Tickets are $15.00 plus fees and tax online or $20 plus tax at the door the night of the show.
Food donations will be accepted at the door the night of the show. The food donations will go to Lenexa's FUUD pantry at Shawnee Mission Unitarian Universalist church. They feed around 50 households per week and have a list of items they will be needing for Thanksgiving dinners. Keep watching for a list of those needs.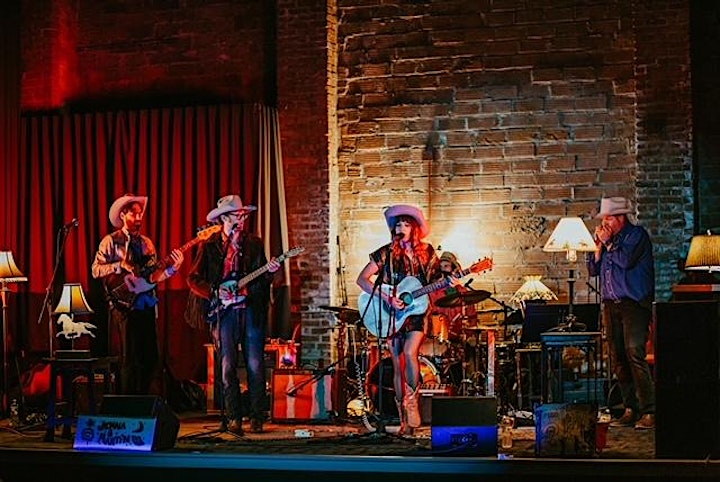 Jenna & Martin Band combine classic country sounds, bluegrass techniques, rockin' rhythms, and gospel harmonies. They take their listeners on a cosmic western journey with old-timey sounding music and real-life storytelling.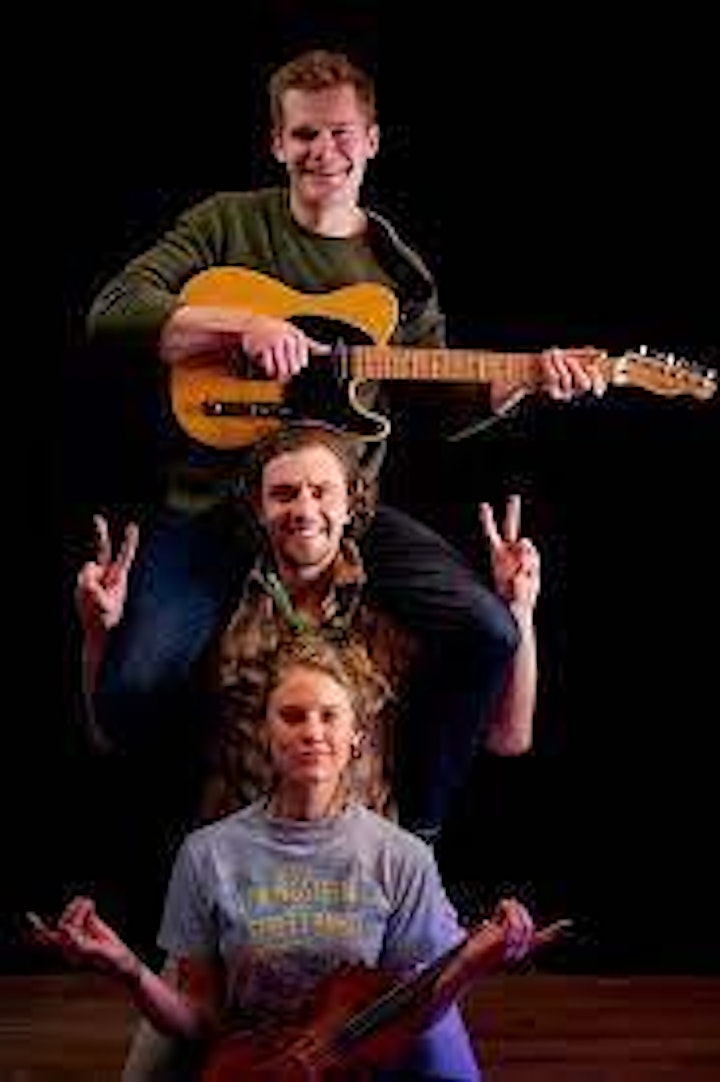 Forrest McCurren writes songs for people that got bad grades in school, wise waitresses, tattooed trailer park lovers, and heartbroken high school football standouts.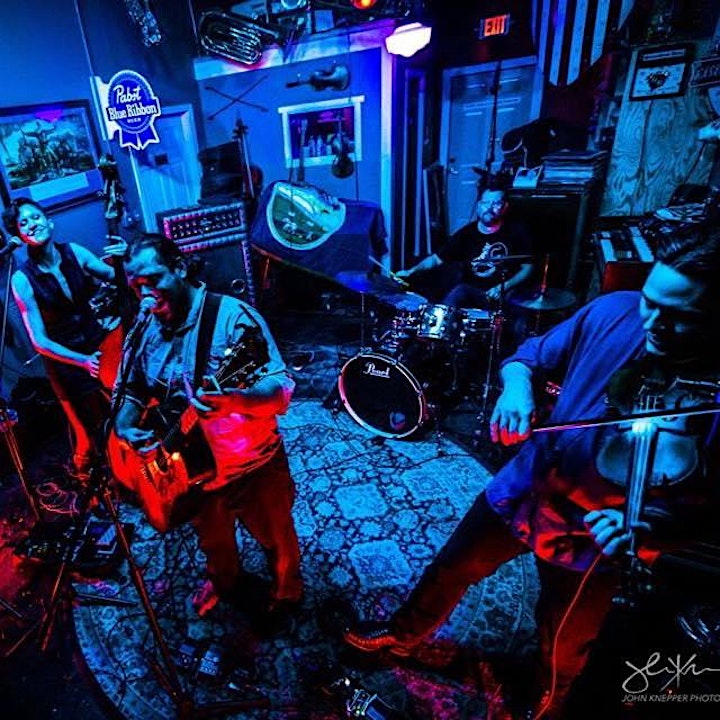 Plead The Belly combines Gypsy Jazz, punk rock, and bluegrass for a high energy show. Fronted by Mike Cavillo of Cowgirl'sTrain Set, his original songs will have you cuttin a rug and singing along from the first line.
Organizer of Jenna and Martin Band Fall food drive with special guests.