Description
Thanks to our awesome sponsors - who are making JUC San Francisco possible!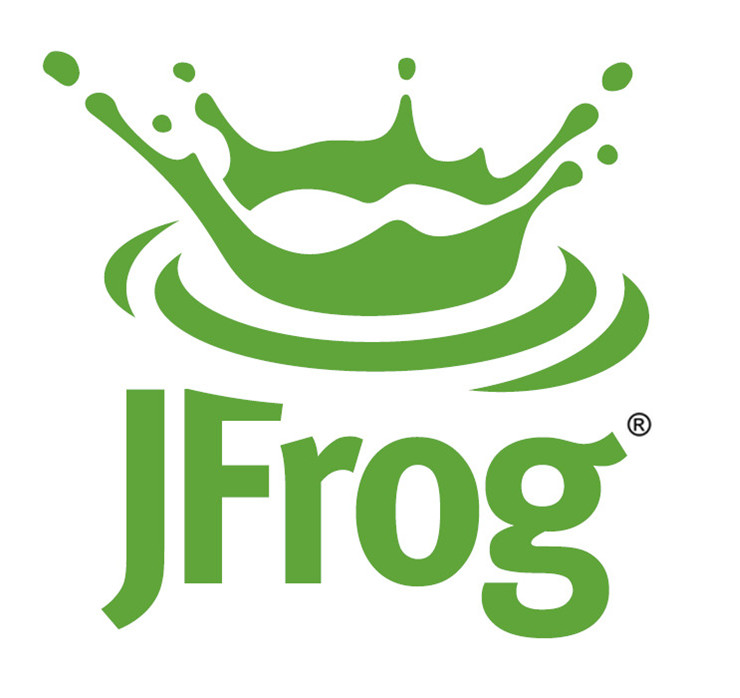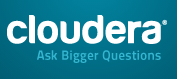 The Jenkins User Conferences (JUC) bring Jenkins experts and community enthusiasts together for an invaluable day of Jenkins-focused learning and networking opportunities. Jenkins CI is the leading open source continuous integration server. Built with Java, it provides over 961 plugins to support building and testing virtually any project.
By attending JUC, you join the community of Jenkins technologists dedicated to expanding their skills and moving the Jenkins platform forward.
A comprehensive agenda allows attendees the ultimate experience through exposure to:
Latest and greatest Jenkins technology
Best practices
Plugin development
Networking opportunities
Direct collaboration with Jenkins experts
JUC San Francisco
agenda is available
here
Hotel
- group rate is $269/night, rooms are limited. Reserve your room
here
.
There are currently four (4) Jenkins User conferences/events to be held in 2014! Meet our favorite Butler and Kohsuke Kawaguchi, founder of the Jenkins project, as they journey to the corners of the earth:
June 25 - Berlin, Germany (Videos available here)
October 23 - San Francisco, California (Agenda below)
NOTE: If you require an invoice for your order please contact aseoane@cloudbees.com
8:00 - 9:00am
Registration
(Light Breakfast)
9:00 - 9:15am
Welcome and Announcements!
9:25 - 10:10am
Keynote Address & Opening Remarks
Kohsuke Kawaguchi
TRACK 1
TRACK 2
TRACK 3
10:20 - 11:05am
Help! My Jenkins is Down!
Steven Christou, CloudBees
Automation, Innovation and Continuous Delivery
Mario Cruz, Choose Digital
Developing for Multi-Component Environments While Keeping your Sanity
Fred Simon, JFrog
11:15 - 12:00pm
Seven Habits of Highly Effective Jenkins Users
Andrew Bayer, Cloudera, Inc.
Advanced Workflows for Multi-Platform Mobile Development
Emanuele Zattin, Realm, Inc.
Building Your Continuous Delivery Toolkit
Andrew Phillips, XebiaLabs
12:00 - 12:45pm
Lunch (Included)
12:45 - 1:30pm
Hiding in Plain Sight: Unmasking the Jenkins DSL
Matt Moore, Google
Beyond Continuous Delivery
Chris Hilton, Gap, Inc.
Helping Enterprises Scale Their Jenkins Software Practices and tools
Rich Duncan, Black Diamond Software
1:40 - 2:25pm
TBD
CloudBees
How to Train your Jenkins?...to Use your Resources Effectively and Get More Value for Each Buck Spent on Resources
Manivannan Selvaraj, eBay, Inc.
Practical PHP Deployment with Jenkins
Adam Culp, Zend
2:25 - 3:30pm
Exhibit
3:30 - 4:15pm
CI Monkey
Will Soula, Drilling Info
Jenkins Enabling Agility and Efficiency
Laxmikant Sharma, eBay, Inc.
Using Jenkins to Build Apache VHosts for GitHub Pull Requests on PHP Apps
Sam Moffatt, AccountBouncer
4:25 - 5:10pm
A Journey Introducing Jenkins to Enterprise IT
Dan Cundiff, Target
Building Enterprise Level End-To-End Monitoring System Using Open Source Solutions
Oren Katz, LivePerson
Dr. Jenkins M.D. at Your Service: An Overview of Jenkins at Cerner Corporation
Robert Langenfeld, Cerner
5:20 - 6:05pm
Workflow in Jenkins
Kohsuke Kawaguchi, CloudBees
LIGHTNING TALKS
***
FIFA Gameplay Automated Testing with Jenkins
Stuart Rowe, Electronic Arts
***
How to Build Jenkins DB Add-On the WRONG WAY
Michael Barbine, FireEye, Inc.
***
Supercharged Configuration as Code: Using the Jenkins API to Control Mass Updates of JOB DSL
Alan Beale, Chicago Trading Company
Integrated Build with Jenkins, Vagrant, Selenium-Grid
Hoi Tsang, DealerTrack Technologies
Organizer of Jenkins User Conference - US West (San Francisco) Oct 23, 2014