Description
THIS IS FOR THE LIVE STREAM EVENT ONLY.
- TRACK 1 WILL BE LIVE STREAMED -
Thanks to our awesome sponsors - who are making JUC San Francisco possible!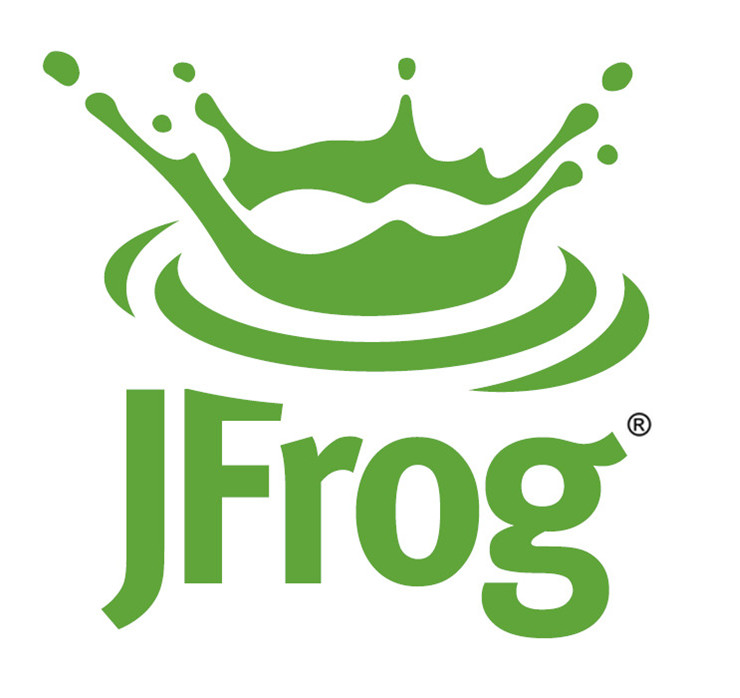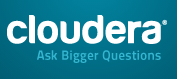 The Jenkins User Conferences (JUC) bring Jenkins experts and community enthusiasts together for an invaluable day of Jenkins-focused learning and networking opportunities. Jenkins CI is the leading open source continuous integration server. Built with Java, it provides over 961 plugins to support building and testing virtually any project.
By attending JUC, you join the community of Jenkins technologists dedicated to expanding their skills and moving the Jenkins platform forward.
A comprehensive agenda allows attendees the ultimate experience through exposure to:
Latest and greatest Jenkins technology
Best practices
Plugin development
Hands-on workshop and demos
Networking opportunities
Direct collaboration with Jenkins experts
JUC San Francisco 2014
agenda is available
here
.
There are currently four (4) Jenkins User conferences/events to be held in 2014! Meet our favorite Butler and Kohsuke Kawaguchi, founder of the Jenkins project, as they journey to the corners of the earth:
June 25 - Berlin, Germany (Videos available here)
June 18 - Boston, Massachusetts (Videos available here)
Organizer of Jenkins User Conference- US West (San Francisco) - LIVE STREAM!