About this Event
A performer, songwriter, singer, and instrumentalist: Jenie Thai combines her love of the traditional piano blues, sixties R&B, and great American songwriters to produce a unique charm as a roots and blues musician on the national and international scene. Vocally, she has been compared to Eva Cassidy, but soaks in the musical influences of Tom Waits, Bonnie Raitt, Memphis Slim, and Nina Simone.
Jenie Thai is building a musical presence throughout the country through the electric energy she displays on stage and the old soul that's conveyed through her songwriting.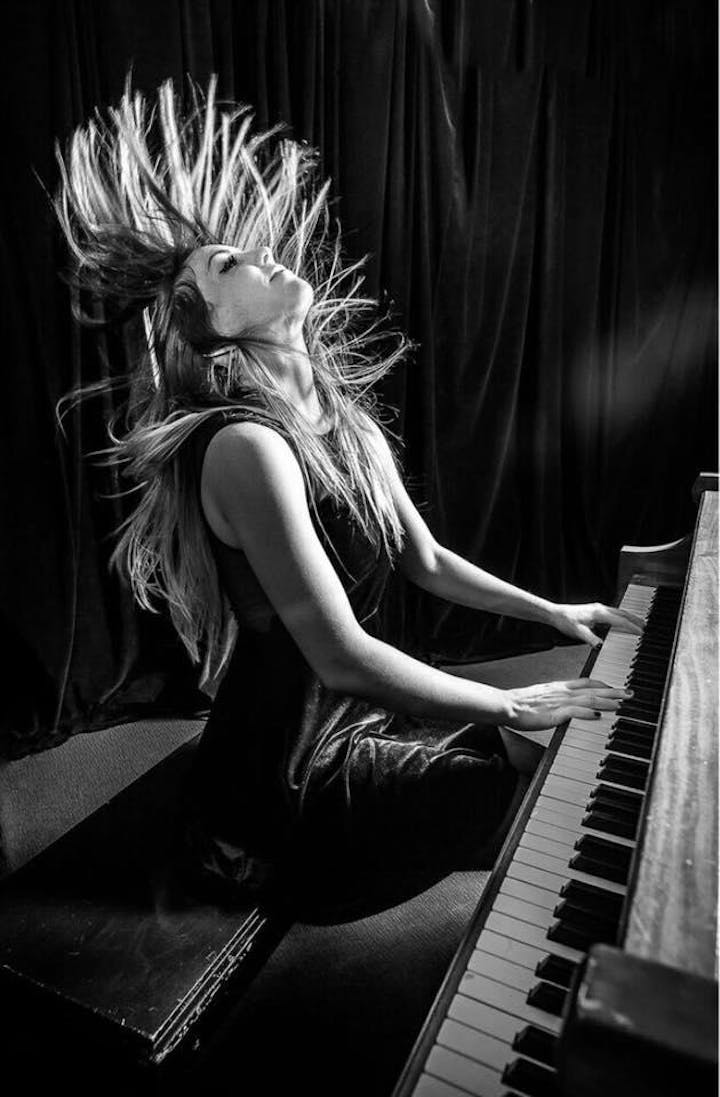 Her studying of music began at age five; she took private piano lessons for fifteen years. Through her classical training she spent her early school years performing difficult repertoire at various workshops, camps, and yearly round festivals receiving national accolade. Graduating at seventeen, she continued her musical development, studying classical piano at Augustana University. In 2008, Jenie diversified her education attending Grant MacEwan Jazz and Contemporary Music Program as a performance major. Upon graduation, Jenie was offered a part-time teaching position at Grant MacEwan University and gained acceptance into Paul McCartney's International Music School based in Liverpool.
Jenie is touring in support of her brand new full length album entitled Night on Fire.
"With a combination of contemporary and traditional blues piano, and a fiery passionate voice, Jenie "Thai" Nolan has been making a name for herself across the country and the world." - Vue Weekly, Stephan Boissonneault
"If anyone thought about the combination of traits required for a timeless and impactful career, they would most likely be describing the same traits possessed by the featured artist in this edition of Notes & Quotes: Jenie Thai. Although self described as someone who is just emerging onto the music scene, she has an impressive resume in both music academia and press reviews." - Maple Blues Newsletter, Erin McCallum
"Pianist/singer Jenie Thai from Edmonton, now residing in Toronto: Jenie came with questions and loads of confidence." - FYI Music News, Bill King
www.jeniethai.ca