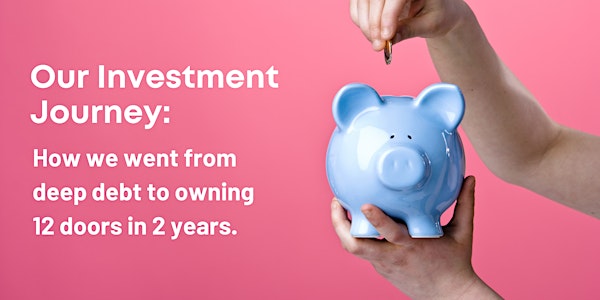 Jencks Investment Mastermind: From deep debt to owning 12 doors in 2 years
How the Jencks went from deep debt to creating thousands in cash flow and hundreds of thousands in net worth in about 2 years!
About this event
Join us for a Mastermind on January 25th at 7pm in the Jencks' suite at Mandalay Bay to talk about how you can get out of debt, start owning rental homes in your real estate market, build hundreds of thousands in net worth, and create an incredible source of passive income! Suite number TBD, we will email it out once we have it. Hope to see you there!
Organizer of Jencks Investment Mastermind: From deep debt to owning 12 doors in 2 years