Jen Hatmaker Speaks: Living Missionally in RVA
When and where
Location
St Giles Church 5200 Grove Ave Richmond, VA 23226
Description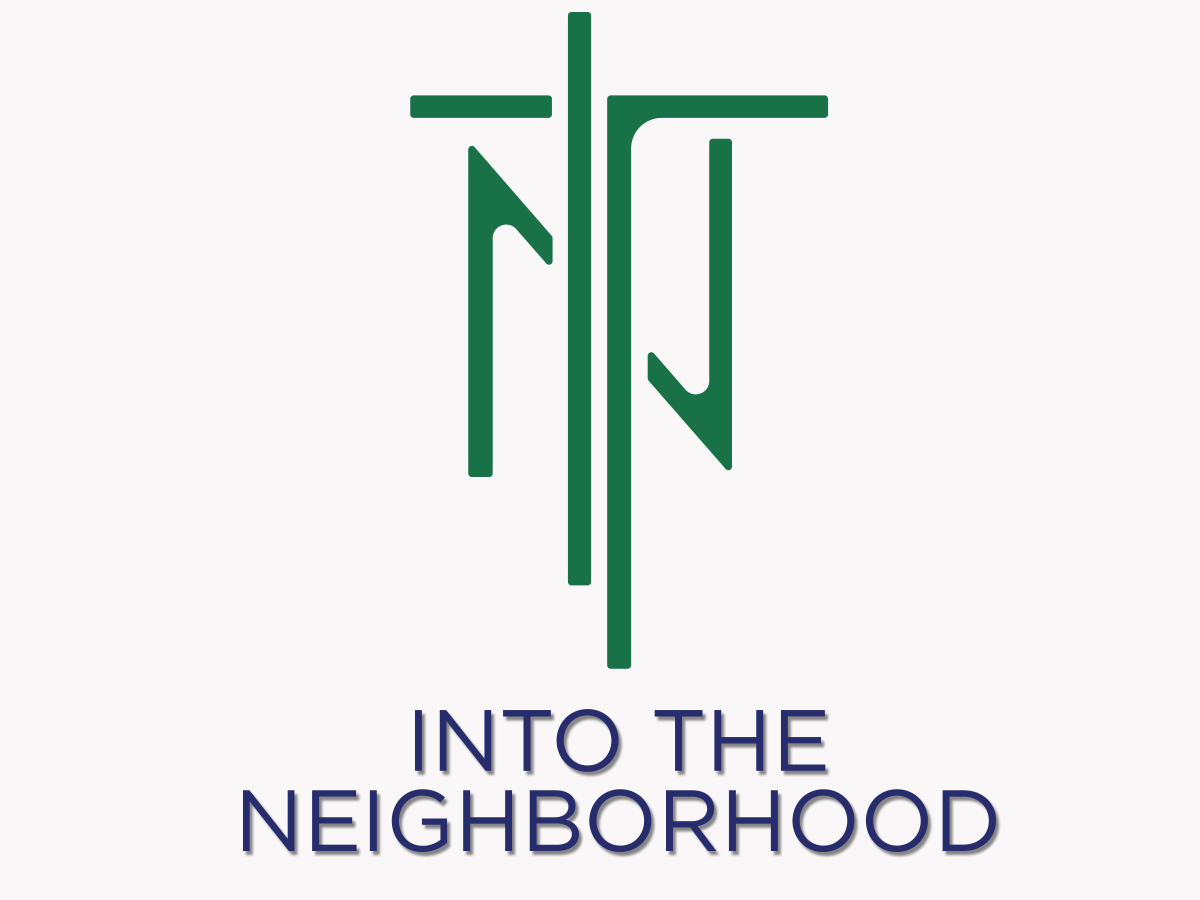 Presents
Jen Hatmaker Speaks:
Living Missionally
RVA: Under Construction
Richmond, VA - the metropolitan area, not just the city - is under construction; and we the Church - the body of Christ, not the buildings - are being called to rebuild it. But, that requires us to go on God's Mission. What is God's Mission? Based on what Jesus said, God's Mission is to:
Love God. Love Neighbor. Make Disciples who Make Disciples.
Jen Hatmaker joins us for a discussion on living on that mission as an individual, as a small group or family, and as a church!
Please note that Jen's message is NOT just for women only. Not only does she speak to women, but she has a message for everyone, including women and men, church leaders, young adults, singles and parents.
Weekend Schedule:
Friday 8/15 6-9:30pm
Saturday 8/16 8:30a - 1p
Saturday Unconference - You are encouraged to continue the dialogue following the event with new friends and old by joining them for lunch at various places throughout Richmond. Sign-ups will be available closer to our gathering.
Worship will be led by our friends at:
with
Who is Jen Hatmaker?
Jen Hatmaker and her husband, Brandon, live in Austin, TX where they lead Austin New Church and raise their brood. They pioneered Restore Austin, connecting churches to local and glabal nonprofits fort he spiritual and social renewal of Austin and beyond. She is the author of nine books and Bible studies, including Interrupted and 7: An Experimental Mutiny Against Excess. Jen and Brandon have five children ~ Gavin, Sydney, Caleb; and in 2010 they added Ben and Remy from Ethiopia.
In addition...Jen Hatmaker's family, faith and 105-year-old farmhouse will debut on HGTV starting August 7th! HGTV reached out to Hatmaker in June 2013, after she appeared on the Today Show. This will be a faith-friendly cable show series over several weeks.
Will her books be for sale?
YES! Please bring cash to purchase Jen's books! We won't be able to accept credit cards or check. Thanks for understanding!
Will there be childcare?
Although we LOVE children; and they are an important part of living on mission, unfortunately we are not able to provide childcare.
What is your return policy?
There are no returns. If your plans change, we ask that you invite a friend to attend in your place!
What is Into The Neighborhood?
Into The Neighborhood is a newly formed nonprofit ministry, founded by Louis and Marti Williams. You can learn more about their life of living 9 years just a 1/2 mile north of Gilpin Court at Miss Marti's House. You can learn more about the nonprofit at Into The Neighborhood.
We are so grateful to our sponsors!
Next Door Neighbor Sponsors
Good Neighbor Sponsors


Neighbor Sponsors
Please note that Into The Neighborhood is a nonprofit corporation; and we are passing the Eventbrite fees along to you. We will not receive the fees associated with this ticket purchase. Thank you!!!