Jen Goodwin Professional Embroiderer on Contemporary Art Embroidery
Jen Goodwin Professional Embroiderer on Contemporary Art Embroidery
About this event
Jen Goodwin Graduated from the Royal School of Needlework's apprenticeship scheme in 2003 after 3 years of intensive training in all aspects of traditional hand embroidery.
In the years to follow, starting with a small range of embroidery kits alongside occasional workshop tuition. Jen Goodwin Embroidery was born.
After spending time in the RSN studio working on the wedding dress of the Duchess of Cambridge, Jen found herself wanting to get back into stitching more ambitious projects. From there, thinking of stitching everyday was just the last push Jen needed to begin working in embroidery full time.
In May of 2012 Jen's full time embroidery career began, and included many different opportunities from embroidering dresses worn to the Oscars, to restoring old textiles, to ecclesiastical commissions, and even to embroidering the interior of a vintage car!
Join us for a discussion of the creation of Jen Goodwin's lovely embroidery books and the creation of her new line of beautiful embroidery kits.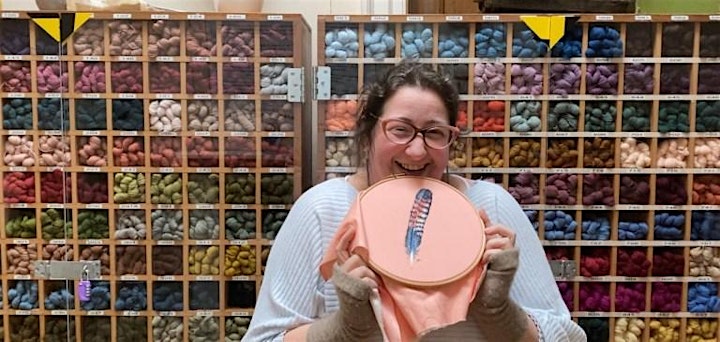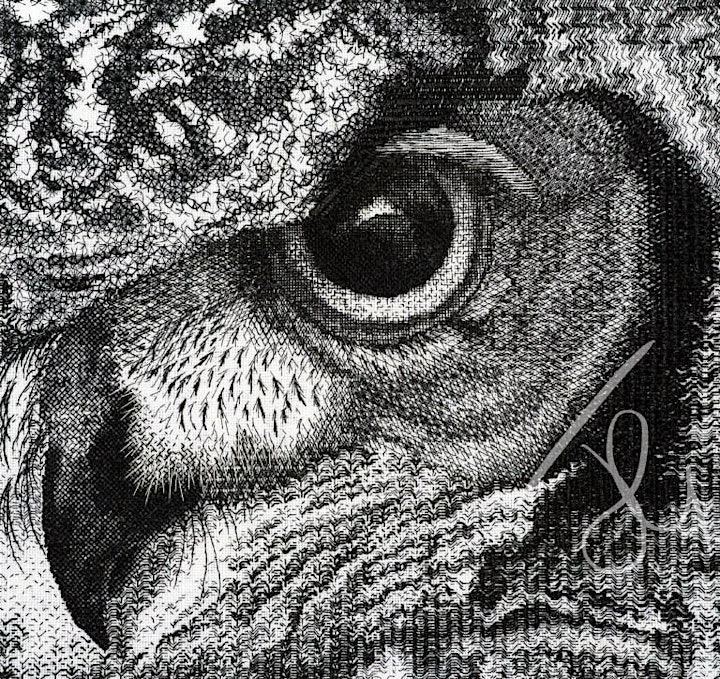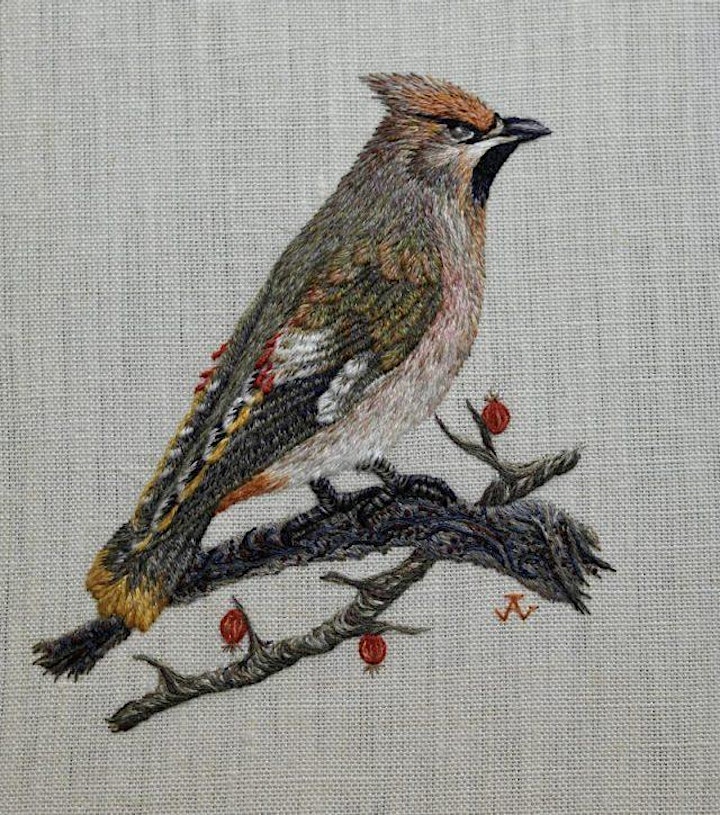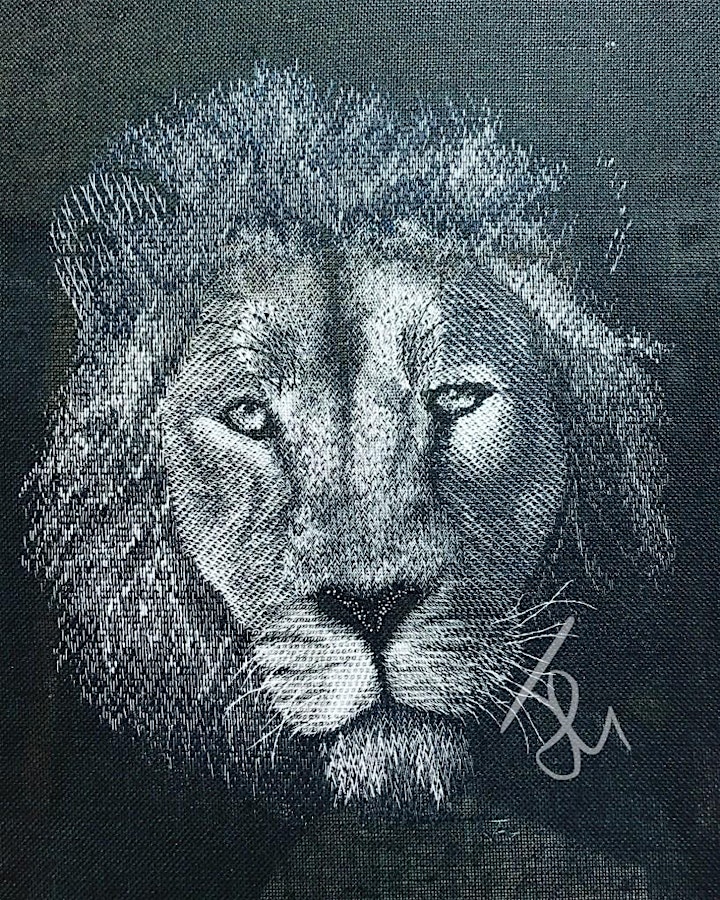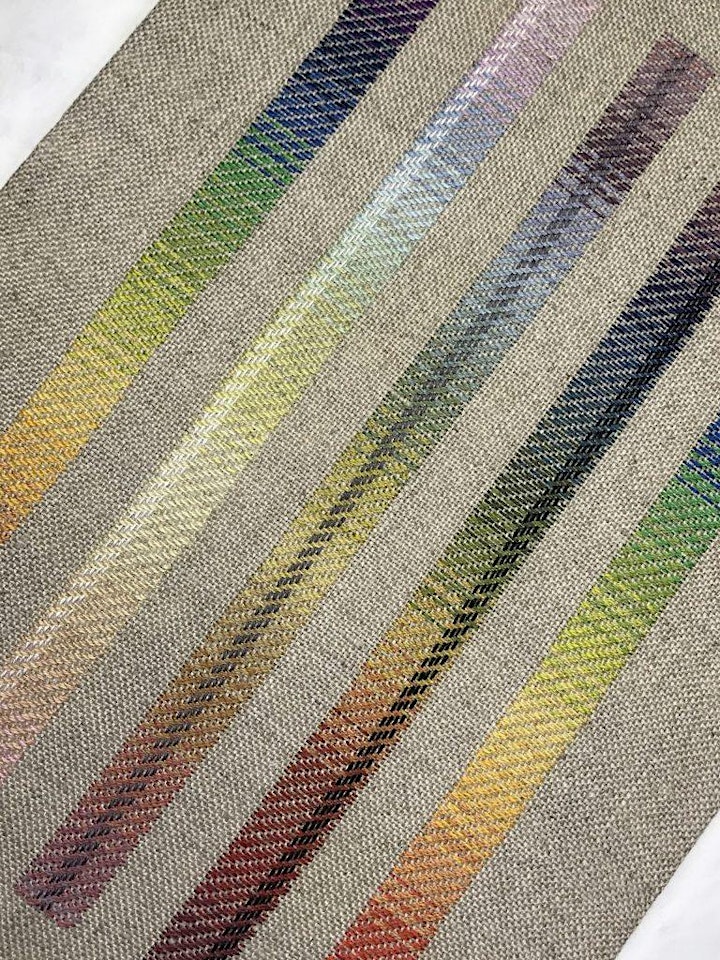 Organizer of Jen Goodwin Professional Embroiderer on Contemporary Art Embroidery
San Francisco School of Needlework and Design (SNAD) is a hand embroidery school whose mission is to promote and share the knowledge and history of hand embroidery to ensure its future as a valued art form. At SNAD we teach students of all levels, from beginners to professionals. We have a library of over 2,400 volumes on embroidery and related subjects. Join us for free Stitch-Ins every Wednesday and on the second Saturday of the month from 11am-4pm.