JEKL Foundation Online STEAM Courses powered by STEMQwest
Sales Have Ended
Ticket sales have ended
Thank you for choosing the JEKL FOUNDATION for STEAM Education to support you in this learning endeavor! Please check your email for pre-course kickoff date activity required to complete the registration process! If you have any questions, please contact us at toimassey@jeklfoundation.org or 310.889.5605 between 9 am and 7 pm
Sales Have Ended
Ticket sales have ended
Thank you for choosing the JEKL FOUNDATION for STEAM Education to support you in this learning endeavor! Please check your email for pre-course kickoff date activity required to complete the registration process! If you have any questions, please contact us at toimassey@jeklfoundation.org or 310.889.5605 between 9 am and 7 pm
Description
The JEKL Foundation for STEAM Education has partnered with STEMQwest to develop online STEAM programming tailored specifically for the wonderful student geniuses we serve. These courses are ideal for the homeschooled student and they may be experienced by anyone from age 7 to age 107! The classes range in duration, anywhere from 4 to 9 weeks and they may be accessed online, anytime and from anywhere! NO PRIOR EXPERIENCE REQUIRED!
Organizer of JEKL Foundation Online STEAM Courses powered by STEMQwest
The mission of the JEKL Foundation for STEAM Education is to embrace the uninitiated child and change the face of technology forever! This mission is pursued with collaborative equity and inclusion for youth of all abilities. JEKL has national and international partnerships, reaching as far as Guinea, West Africa. JEKL is based in Denver, CO and promotes innovative programming that includes but is not limited to THINK LIKE A GIRL!, CODE LIKE A GIRL/BOSS/KING!, GENIUS WORKSHOPS, FROM BACKPACKS TO BRIEFCAS; ENGINEERS, INNOVATORS & ENTREPRENUERS, TECH THE TEACHER and several professional development workshops. Toi Massey, ME, is the founder & Chief Executive and Visionary who holds Master of Engineering degree in Mechanical & Nuclear Engineering and a BS in Physics. She founded the JEKL Foundation in 2010 while still an senior leadership professional. JEKL launched its first program with Colorado Girl Scouts of America and has since partnered with communities, educational school districts and business partners across the globe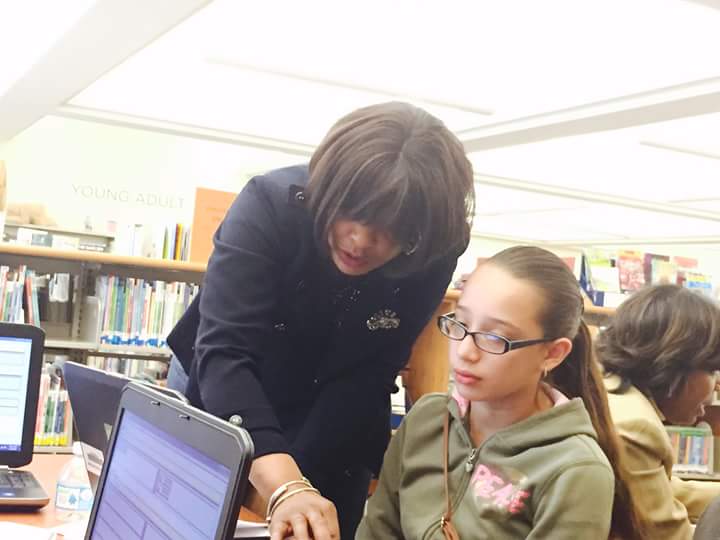 .