Description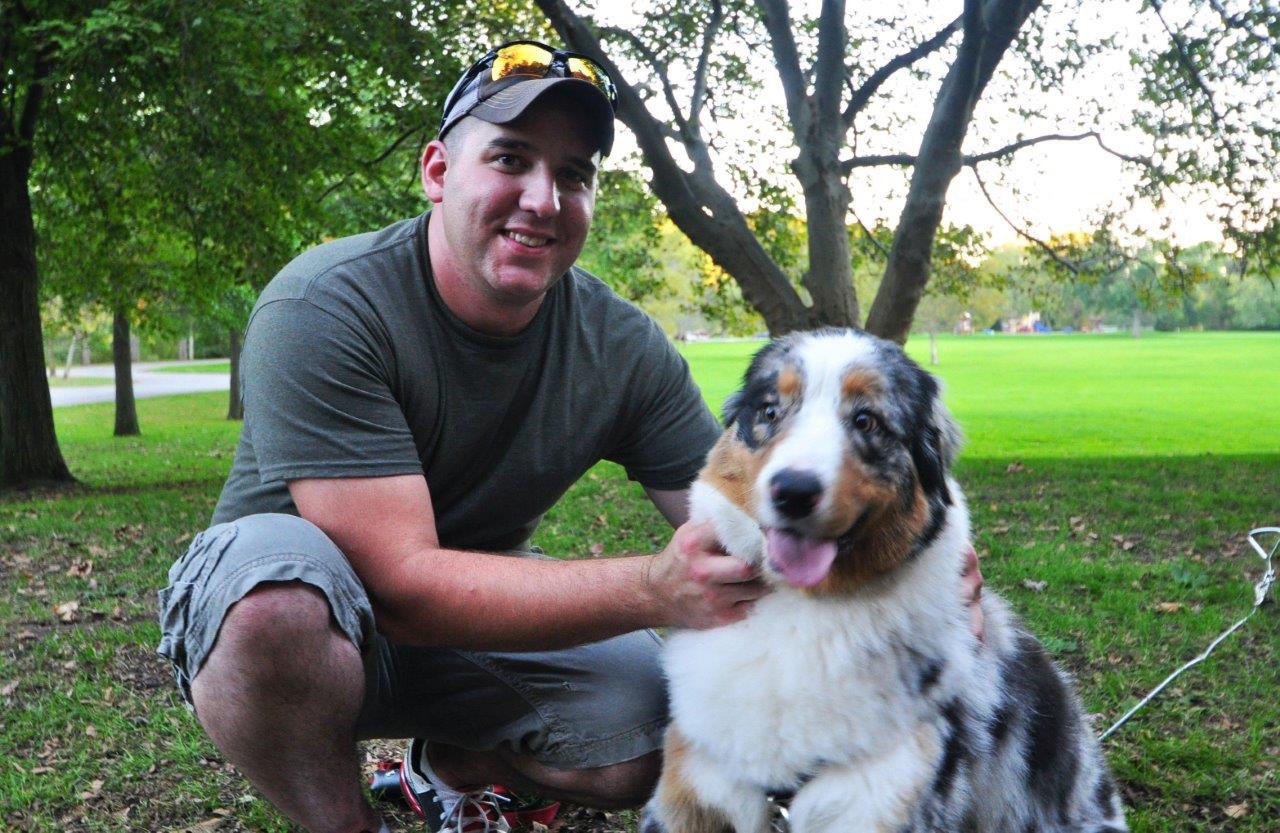 Come out to remember and celebrate the life of an amazing young man. Jeff Farrell lost his life on January 18th, 2019 at the age of 30 when a tractor trailer drove off an embankment and struck him while he was working in a storm drain. Jeff affected and touched many lives; therefore, his family wanted to find a way to celebrate his life and have a positive impact on the lives of others.
In 1996, Jeff's mother Carol was diagnosed with Hodgkin's Lymphoma. After treatment, she has been in remission for over 20 years. Jeff was passionate about many things including hockey and supporting cancer research through the Mario Lemieux Foundation. Jeff was a huge fan of Mario Lemieux and the Pittsburgh Penguins. The Mario Lemieux foundation supports research for Lymphomas and Leukemia. This event is to honor Jeff's life while supporting a great cause that he was passionate about.
Bill Gray's Iceplex has generously donated their venue for the event in honor of Jeff. We hope for people to come out to celebrate Jeff and enjoy some hockey. Jeff's two adult recreational teams, the Ice Pyrates and the Martians will take part in a friendly face-off while raising money for a great cause. Doors will open at 1:00 pm and the game will begin at 2:00 pm. There will be raffles, a 50/50, chuck-a-puck, and silent auctions for signed Pittsburgh Penguins and Buffalo Sabres memoriabilia. We will also have facepainting, crafts, and other rinkside games for children of all ages to enjoy before the game begins at 2:00 pm. After the game at 4:00 pm, remembrance of Jeff will continue for those choosing to stay and enjoy a bite to eat at the Bill Gray's taproom. A percentage of all food purchases at the Bill Gray's Taproom will go toward the Mario Lemieux Foundation. A complimentary dessert and coffee bar will be available after the game.

Admission tickets for the event are complimentary. We encourage people to donate online using the following Crowdrise link: https://www.crowdrise.com/o/en/campaign/the-ice-pyrates-vs-the-martians?fbclid=IwAR378fhvX9VhEMj0NLd59LqtxYS2iSj1shbHwjN0b-Batxya767ubJwOoW4 All donations on this page go directly to the Mario Lemieux Foundation and support cancer research. Also, check donations can be made at the event payable to: Mario Lemieux Foundation. If you're attending the event, don't forget your cash for several raffle opportunities.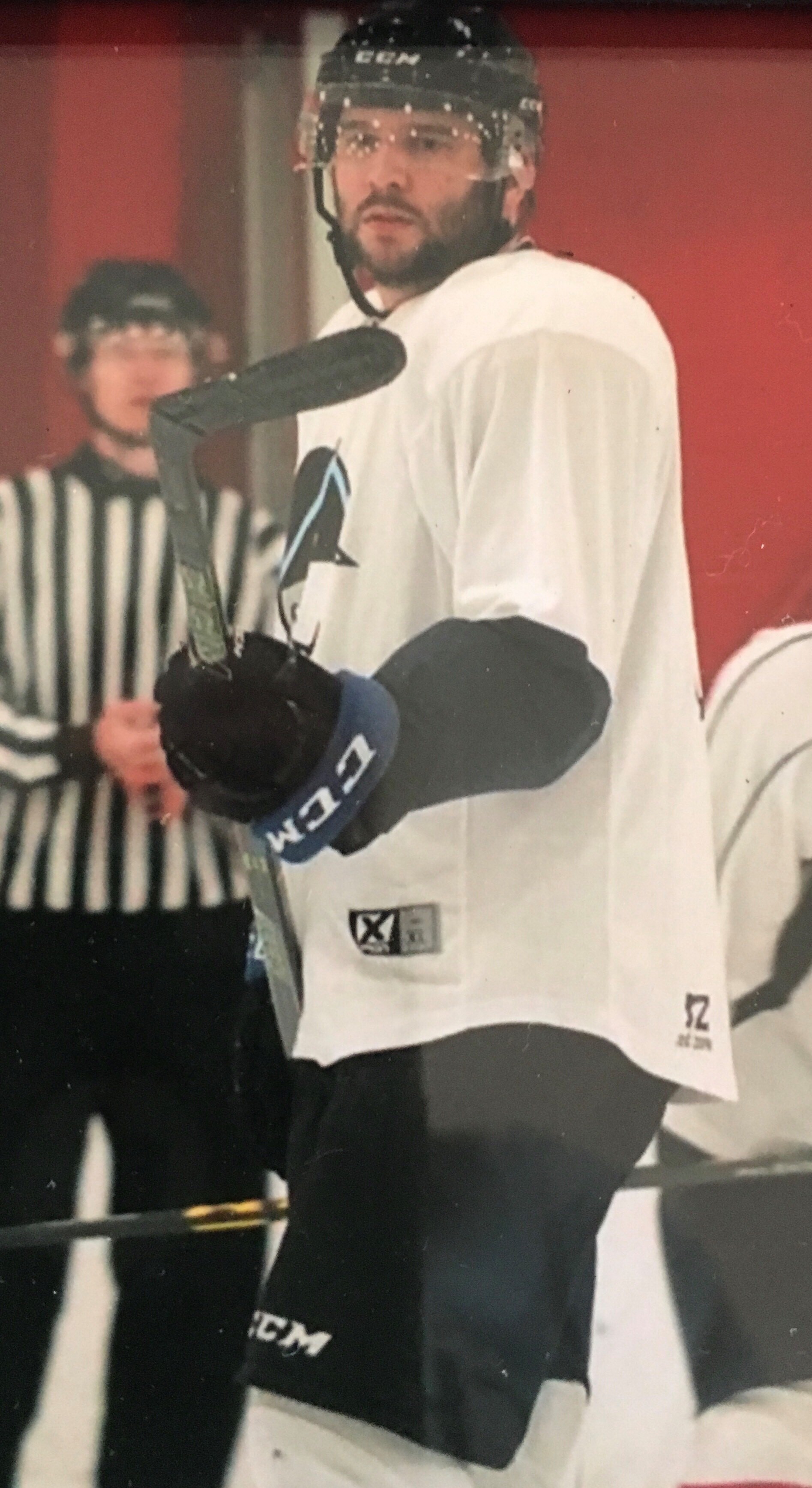 ---
FAQs
How can I contact the organizer with any questions?
You can email JeffreyFarrellMemorialGame@gmail.com with any questions you have about the event.

Why do I have to get a ticket if it's free?
Signing up helps the family to know how many people to expect for the day of the event. Your printed ticket will also give you one free raffle ticket per person signed up.

Do I have to bring my printed ticket to the event?
Please bring your printed ticket to the event for one free entry into a raffle.

How can I donate money to the cause?
Go to the Crowdrise page ( https://www.crowdrise.com/o/en/campaign/the-ice-pyrates-vs-the-martians ) for the Jeffrey Farrell Memorial Game to make a donation to the Mario Lemieux Foundation. Bring cash to the event in order to make donations through raffles, games, and rinkside activities. Checks can be made out directly to Mario Lemieux Foundation.

Can I use credit card?
You can use credit for food purchases at the event. Cash will be accepted for donations, raffles, and games. Checks can be made out to the Mario Lemieux Foundation if making a large donation to the foundation during the event.

Where will my money go?
All proceeds from this event will be earmarked for Cancer Research through the Mario Lemieux Foundation.
Will there be food available?
Bill Gray's Grill and Taproom is on site and will be open for food purchases. 15% of all food sales will go toward the Mario Lemieux Foundation in Jeff's name.

Can I bring someone who didn't know Jeff?
Yes! All are welcome who would like to celebrate Jeff's life and/or raise money for the Mario Lemieux Foundation.
How else can I contribute to the event?
Contact JeffreyFarrellMemorialGame@gmail.com if you are able to donate goods/services to the event including, but not limited to: raffle items such as: tickets for local sporting events, gift baskets, memberships, gift cards, event tickets, hotel stays, signed memoriabilia, etc. You can also contact us if you would like to volunteer during the event as your time is a valuable asset!