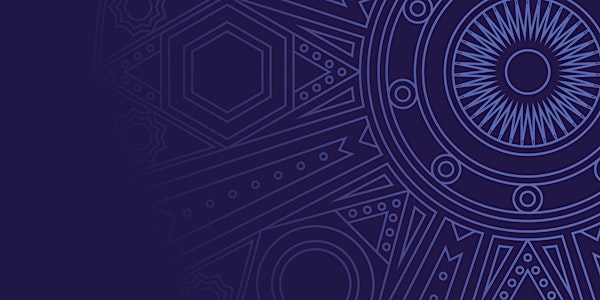 Jefferson Science Fellowship Distinguished Lecture: Lincoln Carr
QUANTUM INFORMATION SCIENCE: Building Positive International Relationships through Near-Future Technologies
When and where
Location
The National Academies of Sciences, Engineering and Medicine, NAS Building 2101 Constitution Ave., NW Washington, DC 20037
About this event
Quantum physics was invented in the 1920s and has continued developing for over a century to create vital technologies we all use every day, such as lasers and magnetic resonance imaging. Quantum physics is presently undergoing a fusion with current information technology to invent new modes of sensing and measurement such as GPS-independent navigation; new secure forms of communication including the structure of the future internet; and new concepts in computing with the potential for extreme speed-up on key computing tasks ranging from all-pervasive encryption protocols to radical new forms of quantum matter. We call this fusion Quantum Information Science (QIS). In this talk, I will first give simple explanations of what QIS is, how it works, and what present and near-future technologies it is generating. Then I will review the six pillars of the U.S. National Quantum Initiative with a special focus on the sixth pillar, international cooperation. How can we use these powerful technologies, some of them with the potential to do great good or great harm, to enhance human well-being and create positive international relationships? How does QIS fit into the bigger picture of critical and emerging technologies? What lessons might we learn from building international cooperation in QIS that can be applied toward creating a positive playing field for science and technology writ large? How do we balance, on the one hand, open science, support for the international scientific community, and research integrity; with, on the other hand, dual-use and research security concerns?
In-person attendees have to show a valid ID and a proof-of-vaccination card. They can also show a photo of the vaccination card.
Staff and in-person attendees who are fully vaccinated and boosted do not have to wear a mask in the NAS Building.
There will also be a virtual component to this event. Register for the virtual component of this event here: https://nasem.zoom.us/webinar/register/WN_nMX1Mo9iTvyIsWU2XrhlAg

Disclaimer:
This registration information is being collected via Eventbrite. Eventbrite is not affiliated in any way with, or endorsed by, the National Academies of Sciences, Engineering, and Medicine, and your submission via the Eventbrite website is subject to Eventbrite's privacy and terms of use.