Reframing futures with indigenous design.
About this Event
Landscape designer and educator Julia Watson has conducted extensive research on indigenous ecological knowledges and innovations to reimagine technology towards a sustainable, climate-resilient design future. Her bestselling book, Lo-TEK: Design by Radical Indigenism, a global exploration of nature-based technology spanning 18 countries, has been featured in The New York Times, The Guardian, Architectural Digest, and more. Regularly teaching at Harvard and Columbia University, Watson's studio work involves landscape and urban design, along with public speaking and consulting with brands on sustainability.
In her studio, she collaborates with a horticulturist as Watson Salembier, with a focus on rewilding, and has just completed the summer gardens for Rockefeller Center using a native plant palette inspired by the American meadow. Watson's writing has been published widely and she has co-authored A Spiritual Guide to Bali's UNESCO World Heritage. She's a 2020 TED speaker, and a fellow of Summit REALITY, Pop!tech, & The Christensen Fund. Born in Australia, she regularly treks across the globe.
For this event, Watson will be in conversation with Christopher Harnish, MArch, Associate Professor, College of Architecture and the Built Environment.
This event is co-sponsored by Jefferson Humanities & Health and the Jefferson College of Architecture & the Built Environment.
Each academic year, the Jefferson Humanities Forum explores a thought-provoking theme from a wide range of perspectives, inviting reflection and action around how we improve lives. During 2020-2021, the Jefferson Humanities Forum speaker series will bring a handful of multidisciplinary scholars and thinkers to investigate the theme Creativity. This event and all Jefferson Humanities Forum events are free and open to the public.
Questions? Or comments on how we can make this event more accessible to you? Please reach out to Matilda Ostow, Humanities Program Coordinator, at Matilda.Ostow@jefferson.edu.
The event Zoom link will be distributed and available to registered attendees starting 24 hours prior to the event.
Featured image: Built by the Tofinu people, the city of Ganvie on Lake Nokoué in southern Benin is ringed by a radiating reef system of 12,000 acadja fish pens. From Lo-TEK: Design by Radical Indigenism by Julia Watson, 2019, Taschen.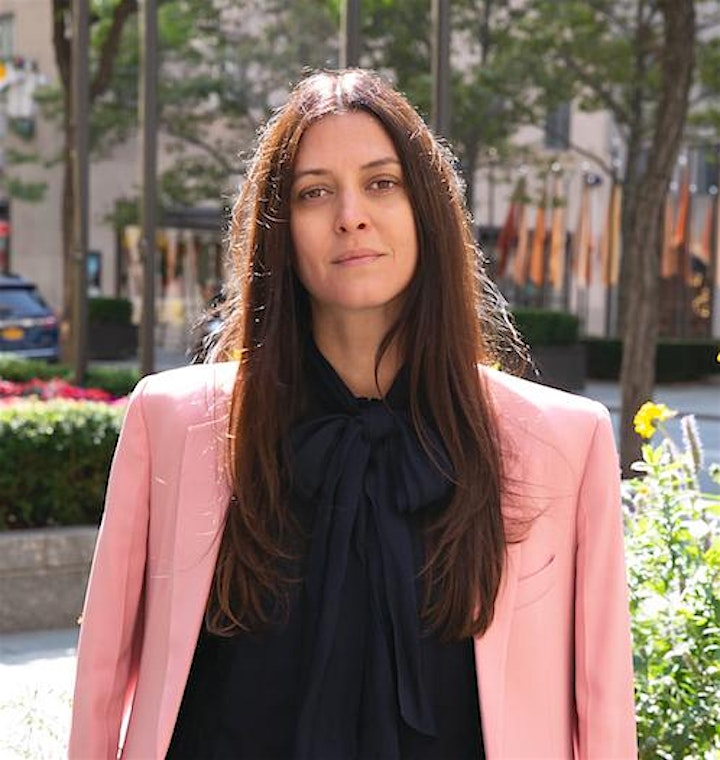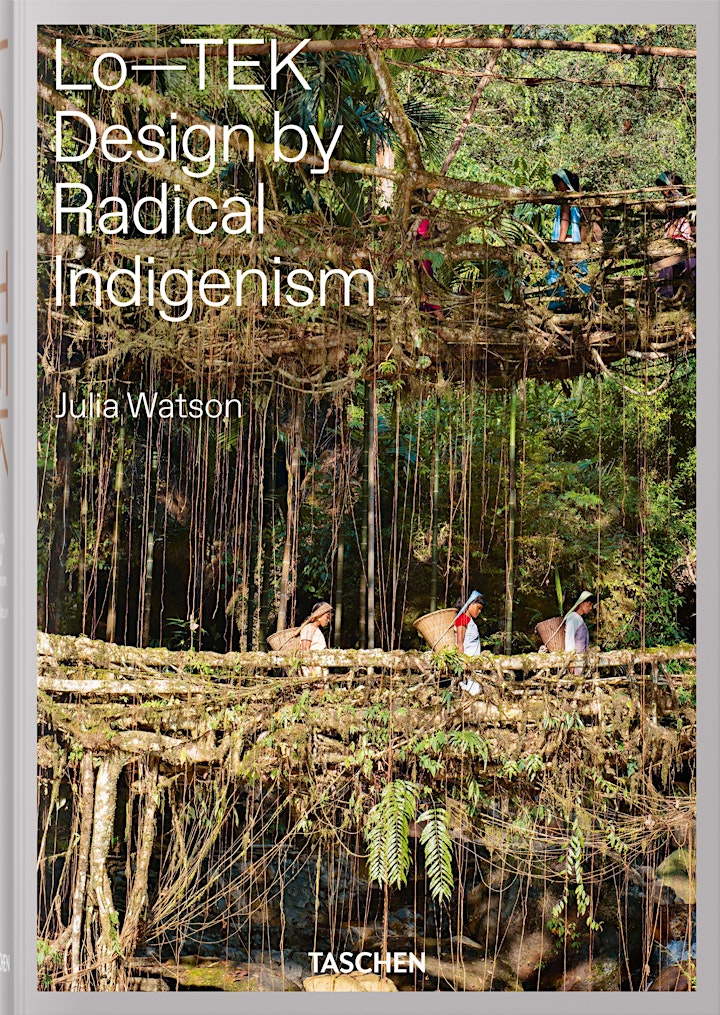 Watson, Julia (2019). Lo-TEK: Design by Radical Indigenism. Taschen.