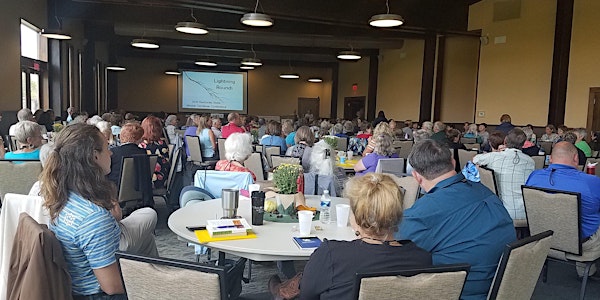 Jefferson Co Master Gardener Certification Info Session Feb 17 & 19
Location
4200 Gardiner View Ave
4200 Gardiner View Avenue
Louisville, KY 40213
Extension Master Gardener Classes are starting in March! Info Sessions are being held Feb 17 and 19 at 6pm
About this event
Total cost for the class is $175 and includes the cost of a background check. ● There will be two information/registration sessions , one on Monday, February 17th and and one on Wednesday, February 19th, 6:00-8:00pm.
The requirements at that time are your completed background check form, a copy of your driver's license, and the $20.00 background check fee (not refundable) are due on the date of registration. The classes will begin on March 11th thru June 3rd, except the Wednesday of Derby week (April 29th). The classes will be on Wednesdays from 6-8 pm.
Please sign up to attend one of the 2 info sessions to receive more detailed information.