Walkability is what makes cities – and transit - work.
About this event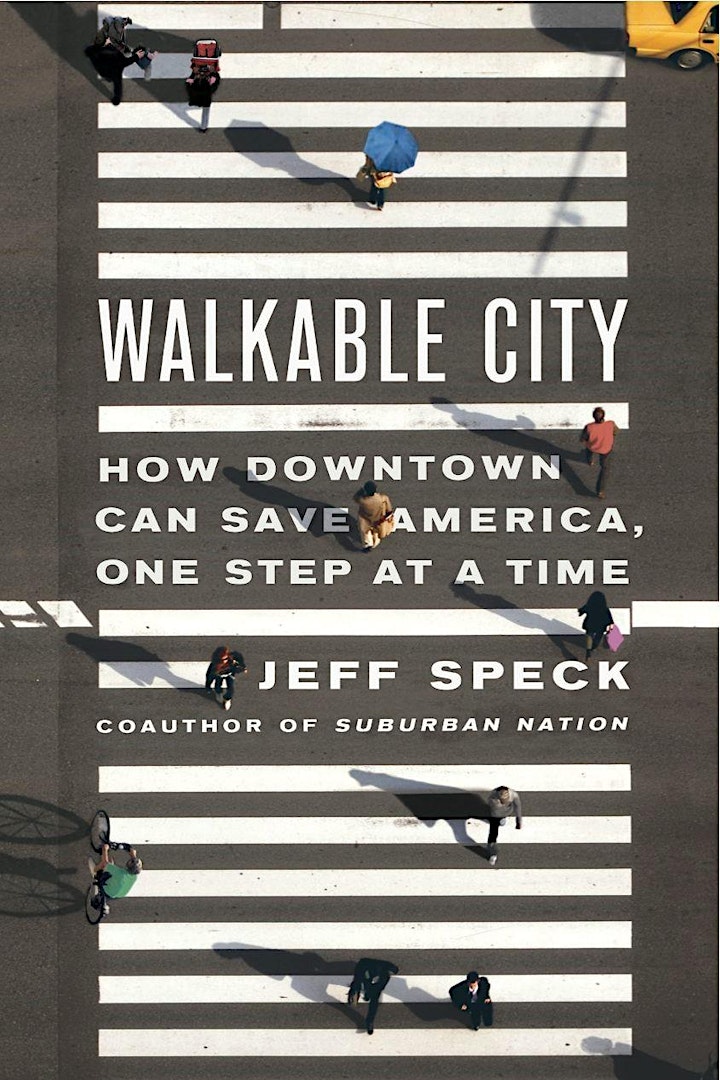 What does the "General Theory of Walkability" tell us when it comes to designing communities around transit? Please welcome Jeff Speck, the author of the best-selling Walkable City and the new Walkable City Rules, for a quick riff on making transit and development truly work to each other's benefit.
The talk is at the Neal S. Blaisdell Center, Pikake Room. Doors open at 5:30pm and the presentation starts at 6:00pm
A quick summary on Jeff:
Jeff Speck is a city planner and urban designer who advocates internationally for more walkable cities. As Director of Design at the National Endowment for the Arts from 2003 through 2007, he presided over the Mayors' Institute on City Design and created the Governors' Institute on Community Design. Prior to his federal appointment, Mr. Speck spent ten years as Director of Town Planning at DPZ & Co., the principal firm behind the New Urbanism movement. Since 2007, he has led Speck & Associates, a private design consultancy. Mr. Speck is the co-author of Suburban Nation, which the Wall Street Journal calls "the urbanist's bible." His more recent book Walkable City, was the best selling city-planning title of 2013-2016. Its sequel, Walkable City Rules, is described by Kurt Andersen as "a must read for urbanists, city-builders, and everyone who lives in cities." His TED talks and YouTube videos have been viewed more than four million times.