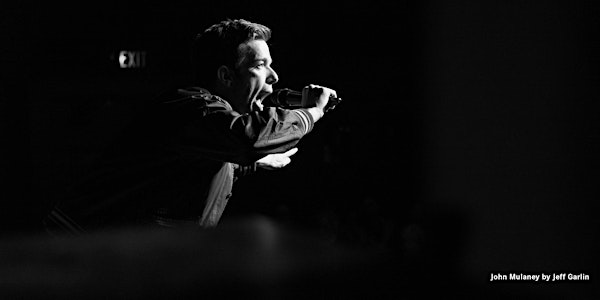 Jeff Garlin "Big Bowl of Wonderful" Exhibit Reception at Leica Boston
Join Jeff Garlin and Leica Gallery Boston at a Cocktail Reception to Unveil the Big Bowl of Wonderful Photo Exhibition
When and where
Location
Leica Gallery Boston 74 Arlington St. Boston, MA 02116
About this event
Leica Gallery Boston invites you to Jeff Garlin's East Coast debut photo exhibition of "Big Bowl of Wonderful" featuring behind-the-scene captures of life on set.
"As an actor, filmmaker and comedian, I often find myself interacting with people in truly unique ways. The very nature of my job means I am able to see people how no one else sees them -- whether it be my co-stars in down time on set, talk show hosts while I sit in their interview chairs and comedians who I gig with. At some point, I started trying to capture this unique perspective with my camera. Now, the only thing I do seriously besides comedy is take pictures. I hope you dig." - Jeff Garlin
A portion of the proceeds from exhibition print sales will be donated to F-Cancer, Mr. Garlin's charity to combat cancer.
Leica Gallery Boston is located at 74 Arlington St, Boston, MA and serves as a cultural hub for photography.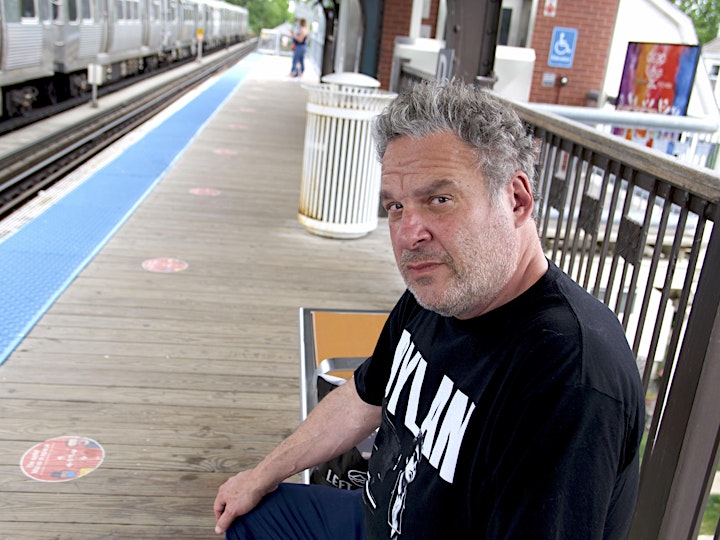 Jeff Garlin
Jeff Garlin's talent encompasses writing, producing, directing, acting and performing stand-up comedy. He is known as the Executive Producer and co-star of the critically acclaimed HBO series "Curb Your Enthusiasm."
Garlin's Netflix stand-up special, "Jeff Garlin: Our Man in Chicago" is currently streaming globally on the platform. Filmed in his hometown, Chicago, the one-hour special is ripe with Garlin's signature blend of storytelling and improv.
In 2020, Garlin opened his first photography show at the Leica gallery in Los Angeles called "Big Bowl of Wonderful" with part of the proceeds from the print sales benefiting the charity F-Cancer. Upcoming, he will be releasing a book of his photography.
His extensive voice-over credits include "Toy Story 3" and "Toy Story 4" (Buttercup the Unicorn), "Paranorman" (Perry Babcock), Disney•Pixar's "WALL-E" (The Captain) and "Cars 2" (Otis). He has written, directed, and starred in three films, "Handsome," the first Netflix murder mystery, "Dealing with Idiots," and "I Want Someone to Eat Cheese With."
Garlin has authored a nonfiction book, "Curbing It," (Simon & Schuster), in which he shared his eye-opening journey to reduce his waistline and his carbon footprint during the production of the seventh season of "Curb Your Enthusiasm."
Garlin's hobbies include taking naps.