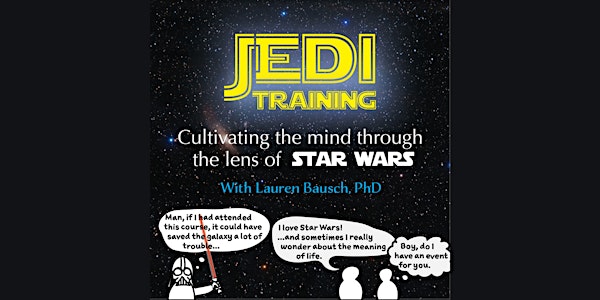 Jedi Training: Cultivating the Mind through the Lens of Star Wars
While the Star Wars franchise obviously entertains millions of people, can it also guide the serious cultivation of our mind and character?
About this event
Star Wars films and TV shows pivot around the balance between light and dark, good and evil. Jedi knights study the Force and then master themselves to serve others with compassion and to maintain peace and justice in the galaxy. One of Luke's lessons to Rey in The Last Jedi is that the Force doesn't belong to the Jedi exclusively. The Jedi are born more sensitive to the Force that surrounds all things and trained from a very young age, but that doesn't mean that the rest of us can't also connect with what, as Rey reminds us, "has always been there."
Although we may not be able to manipulate objects, can we become real-life "Jedis", by controlling our minds and bringing balance to our lives?
As Darth Vader said in The Empire Strikes Back, "We would be honored if you would join us." Come explore themes of Jedi training through quotes and video clips from the films along with short meditation exercises prompted from film dialogue. DRBU Professor, Lauren Bausch, will lead the discussion.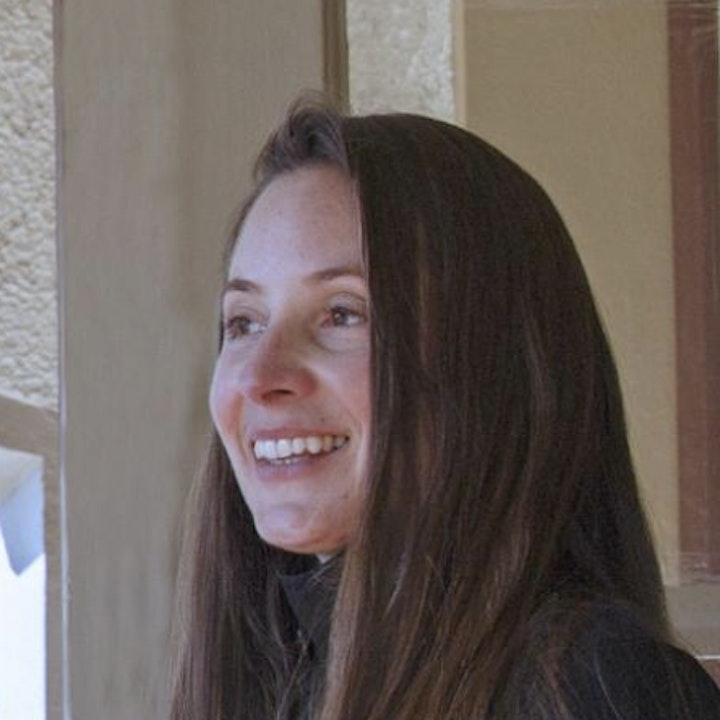 Professor Bausch has a PhD in Sanskrit from the Department of South and Southeast Asian Studies at UC Berkeley. She specializes in Vedic and early Buddhist philosophy. A multi-dimensional intellectual, Lauren also enjoys applying the same rigorous thinking and analysis to popular culture. Check out an article she wrote on meditation and Netflix.