JDRF TypeOneNation Summit - North Texas 2019
Description
Join other individuals, families, and caregivers affected by type 1 diabetes (T1D) at all life stages for a day of education and connection at the TypeOneNation Summit. Talk to experts about research advances, meet with other attendees to exchange ideas, and participate in discussions important to you!
---
Event Day Schedule
9:00 - 11:00: Resource Row

9:30 - 10:30 New Families Session

10:30 - 11:00 Pick up children's box lunch, drop off at Youth Rooms
11:00 – 12:00: Lunch & JDRF Mission Message

12:00 - 12:30: Keynote Speaker

12:45 - 1:45: Breakout Session 1
1:55 - 2:55: Breakout Session 2

3:05 - 4:05: Breakout Session 3

*Note - this year, you will notice the sessions are coded by the following: (P) = Parent, (A) = Adult, (G) = General
Click here to check out the Sessions
Click here to check out our Presenter and Panelists' Bios
---
Keynote Speaker - Olympian, Kris Freeman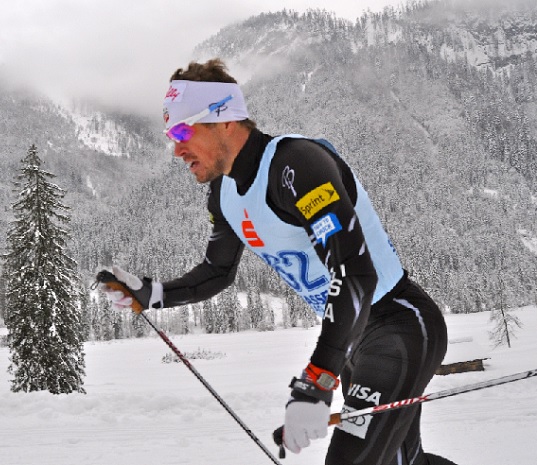 Kris Freeman is a 4 x Winter Olympian and former World Champion in the sport of XC Skiing. After retiring from cross country skiing he continues his athletic career as a triathlete and adventure racer, notably winning the grueling Sea to Summit Triathlon in July 2018.
Freeman was diagnosed with type 1 diabetes 18 years ago while training for his first Olympic Games in Salt Lake City Utah. Through perseverance, innovative insulin dosing, and embracing modern diabetes technology, he has never let diabetes stop him from achieving his goals.
Kris has spoken at over 200 summer camps for children with diabetes, been a keynote speaker at Friends for Life in Orlando, and presented at over a dozen JDRF events.
4 Olympic Teams:
2002 -Salt Lake City, Utah: 2006 -Torino, Italy: 2010 -Vancouver, Canada: 2014 -Sochi, Russia
---
Thank you to our National Premier Sponsors for making this event possible: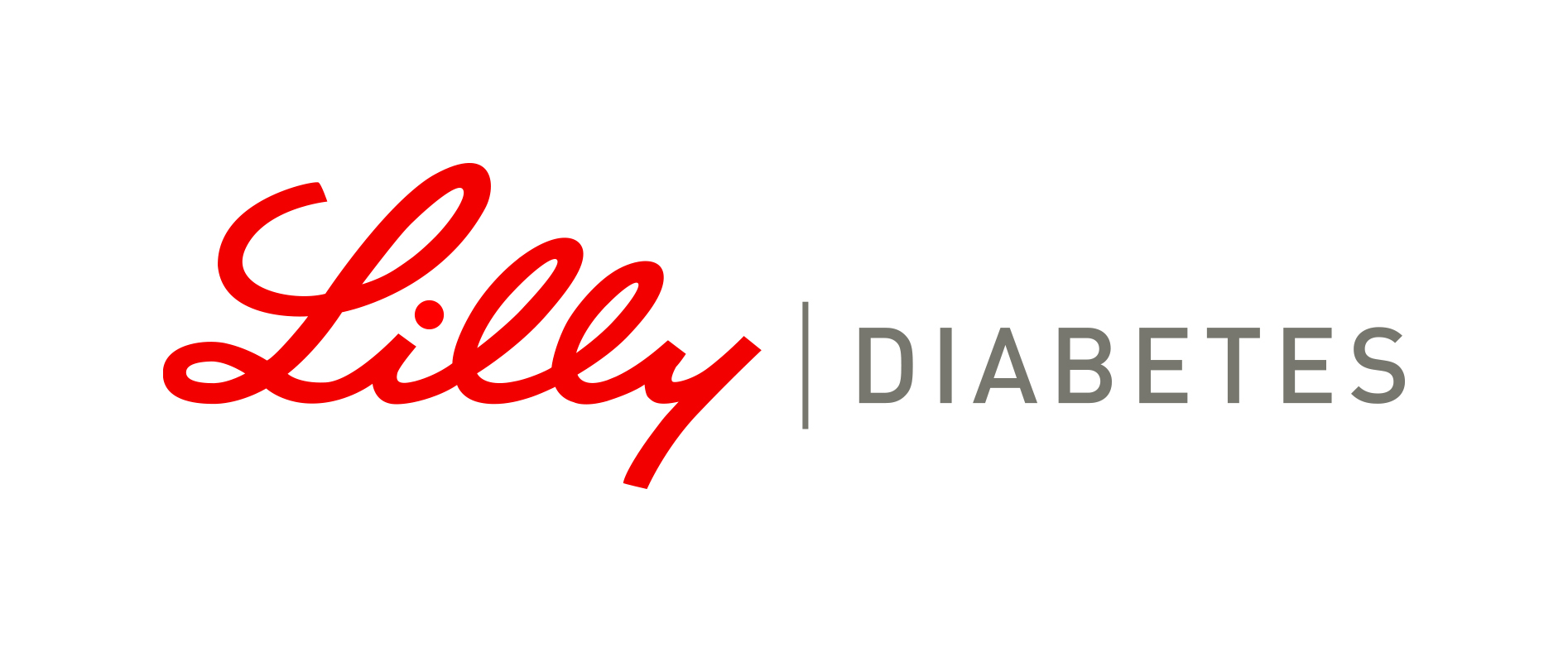 Thank you to our National Supporting Sponsors: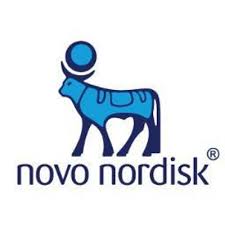 sponsored by a medical education grant from Novo Nordisk
Thank you to our National Vendor Sponsor: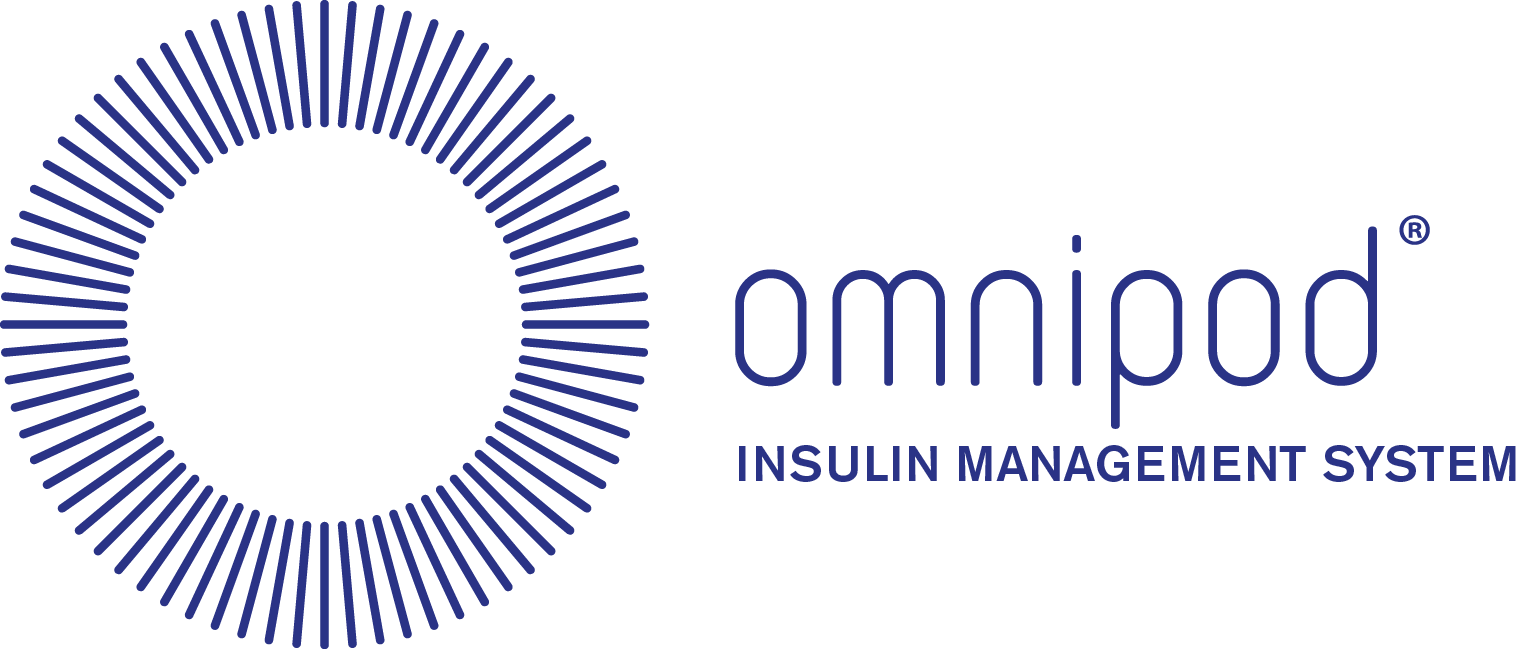 Thank you to our Local Sponsors: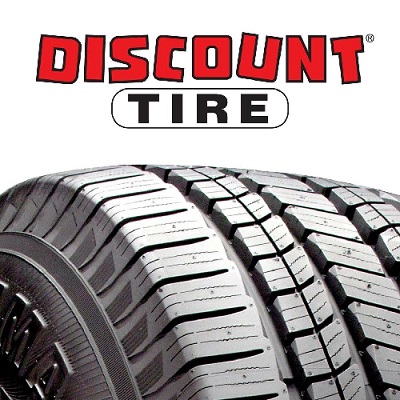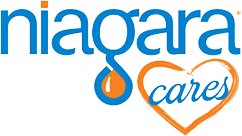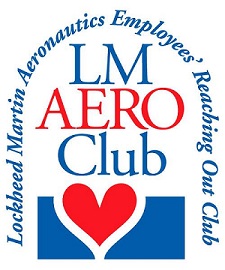 Thank you to our Table Sponsors: Eversence, Endocrine Associates of Dallas, Xeris, EnVision Endocrinology, Tandem, Splenda Sweeteners, InPen, CareNow, Koons Fuller, Myabetic.
---
FAQs:
What should I bring to the event?
Bring all your diabetes supplies, and comfortable clothing and shoes are recommended. Attire is casual.
Will tickets be sent to me/do I need to print?

No, you will check in at registration by your last name.
Can I update my registration information or make changes to my schedule?
Yes, you may update your registration information. Please contact Courtney at cgarvey@jdrf.org to make changes. We will do our best to accommodate changes if space allows.
What is the refund policy?
Unfortunately, refunds are not offered.

What about parking and location?
We recommend you park in the Convention Center garage and arrive early. Self-park is a reduced rate of $10 and valet is $16.
Upon entrance to the Convention Center area, please follow signs for "Texas Ballroom." The summit will be located in the Texas Ballroom area. Please reach out to Gaylord Staff if you cannot find the event space.
If for some reason the Convention Center garage fills up, then you will need to park in the resort garage and walk through the hotel over to the convention center.
Does the cost increase at the door?
Please note: registration fees will increase if purchased on event day (. Please purchase your tickets before 02/22/2019 to avoid a higher fee.