Description
Join other individuals, families, and caregivers affected by type 1 diabetes (T1D) at all life stages for a day of education and connection at the TypeOneNation Summit. Talk to experts about research advances, meet with other attendees to exchange ideas, and participate in discussions important to you.
Registration, Exhibitor Fair and TrialNet Screenings open at 8:00AM; Program begins at 9:00AM. TypeOneNation Summit offers separate tracks for children ages 4-12. All are welcome to attend: feel free to bring your children, grandparents, coaches, and teachers!
For frequently asked questions, please click here.
---
Breakout Sessions:
Click here to view full descriptions of each session!
Adult onset T1D - You are Unique but not Alone

CGM & Exercise


Diabetes Caregiver Class (presented by Children's Healthcare of Atlanta) This program runs concurrent with workshops.

Globe-trotting with T1D - Essential tips for the Traveling Type

Paradigm Shift & T1D

Parent Roundtable: Gaining strength and wisdom from our T1D parent experts

Plant Based Diet + T1D

Pumps-CGM's-Data Sharing - The latest and greatest in technology

Taking T1D to School: Essential 504 Plan Information

T1D and the Teenage Years: The Ups and Downs

T1D Athletes big and small - fueling for performance

Rumbling with Roller Coasters

Weight Management with T1D
---
Schedule:
8:00am: Registration & Exhibitor Fair Opens
Trial Net Screenings Begin
Kids Camp Check-in (ages 4-12)
9:00am: Opening Session: Francis J. Martin, Ph.D. - On The Path to a Cure for T1D
10:00am-11:00am: Breakout #1
11:15am-12:15pm: Lunch Session - JDRF 101 & Exhibitor Fair
12:30pm-1:30pm: Breakout #2
1:45pm-2:45pm: Breakout #3
3:00pm: Event Conclusion
---
Lodging Information:
A discounted JDRF Room rate is available for Friday, August 24th at the Holiday Inn Gwinnett Center. To reserve a room, you can call 770-476-2022 to receive the discounted $99.00/night plus tax and mention the JDRF Room Block or click here. Be sure to book by August 3rd to reserve the JDRF rate!
---
Scholarships:
Scholarships are available to cover the cost of registration. Submission for applications begin on May 14th and must be submitted by August 1st. Please contact us to request a scholarship application. Scholarships will be awarded by August 6, 2018.
---
Keynote Speaker: Francis J. Martin, Ph.D. "On the Path to a Cure for T1D"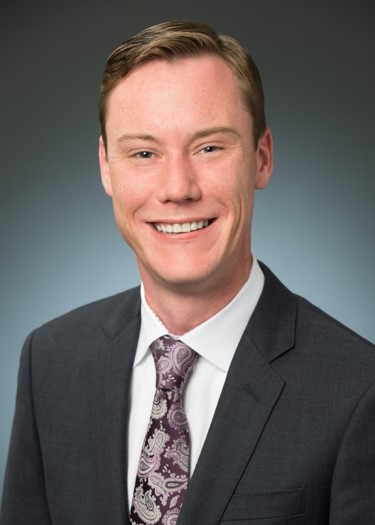 Dr. Martin focuses on the unique interface of the immune system and the pancreatic microenvironment, the development of biomarkers of beta cell stress and function, the development of reagents to specifically target or image the beta cell, and the discovery and validation of novel targets for diabetic retinopathy.
---
Thank you to our National Premier Sponsors for making this event possible: