Description

PIZZA AND POOL PARTY AT THE T1D SUMMERFEST!!!!!!!!!!

You are invited to join us for our T1D Summerfest and JDRF One Walk kickoff! There is LOTS in store, and we hope you can make it to this fabulous event. You will hear from JDRF staff about One Walk, you'll hear from fundraising experts - AND you will hear from Parker Hall, one of the first kids in Texas to use the Minimed 670G Hybrid Closed Loop insulin pump system.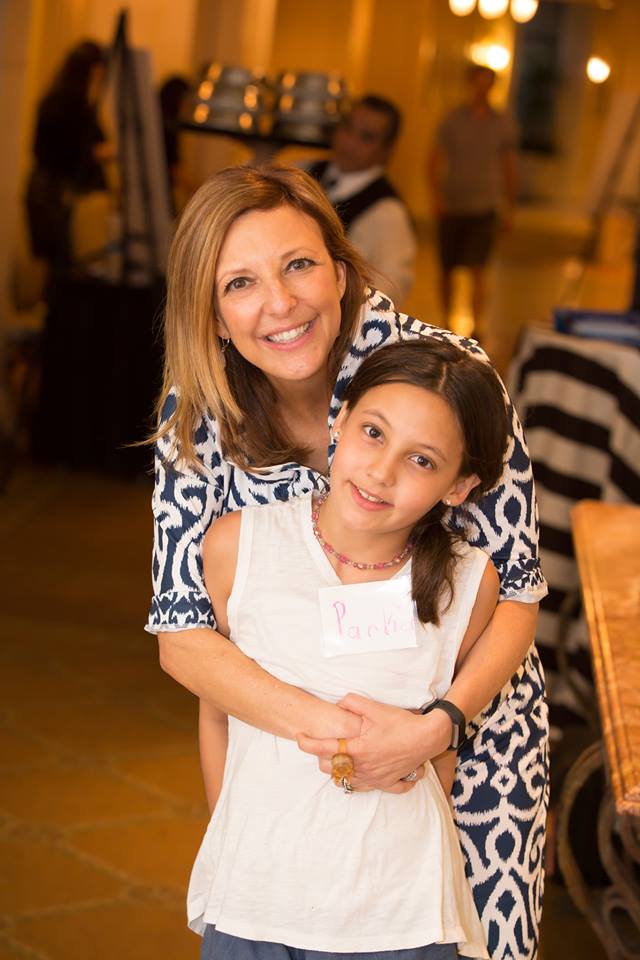 Julie Hall, and her T1D daughter Parker Hall

During the event and guest speaker time - have some great food from our friends at California Pizza Kitchen! After that? Check out the city view, and go jump in the pool and enjoy some beautiful late Summer weather at the High Road on Dawson.

Deadline to register is Wednesday, September 6th.

---
***BONUS!***
REGISTER your team by this event, get entered into our Raffle to WIN a gift basket courtesy of California Pizza Kitchen, valued at $450 - The Francis Ford Coppola Gift Basket is filled with 3 Francis Ford Coppola Director's Cut Wine Bottles, A certificate valid for a California Pizza Kitchen Kids Pizza Party for 10, a gift certificate to North, Francesca's and Cake Ball, along with Top Golf VIP passes. Fun for parents AND kids!
Winner MUST be present to win.

---
Thank you to our presenting sponsor of JDRF One Walk Austin/Sunset Valley:



Thank you to the city of Sunset Valley for hosting the JDRF One Walk!




Thank you to our Gold JDRF One Walk Sponsor:




Thank you to our event site sponsor: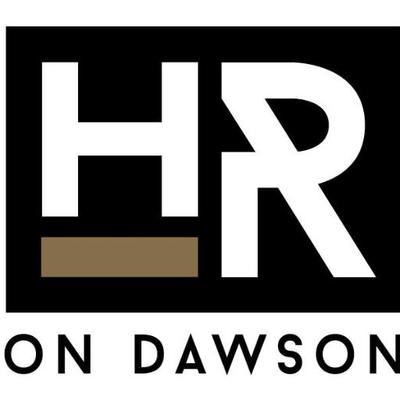 And... Thanks to our food sponsor, California Pizza Kitchen!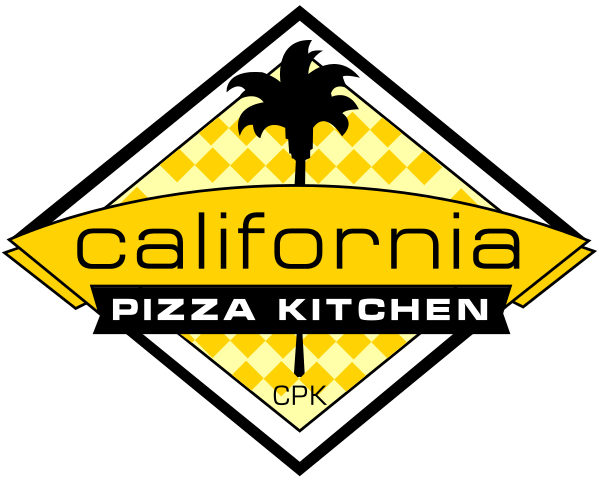 ---
*** Space is limited to 100 spots. Family registrations are limited to a quantity of 4 MAX. For questions, please contact Morgan Fluhrer at 512.343.0663 or by email: mfluhrer@jdrf.org